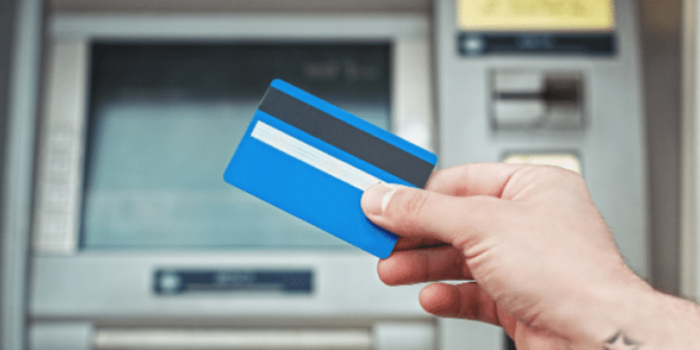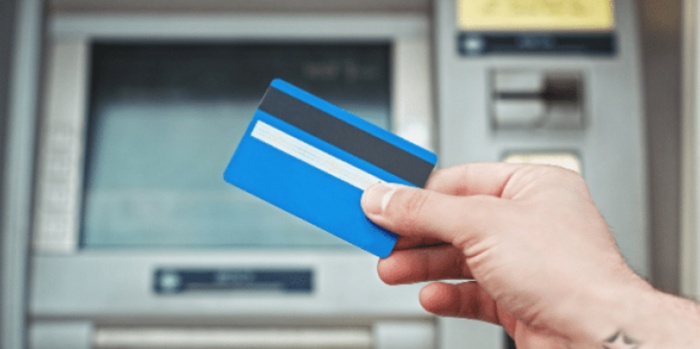 Previously, we discussed whether it's possible to spend cryptocurrency in the "real world" and how it would work. It's very fitting that we cover this piece of news that has just come out. 
You may have gotten into cryptocurrency thanks to the recent Q4 Bitcoin price increase, marking one of the coin's best bull runs in the past two years. Regardless of whether you're a new or seasoned investor, it's clear that there are still limitations concerning crypto use in day-to-day transactions. Despite how far the Bitcoin evolution has come, its scalability for real-world, offline adoption is still rocky. However, some companies have been developing efforts to address this issue–one of them being Coinbase. 
To preface, Coinbase is a robust, beginner-friendly cryptocurrency trading platform that offers a range of resources, from an exchange to a wallet and educational tools. A while back, they released a Coinbase debit card but only rolled it out in certain parts of the European Union (EU). They recently announced that their new VISA crypto debit card would soon be available in the US. 
This is massive news for any cryptocurrency investor, as you can finally spend your crypto on offline purchases, such as groceries, petrol, movie tickets, and restaurants.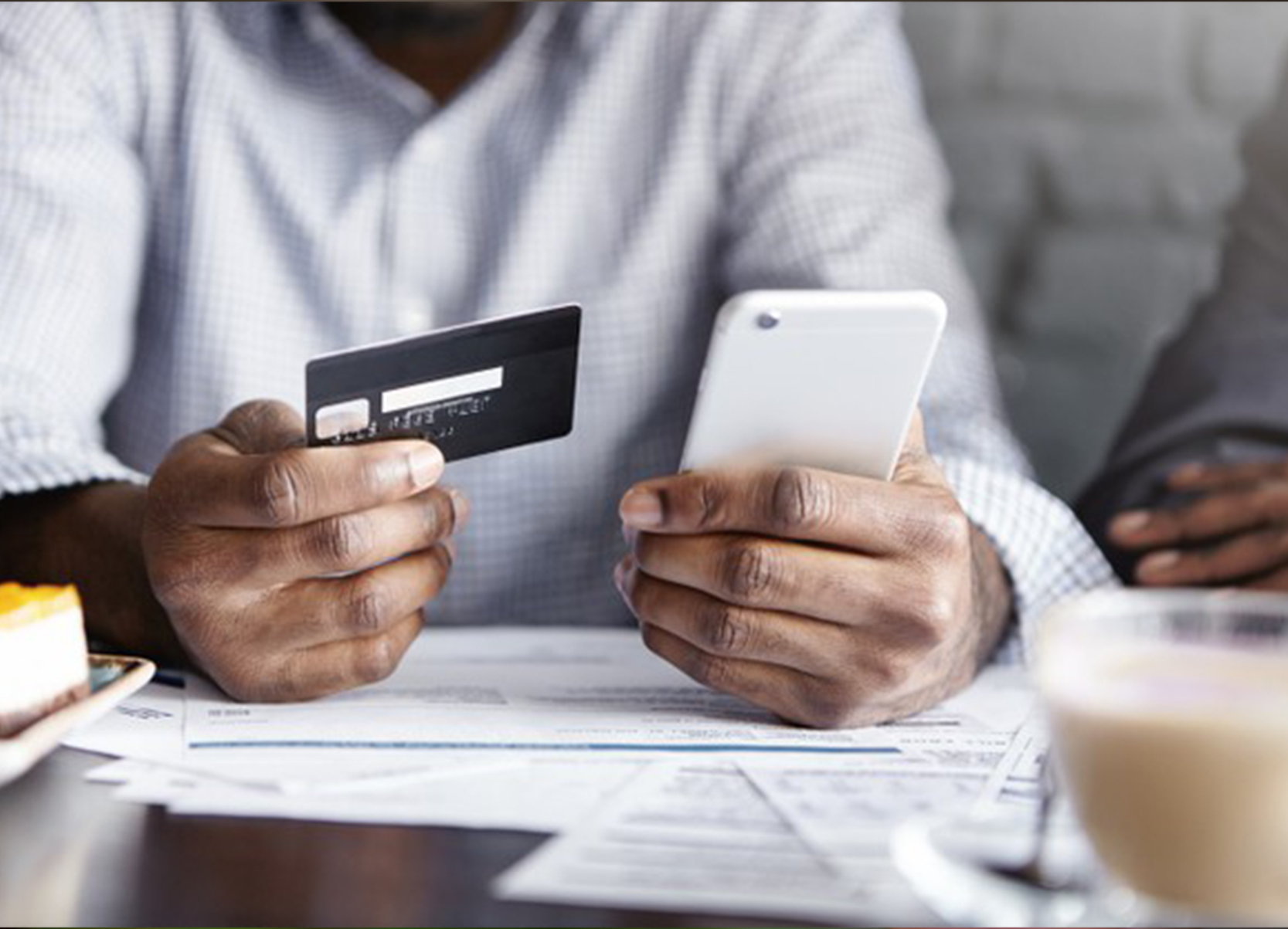 The concept of a cryptocurrency-specific card, such as a Bitcoin debit card, isn't new. But the Coinbase VISA debit card is particularly simple to use and realistically usable in daily transactions. Previous cards required users to go through a third-party application that would convert and load currency onto the card. However, the Coinbase card cuts out the third-party step and instead takes money directly out of your Coinbase account. Moreover, it supports over 30 cryptocurrencies–significantly more than its predecessors, which could only accept two or three. 
The existence of this easy-to-use crypto debit card is a massive step forward for the cryptocurrency industry. And it's not just Coinbase and VISA that's helping push for the regular use of coins in offline transactions. Recent news surrounding Paypal's crypto integrations, which allow users to buy, store, and sell crypto directly from the app, further proves that institutions are finally opening up to mainstream cryptocurrency adoption. 
The Coinbase VISA debit card also has a rewards program that will help you earn cryptocurrency with regular spending–similar to how traditional credit cards work. This means that when you spend your Ethereum on a nice dinner, you can potentially earn points towards another cryptocurrency. While there is no news about a Coinbase credit card coming out anytime soon, the rewards system will help you enjoy the best of both worlds. 
Are there any drawbacks?
Although the release of the Coinbase debit card is a fantastic announcement that will change the way the world views cryptocurrency, there are a few drawbacks to it. 
Debit Limit
There are some Coinbase debit card limits that US cardholders need to be aware of. Note that these won't necessarily apply to the card's EU version, which may have different limitations. 
For one, there is a spending limit of $2,500 per day, regardless of your card balance and tenure. Meanwhile, while you can use your card to withdraw money from an ATM, the maximum amount is $1,000 a day. 
Fees
Although the Coinbase VISA debit card has no annual fees, it does disclose that "cryptocurrency conversion fees may apply." This means that the card isn't entirely free-to-use, as you have to shoulder the conversion costs and the Coinbase foreign transaction fee. Moreover, there is a flat 2.49% transaction fee on all purchases unless you use USDC, which is free-of-charge. These fees exist because each transaction is considered a cryptocurrency sale, so Coinbase needs to implement the appropriate charges. 
Final Thoughts
A running argument amongst people who doubt cryptocurrency is that it could never be used like fiat money. However, the Coinbase debit card bridges the gap so that you can now choose to pay for any purchase with either cash or crypto. It realises a part of Satoshi Nakamoto's (Bitcoin's founder) dream of creating an alternative digital currency that could be used alongside traditional currency. 
Suppose you've been unhappy with the traditional banking experience. In that case, this card perfectly offers the same cashless payment solution–but it's decentralised and free from the policies that apply to old-school financial institutions. 
With all the recent news about crypto, 2021 is shaping up to be the biggest year in the history of cryptocurrency! Stay excited and keep up with the latest in cryptocurrency with the crypto tracker on the home page.
Leave a Reply