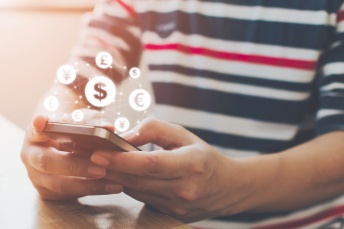 PayPal, Bitcoin, Bitcoin Cash, Ethereum and Litecoin Will be Together in 2021
Reading Time: 3 minutes
With each new report occurring in the Crypto-World, the excitement grows and today's announcement is no different.
Recently, we have discussed that in order for cryptocurrency to continue its steady growth, more mainstream companies would have to start accepting cryptocurrency as a payments. This is precisely what has just happened with PayPal's new announcement that could shake up the cryptocurrency world like we've never seen before!
PayPal, which is the number one cash app in the world has over 346 million active users has stated that in 2021 they will be accepting Bitcoin, Bitcoin Cash, Ethereum and Litecoin exchanges. This means you can now buy, store, and sell cryptocurrency from the world's biggest online money exchange platform.
In the past few months, many reports have emerged that Bitcoin will reach a new high in the coming years. PayPal's announcement support this prediction becoming accurate, will get cryptocurrency even more exposure and solidify its validity to the mainstream community. This will also put cryptocurrency on a similar use as that of regular currency. This is what the crypto community has been waiting for.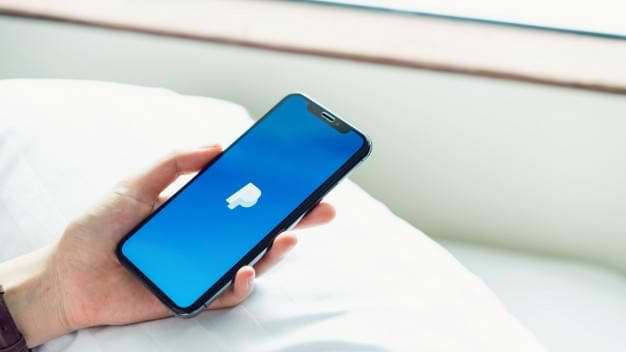 PayPal is regarded as the safest way to transfer money and has been the go-to place for sending money to friends, family, and employees for years. With PayPal, you can access your finances within your bank account without having to continuously enter in personal Credit/Debit Card details. In 2021 you will be able to buy, sell and convert Bitcoin to your bank account almost instantly from the world's number one cash app; allowing you to purchase goods and service using Cryptocurrency. This is great news for those early adopters to really flourish.
When a company like PayPal decides to add a cryptocurrency wallet and the ability to buy and sell cryptocurrency on their platform, it shows that they believe in the potential for growth and an increase in popularity in coming years. This kind of validation is exactly what the crypto community has needed. Over the years, Cryptocurrency has had its fair share of doubters and naysayers who never believed this would take of. This is a win for all of us.
With Ethereum getting its new network update, Bitcoin being recognised by companies like Bloomberg and being mentioned by people like Paul Tudor Jones, it seems the best time in cryptocurrency history to get involved. Announcements like that by PayPal make it's easy jump onto the cryptocurrency train.
The four Cryptocurrencies that PayPal will be working with are all expected to go up in price next year. 

Their current prices are:
Bitcoin - $18,081 AUD
Bitcoin Cash - $376 AUD
Ethereum - $571 AUD
Litecoin - $76 AUD
Even though all this recent news is very promising. As with any investment, you need to be cautious; not all cryptocoins are considered equal. Do adequate research before investing to maximise your success and potential profits.
To keep track of your cryptocurrencies price, click here and use our built-in Crypto Tracker.
Leave a Reply