Your Go-To source

for Cryptocurrency Prices & News in Australia.
Easy-to-use platform, live charting tools, best crypto experience for crypto enthusiasts of all levels.
Corporate Social Responsibility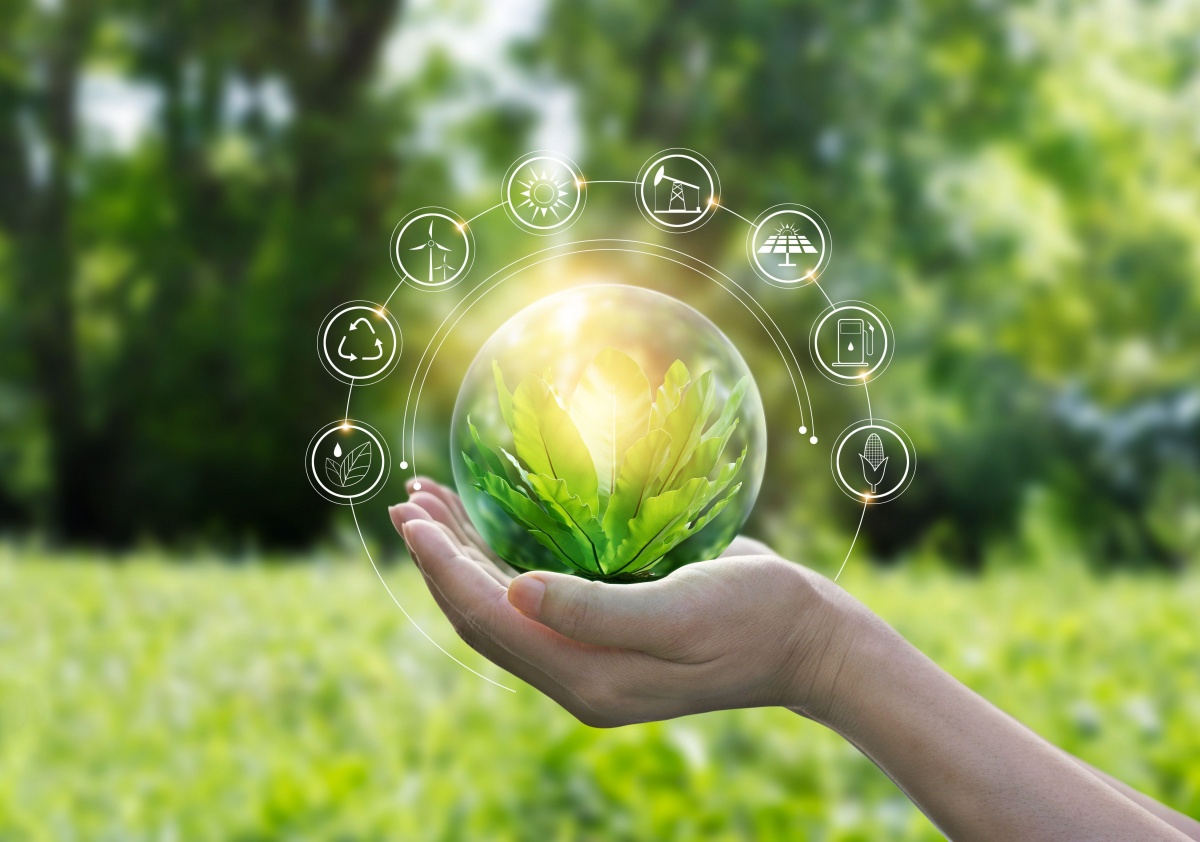 The Top Coins Corporate Social Responsibility Policy 2020
The Top Coins (TTC) recognises that every business has a responsibility to its employees, and society as a whole to act responsibly in all aspects of its business. Operating ethically and sustainably is an integrated priority to us. It is immersed in who we are, what we do and why we do it. Ethics and sustainability is not just a crucial part of our business, it is how we do business. This Corporate Social Responsibility policy specifically outlines The Top Coins commitment to the environment, its staff and the greater community, establishing our approach to ethical business and social responsibility practices showing. By using the term Corporate Social Responsibility (CSR) in this document, we are referring to all ethical, social and environmental responsibilities. Our objective is to be a world leading in our ethical business practices, which means we are committed to continually improving, implementing and incentivising CSR.
Applicability: This policy is applicable to all employees of The Top Coins, regardless of job role or classification. The extent of this policy covers all aspects of the workplace.
Our Commitment:
Continuous improvement in our approach to sustainable practices;
Acting in a socially responsible way;
Contributing to the community;
Using our company in innovative ways to make the world a better place;
Encouraging our staff to be mindful of the effects of their actions on the world;
Providing support for projects that address social and environmental issues across the community.
Ethical & Fair Business Conduct:
We are committed to being an ethical business;
We strive to show deep respect for human beings inside and outside our company and for the communities in which they live;
We put ethical practices at the forefront of our business, and integrate it throughout our operations, systems and relationships;
We shall operate in a manner that safeguards against unfair business practices;
We will ensure that our workplaces are safe and create a civilised working environment;
We reject child labour and forced or compulsory labour;
We value, encourage, and offer ongoing education and team-building opportunities for our staff.
Diversity and Equality:
TTC recognises that our workforce needs to reflect the wider community. Diversity is about recognising, valuing and accepting individual differences. These differences include ethnicity, gender, sexual orientation, age, physical abilities, family status, religious beliefs, etc.
We strive for a diverse and inclusive workforce;
We ensure equal pay for equal work, closing the gender pay gap.
Environment and Sustainability:
Our objective is to endeavour to reduce our impact on the environment through a commitment to continual improvement and implementation of sustainable practices;
We strive to minimise our negative impact on the environment;
TTC has zero direct investments in any greenhouse polluting activities or companies;
To minimise our environmental footprint we are committed to measuring our performance and setting improvement targets each year;
We will report our progress annually providing transparency and accountability;
We delegate responsibilities for environmental management throughout our business;
Investing in new technologies to minimise our impact;
All workplaces will implement a waste management system including compost and recycling bins
Commitment to Human Rights:
We comply with internationally recognised principles of human rights. We respect the human rights of all people connected with our business activities and will not discriminate on any basis;
Our approach to human rights is embedded in how we do business. We are committed to respecting all human rights as outlined in the Universal Declaration of Human Rights. Specifically the rights of our employees by providing reasonable work conditions and a safe, healthy, harassment and bullying-free work environment, which respects diversity and encourages individual development;
We adhere to the United Nations Global Compact & its 10 principles.
Volunteering:
The Top Coins recognises the importance of engaging and empowering employees for both personal and community involvement in socially impactful initiatives. To support this we provide all employees with team-building days focused on uniting as a team and giving back to our community. This enables our staff to be involved in volunteering activities which promotes bonding as a workforce in a meaningful and rewarding way.
Code of Conduct:
We have a zero-tolerance to discrimination and harassment.
This means that everyone should feel comfortable in the workplace. Differences should be respected and everyone must be able to work in an environment free from all types of harassment including harassment based on sex, race, marital status, disability, age, pregnancy, and sexual orientation. It is unlawful under the NSW Anti-Discrimination Act 1977 for employees to be harassed during the course of their work.
We are committed to educating our people in respect of their responsibilities with regard to discrimination, harassment, sustainability, and all ethical practices.
We have a zero-tolerance to bullying.
We encourage and empower our employees to be champions of CSR which includes but is not limited to:

Supporting our staff to fundraise
Supporting and increasing staff education on CSR
Supporting the number of participants in the Volunteering programs
Supporting charity initiatives including four charity days per year
What Will Replace Bitcoin


Discover TPR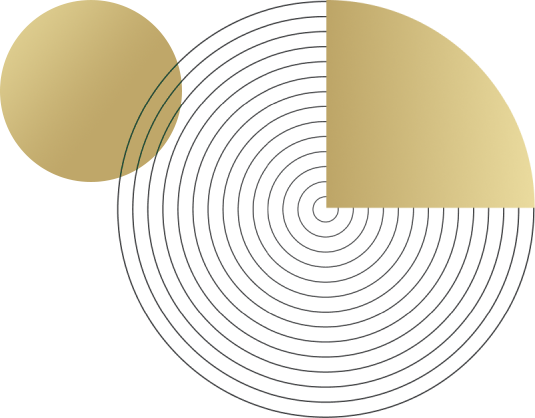 Be Ahead of The Curve & Discover The Top Coin That Could Replace Fiat Money Creating a New Economy

& Receive Our Lastest Easy to Understand Study about the Future of Cryptocurrency
If you don't want to be a step behind everyone else and understand "what is coming" - read our study and receive an invitation to join our small community of crypto pioneers.