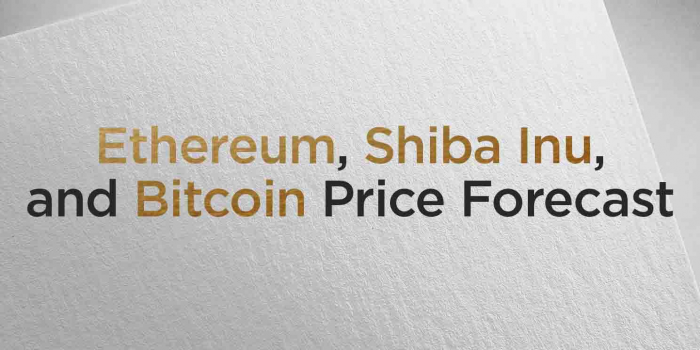 Ethereum, Shiba Inu, and Bitcoin Price Forecast - American Wrap 29 November
Nowadays, many people are highly interested in knowing more about different cryptocurrencies. BTC (Bitcoin) is the leading asset among all cryptos. Ethereum currency is also following its road, which has already gained popularity, becoming second of the most valuable and famous cryptocurrencies globally. Shiba Inu coin is also building its name and is included in the top ten highly considered cryptos assets, with excellent industry potential.
Although all crypto experts are aware that these assets are not as stable as traditional money, many still see positive futures for such exchange values they offer, leading cryptocurrencies to stay included among trending financial properties.
Ethereum, Shiba Inu, and Bitcoin: Brief Background
These three cryptocurrencies have varying backgrounds with their unique industrial journey. Before driving people to the price forecast right away, here is a brief overview of the unique identity of each featured crypto.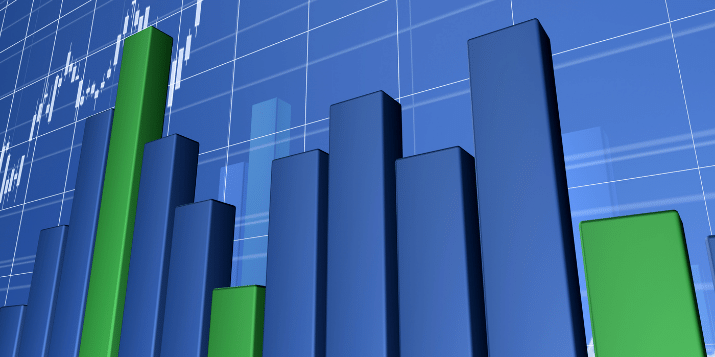 How Bitcoin Started and How it Evolved?
Bitcoin is one of the pioneering cryptos in the cryptocurrency industry. It was invented in 2009, which served as an excellent response to economic crises in 2008. Its founder is hidden behind the name Satoshi Nakamoto. At that time, the price of bitcoin initially started from zero dollars to $0.9.
Like other cryptocurrencies, it is normal for bitcoin to have a dropping in price. But surprisingly, Bitcoin price was able to have an exchange value of over $60,000. Such a price increase led more traders to engage in owning bitcoin. The number of bitcoin investors also got higher.
How Ethereum Followed the Level of Bitcoin and Its Uniqueness
One of the founders of Ethereum is Vitalik Buterin. This cryptocurrency is highly similar to bitcoin, and it also uses blockchain technology for accomplishing cryptocurrency transactions. Indeed, such crypto shares the same vision with bitcoin. Still, the founders of Ethereum wanted to make a different approach in attaining such a vision. 
For a quick comparison of Ethereum from bitcoin, two key points can be remembered. First is the system, and the second is transactions. Bitcoin uses the "proof of work" system, while Ethereum utilises the "proof of stake" system. Nevertheless, both are reliable and feature security. 
Furthermore, Ethereum is described by some as more flexible than its counterpart. For instance, permissionless and permissioned transactions can be performed with Ethereum. In contrast, only permissionless, censor-proof, or public transactions are only available with bitcoin.
Shiba Inu – One of the Newest Crypto
When compared to bitcoin and Ethereum, the Shiba Inu coin is relatively new in the industry of cryptocurrency. Many people also refer to it as SHIB, while they call Ethereum Ether. This new crypto-only started in 2020, but it has already gained popularity. The real name of its founder is unknown, but it is hidden from the name Ryoshi.
The idea behind the crypto name Shiba Inu also came from another crypto called dogecoin. Ironically, dogecoin came out from a famous Shiba Inu meme. Shiba Inu founders intentionally created such crypto to overtake its counterpart out of this sense. The success of Shiba Inu became surprising, significantly that its price is mainly increasing this year. 
Moreover, the market cap of Shiba Inu is at the same level as its rival – dogecoin. To be more specific, the current Market Cap of Shiba Inu is as high as 26 billion dollars. In contrast, dogecoin currently falls over 30 billion dollars. Experts had a hard time explaining such a price surge, but it became an excellent opportunity for many investors.
Ethereum, Shiba Inu, and Bitcoin Latest Price Forecast
Three famous cryptocurrencies (Ethereum, Shiba Inu, and Bitcoin) seem to have good predictions from crypto experts. If one is thinking about obtaining more crypto in 2022, these price forecasts may help you decide. However, note that crypto investments and trading come with risks, despite optimistic predictions.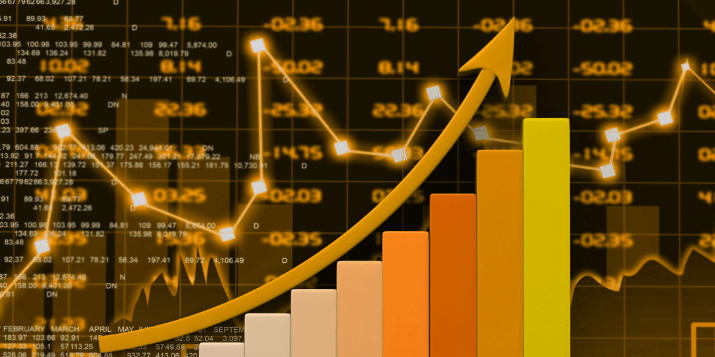 The Bitcoin Crypto market recovers as buyers come back.
The COVID-induced crash negatively affected the market value of cryptocurrencies like bitcoin and its rivals. Nevertheless, bitcoin can recover, and the recovery started right after the disruption, according to FXStreet news. Other cryptos such as Ethereum and Ripple follow its track along with bitcoin price recovery. Many investors keep obtaining some of the said cryptos to test and predict its potential recovery. With that, one may expect that BTC may increase its value by around $53,400.
Ethereum breaks out of a bullish pennant to aim for a new all-time high of $5,000.
Global markets pushed all risk assets to the downside following the Friday speed bump, to which its market value decreased by 14%. Afterwards, Ethereum (ETH) appears to be on track for new highs. As such, investors reevaluated the situation over the weekend and purchased dips in several cryptocurrencies, including Ethereum. As a result, the uptrend will be quickly reversed, with Friday's decline will be forgotten and new all-time highs achieved by the end of this week. 
Indeed, the ETH's price increase was already seen earlier, having a value exchange rate of $4,000- $4,300. If the progress continues, traders and investors can expect its price to range up to $4,465-$5,000.
The price of a Shiba Inu is expected to reach $0.000089 during a 125% breakout.
Shiba Inu (SHIB) has been in a downtrading pattern for almost the entire month of November. After Friday's low, investors could identify buying prospects as worries about Covid's new variant began to subside. 
On the initial days of November, its price fell to around $0.00003500. However, it slowly increased to $0.00004465. Therefore, everyone can expect the purchase on the buy-side to continue and signal the start of a new longer-term uptrend, which will likely reach $0.00008870.
Final Thought
While it is normal to experience an unstable financial flow, especially in cryptocurrency, it is also normal to feel hesitant when managing such assets. This is credibly true if there is a threat that it might not give you a high return, regardless of how many years you keep it. Nevertheless, the way crypto can recover despite disruption proposes a good promise. Should you buy cryptocurrencies nowadays? The final answer shall come from you while you stay aware of possible risks on the other side.
Leave a Reply