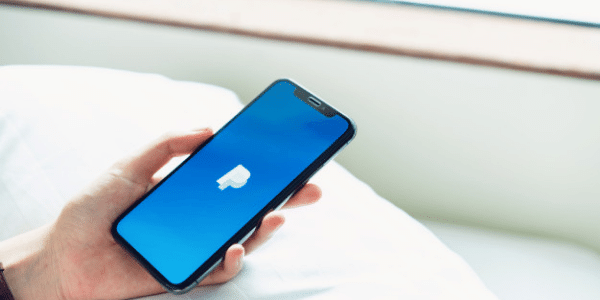 Buy Bitcoin Using PayPal in 2020
Reading Time: 4 minutes
Buying anything online has always left some people very cautious. You would hear horror stories of people having their credit cards stolen or even their entire identity. While this does happen, it does not happen as often as you would think. New security protocols such as 2-factor authentication are becoming the norm. This makes it harder for hackers to steal information.
The idea of buying Bitcoin online has a similar fear with people concerned about buying something that isn't physical and having it stolen. The idea behind this is since it is not physical. It will be easy to steal. This is not true since all Bitcoin transactions are logged on every computer connected to the Bitcoin blockchain. This means that every computer will show the same transaction. This makes the theft of Bitcoin or the forgery of them almost impossible.
One of the best things to come out for internet buyers is PayPal. This makes buying anything online much safer.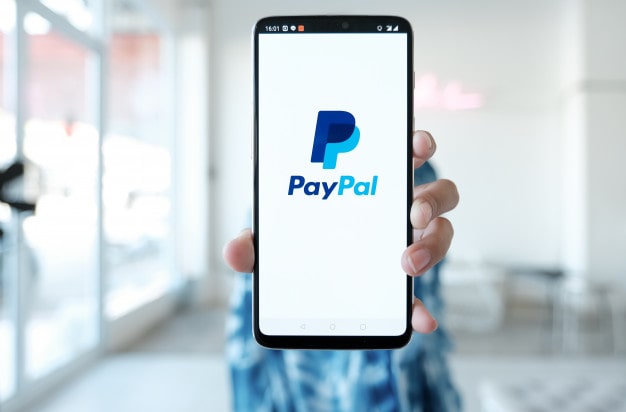 What exactly is PayPal?
PayPal is an application and service that works to protect people's payments information and make it easier to pay for things online. The service encrypts all your payment data such as your bank details and hides them behind a password-protected wall. 
PayPal also offers 2-factor authentication, meaning that the only way to confirm a purchase is to enter a code that your phone has received. 
Many apps use this 2-factor authentication such as Facebook.  This helps keep people's information safe from prying eyes. Because of this, many people are now comfortable buying things online, including Bitcoin.
People can now use PayPal to buy Bitcoin. The link of your credit card and bank details to your PayPal Account is a great change in convenience and security. The main reason people were reluctant to buy Bitcoin was because of safety concerns. Still, now with PayPal, you can rest assured that your payment will be secured.
Do all cryptocurrency websites accept PayPal?
Not all cryptocurrency websites accept PayPal but Coinbase does. Coinbase is the most popular cryptocurrency buying and trading website out there and has many positive reviews about its safety and ease of use. You can use your PayPal to buy and sell Bitcoin on Coinbase.
In the future, we will see more cryptocurrency websites offer PayPal  as a payment option. This is something many people ask for. Still, right now, only certain websites such as Coinbase offer it as an option. If you do want to buy Bitcoins but are cautions for the safety of your information, then use PayPal option whenever you can.
Even with PayPal, there are inherent risks on buying any form of cryptocurrency. So, make sure to do adequate research before investing in anything online. Also, only transact in trusted sites and sellers such as Coinbase.
Interesting Information 
PayPal supports 26 forms of real-world currencies.
PayPal has over 200 million users.
You want to learn more? Check out this video from The Top Coins Youtube:
Leave a Reply
Fresh Content
Just add your email and hit subscribe to stay up to date.