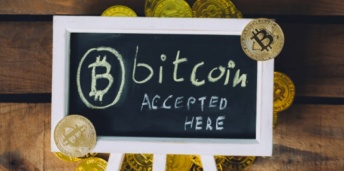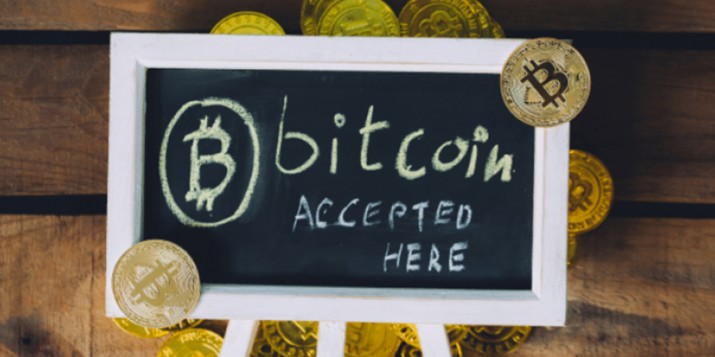 What Real World Things Can You Buy with Bitcoin?
Since it shot into the mainstream in 2017, many people have gotten into crypto trading. This is most especially in the most well-known Bitcoin. But, can you really buy anything in the real world with Bitcoin?
Yes, right now if you have Bitcoin in your crypto wallet, you can buy things in the real world. This is excellent news for both investors and the crypto industry. If more places start accepting cryptocurrency as payment, the industry may see a boom period that has not been seen before.
Let's go ahead now and focus on what you can buy today with your Bitcoin.
Here is a list of all the places and companies that will accept Bitcoin  as payment:
1. Microsoft
Since 2014, Microsoft has been accepting Bitcoin currency as payment for their Xbox store where people could buy games, movies, and Xbox Live subscriptions. Microsoft is one of the biggest tech companies in the world. They also use the Ethereum developer platform, so they're a trailblazer when it comes to cryptocurrency.
2. KFC
KFC Canada is now accepting Bitcoin as payment for their food. Whether this is just a marketing ploy or not is yet to be seen. Still, with a major fast-food chain like KFC accepting Bitcoin, it may become a trend which is what all crypto enthusiasts are hoping for.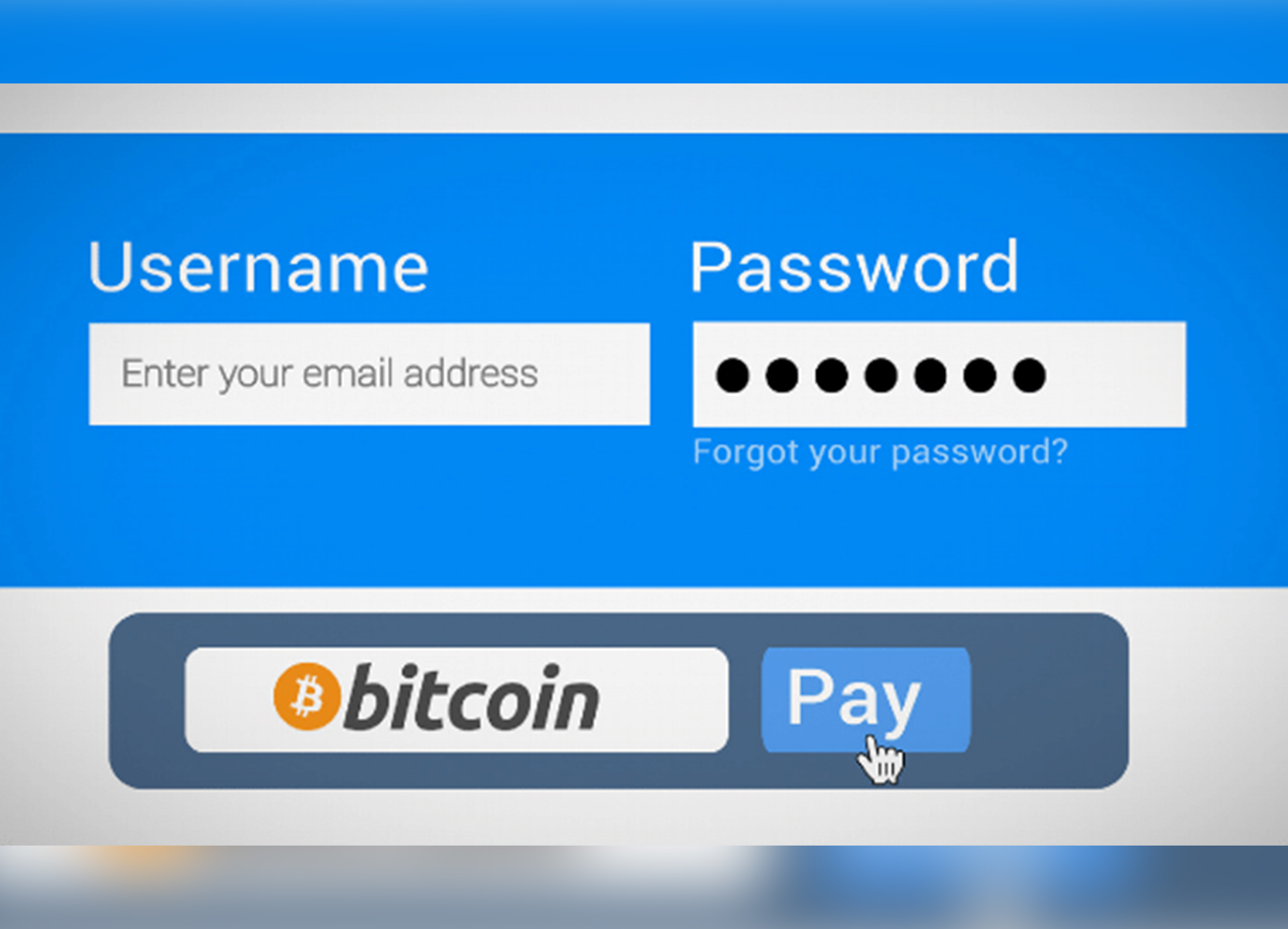 3. Twitch
Twitch is a streaming website where anyone can stream themselves doing something to an audience who can then send money to that streamer. The platform is dominated by gamers. Their audience can send them Bitcoins as a show of support.
4. Overstock
Overstock is an online retailer that specializes in affordable furniture, along with home improvements and bathroom options. If you can imagine it for your house, chances are that Overstock sells it. The best thing about this is that they accept Bitcoin as payment. This is great for anyone who has invested in Bitcoin as this will help normalizes paying for real-world items with an online decentralised currency.
5. Bakkt
Bakkt is an app where you can store your Bitcoin and then use it to buy gift cards or convert to real money and then send it to someone with no fees. Starbucks announced last year that they would be accepting payments of Bitcoin through the Bakkt app and have recently gone ahead with that.
This is very promising as major companies are coming around to the idea of accepting Bitcoin as payment. This could lead them to accept other cryptos as payment. This, in return, helps the crypto industry move forward and be recognized as a legitimate alternative to traditional currency.
Cryptocurrency is still an infant compared to traditional currency. Still, it is growing fast and could soon rival the almighty dollar if the number of companies that accept it as payment continues to grow. If you do have Bitcoin stored away and want to track its progress, click here and use our site's built-in crypto tracker.
Do you want to learn more? Check out this video from The Top Coins Youtube:
Leave a Reply