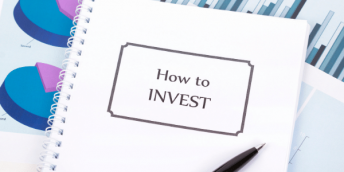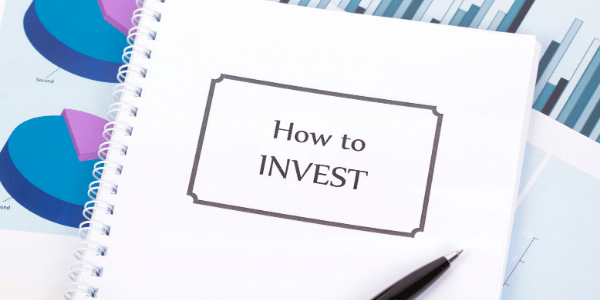 Ultimate Beginner's Guide: How to Invest in Cryptocurrencies
Reading Time: 4 minutes
Reading Time: 2-3 minutes
You always hear people talking about their portfolio and how their investments are going. Still, for many people, this is a foreign concept. The process of investing may seem difficult and complicated. This is no longer the case in 2020, as investments are a lot simpler than ever.
If cryptocurrency is the thing you want to invest in, here is the ultimate beginners guide on how to invest in cryptocurrency.
1. What is a wallet, and how do you get one?
A wallet is a virtual place where you store all your cryptocurrency. This is encrypted and protected by a password for an added security. You can easily find them online. Some websites that sell cryptocurrency have built-in wallet as their feature as well.
2. What is an exchange site, and how do you use it?
An exchange site is where you buy and sell your cryptocurrency. It works like a marketplace. You have yourself as a potential buyer, and you have the seller, which is a person who has the cryptocurrency you want and will trade it based on what it's worth. The best exchange site for beginners is Coinbase. It has an easy to use interface and has a built-in wallet as well.
3. How do you find out what each cryptocurrency is worth?
Cryptocurrencies are constantly changing in price. It is sometimes hard to keep updated with it. Several sites, including ours, track all cryptocurrencies on the market and provide hourly updates. Check out our crypto tracker that will help you to be updated on crypto prices.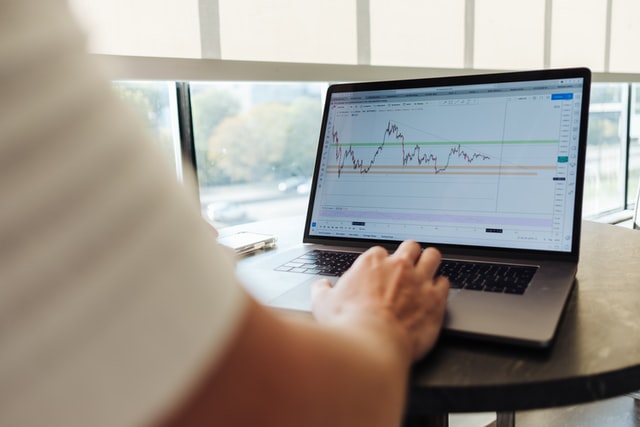 4. Can you make money with cryptocurrency?
Yes, you can indeed make money with cryptocurrency. Some people make their entire living off just trading cryptocurrency. This is similar to how stock traders do. Although, be aware that you can also lose money if you invest in the wrong cryptocurrency or whenever your chosen cryptocurrency suddenly plummets, so keep that in mind.
5. Once you have your cryptocurrency, how do you sell it?
This is simple as you can sell your cryptocurrency on the same site where you bought it from. If you connect your bank account to your wallet, you can have the money in your account instantly.
6. How do you pay for cryptocurrency?
Some people link their bank accounts to their wallets for a more effortless buying experience. Still, some are wary of this and choose different methods. Recently, it has become accepted to use PayPal for transactions. It does not only provide an easy way to pay but has added a bit of security.
Investing in cryptocurrency can seem like a complicated process, but anyone can do it with the right information.  If you follow this guide, you should have no issues. If you want to know the best cryptocurrency to invest in, check out this blog for more information.
Leave a Reply