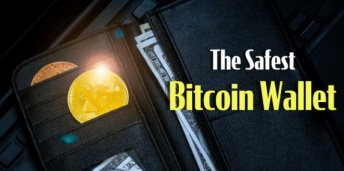 Reading Time: 4 minutes
Selecting the best wallet is imperative in trading, buying, selling, and mining any cryptocurrency.  A wallet is a gateway to all transactions in the crypto world. Without a wallet, you would not be able to even start on your cryptocurrency journey. Bitcoin still remains the most popular cryptocurrency and the fact that it is widely used and available means that there are a variety of wallets that support it. However, with the widespread availability and types of Bitcoin wallets, it can also be difficult and confusing to choose the best one for you. The list of Bitcoin Wallets includes Exodus, Trezor, Electrum and many more.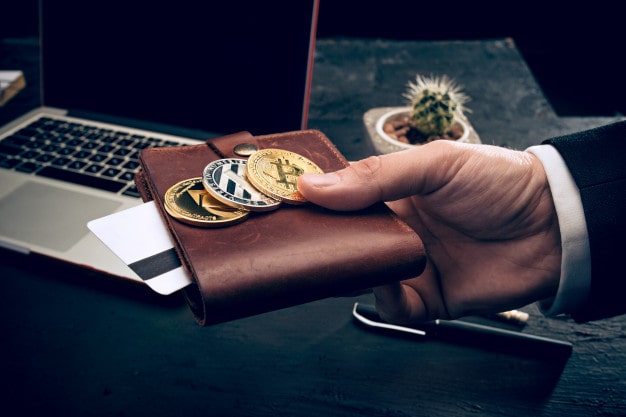 There has been a number of hacking events surrounding bitcoin crypto coins. Hackers are coming up with ingenious ways of stealing funds and keeping investments secure is increasingly important. Safety is undoubtedly one of the most important aspects of a cryptocurrency wallet. Here we have listed the safest and most secure Bitcoin wallets of 2020.
Electrum: Electrum is a hot wallet and one of the original Bitcoin wallets. It has a barebones interface and only supports Bitcoin, which has made it come up with functions that make it very secure to store and complete transactions. Some safety features include being able to choose your level of security. So, you can create your Electrum wallet with a multi-signature wallet, a standard wallet, or one with two-factor authentications. Users are also able to elongate their seed phrases with custom words. This means it has a great level of security.
Jaxx: Jaxx is another wallet with great security features. The Jaxx Liberty has both password and PIN protection. Jaxx uses a 12-word seed to create your wallets' private encryption keys, giving them the strength of 128-bits and Jaxx never has access to the phrase. As well as this, Jaxx doesn't store any user information, private wallet data, or funds on centralized servers – instead, all the information is in your storage. However it does not have two-factor authentication, but the other features may compensate for this. 
Ledger: Both the Ledger Nano X and Ledger Nano S are hardware wallets that keep your bitcoins safe in an offline device. The Ledger devices can connect to your phone or computer to store and access your digital assets. It has extremely secure offline storage, which makes it hard for any hacking to take place. Ledger wallets use highly secure chips such as credit cards to provide that extra security boost.
Exodus: Exodus is a desktop and mobile wallet that provide users with a private key to access Bitcoin. It also has other useful security features made specifically to keep your assets secure. The private key is stored on your computer. It is important to create a backup of the key to make this wallet the safest as possible. You use seed words to generate keys and it is great for beginners because of its ease of use.
Leave a Reply