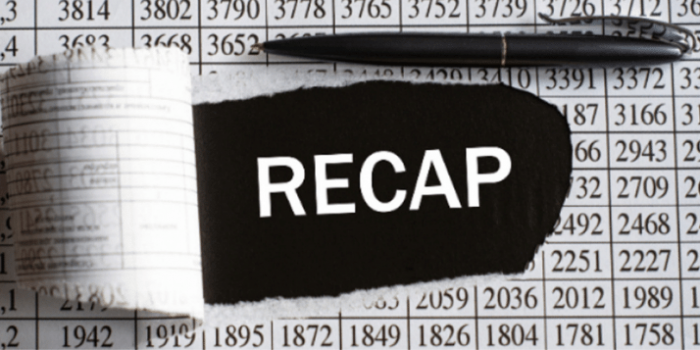 Recap of Cryptocurrency News: October
The world of cryptocurrency is fast-paced. It seems recently that it is moving even faster than normal. Cryptocurrency is set for a fantastic year in 2021, but why?
October was an incredible month for crypto, and you would be forgiven for missing a few news stories as we were reporting on new ones every day. So here are all the major news stories from this past October.
PayPal and Cryptocurrency
The biggest money transfer app PayPal announced that starting in 2021, they would be allowing their users to buy, store and sell cryptocurrency on their platform. They did a trial run with 10% of their user base, and so far, the reception has been very positive.
PayPal has said the overall number asking to be part of the trial was staggering. It dwarfed the original number they had estimated. This will be a massive step forward for cryptocurrency, as more companies start integrating it into their services, we will see cryptocurrency used alongside traditional money.
Paul Tudor Jones
Paul is a veteran investor who has come out and endorsed Bitcoin and even has his own money invested in it. Granted it's only around 2-3% of his portfolio, but it is a start. Paul said Bitcoin has an incredible amount of potential going into the future and predicts that most companies will have Bitcoin in their portfolios going forward.
Mike McGlone
Mike McGlone is the commodity strategist at Bloomberg Intelligence. In a recent interview, he praised Bitcoin and touted it as the next significant investment. Mike also said that Bitcoins price would jump to $100,000 USD by 2025
Coinbase and Visa
Visa has had a cryptocurrency card before, but it was only available in parts of the EU (European Union). Still, they have recently announced that they would be partnering with Coinbase. In this partnership, Visa will be releasing a debit card that connects right to a Coinbase account, which means you could spend your cryptocurrency on real-world items.
Ethereum 2.0
The New Ethereum network is fast approaching and will bring a change to the way people mine. While this change is exciting, it does signal the end for traditional mining. Ethereum 2.0 will run on a proof of stake method meaning in order to mine you need to deposit your own Ethereum (32 Ethereum) into the network.
Roubini
Nouriel Roubini or "Dr Doom" as some have called him is the most prominent Bitcoin critic there is and has stated multiple times it is a useless coin. During his recent interview with Yahoo Finance, he told the world that he had changed his opinion. Although he still says it will never rival traditional currency, he did say that it does have store value which is massive for someone like him to say.
Cryptocurrency news is continuously being broken, and it can be hard to keep track of it all. To stay in the loop, click here and use our site to track any story you are interested in.
Leave a Reply