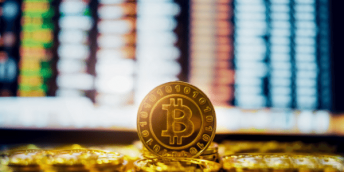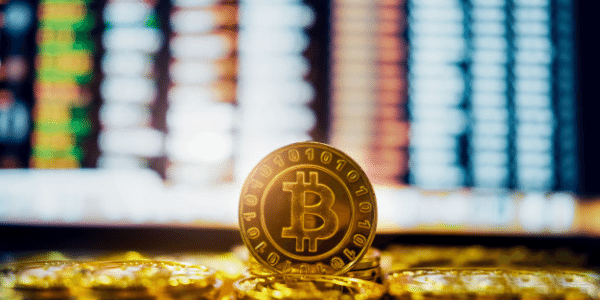 Roubini Has Changed Their Mind About Bitcoin
Reading Time: 3 minutes
Every bit of revolutionary technology has had its naysayers. Over the years, these people refuse to admit that any development is not only useful but is a step in the right direction. When Apple first announced their touch screen phone, almost everyone laughed as the standard before then was the small screen and adjacent keypad.
A more recent one would be Microsoft calling VR a novelty that would never make it into the world on the average gamer. After the recent success of Facebooks Oculus Quest 2 which exceeded even Facebooks expectations. It's clear they were wrong.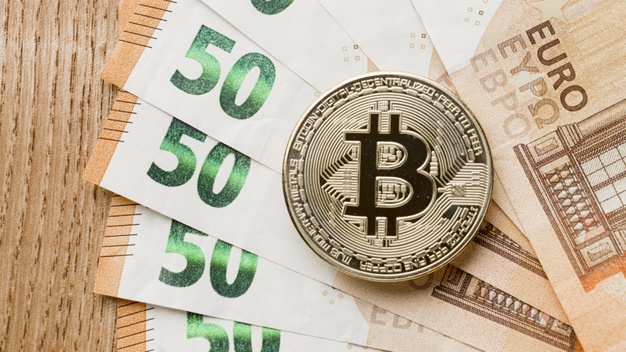 Something that has not been without its share of criticisms is Bitcoin which garnered a world of hate from both regular people and financial experts. They all said that Bitcoin would fail and would never become an alternative to traditional currency.
One of the biggest Bitcoin naysayers was Nouriel Roubini, who is a world-renowned and award-winning economist who has always been skeptical of Bitcoin, until now.
What did Nouriel Roubini say about Bitcoin?
In a recent interview with Yahoo Finance, Roubini said: "It's maybe a partial store of value, because, unlike thousands of other what I call shitcoins, it cannot be so easily debased because there is at least an algorithm that decides how much the supply of Bitcoin raises over time, because for most of those other ones, literally, is done ad hoc, and they're being debased faster than what the Fed is doing."
There you have it, one of the most prominent critics of Bitcoin has now said it has store value.
He still remains firm in his opinion of it not being an actual currency, but he has changed his mind about it being a worthless coin.
Roubini also commented on the future of CBDC (Central Bank Digital Currency)
It seems that Roubini is noticeably confident that CBDC will take over the digital space and even edge out cryptocurrency.
"So not only you don't need crypto, you don't even need Venmo. You don't even need a bank account. You don't even need the check. And the big revolution we're gonna see in the next three years is gonna be central bank digital currencies."
CBDCs have been in the news recently with the UK asking their citizens about the possibility of a digital euro and the Australian Reserve Bank doing a trial of a digital currency. This does seem to be leading towards the world switching to a digital currency system.
Although it is nice to see one of Bitcoins most prominent critics say it was not entirely worthless, they also say that within three years it will be a thing of the past. Although we appreciate the comment about its store value, we must disagree. Bitcoin and cryptocurrency are the future and will be used alongside traditional currency as an alternative.
Bitcoins price is set to continue its increase going into 2021, so click here to keep track of it.
Leave a Reply