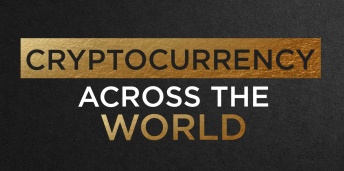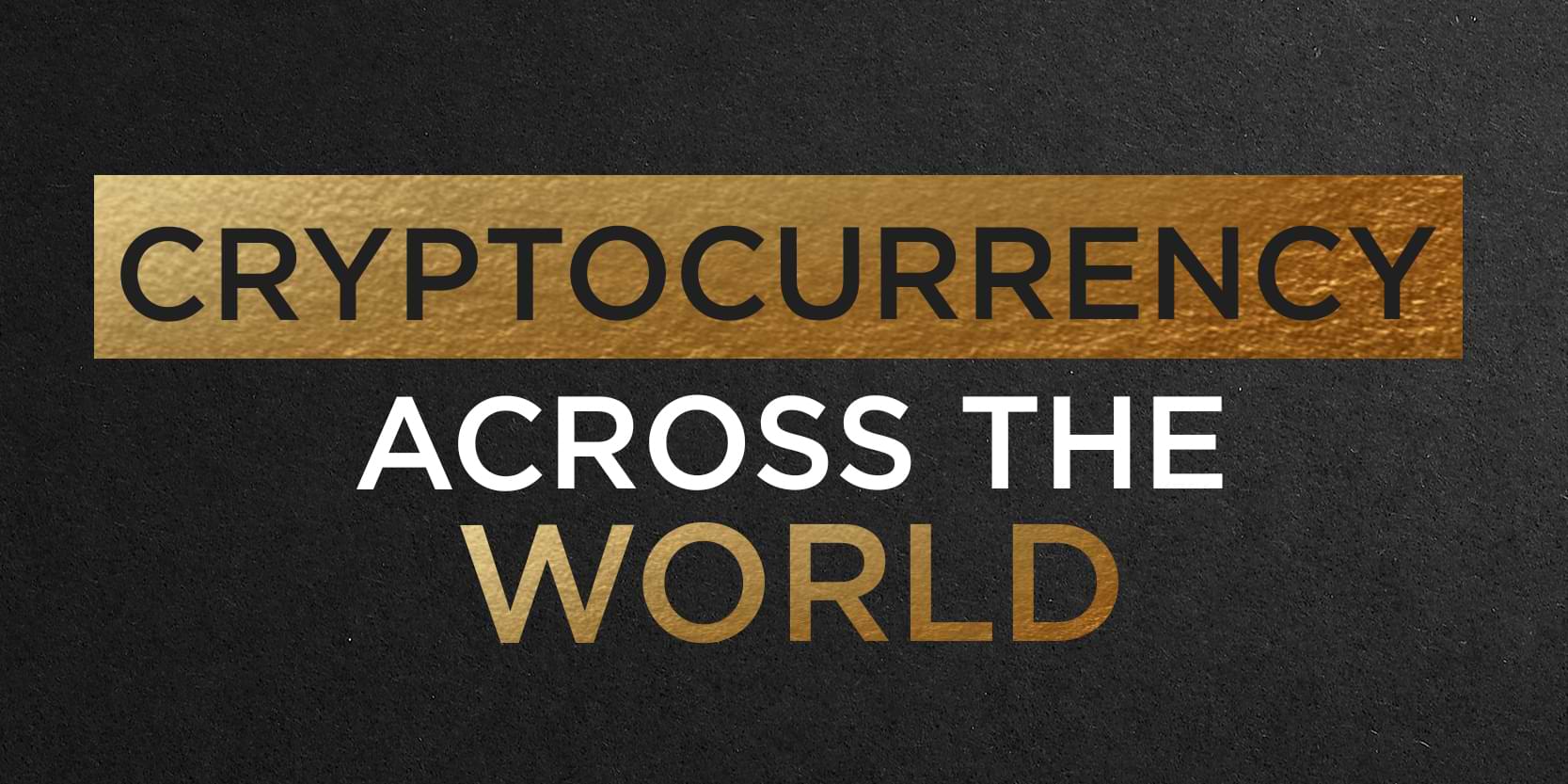 Cryptocurrencies Across The World
Reading Time: 2 minutes
Whether you are a Millennial or GenZ-er or otherwise, the world we live in is only getting more and more digital. And when it comes to currency, there is no exception. 
As governments struggle to get a handle on what cryptocurrency will mean for the future and how to regulate it, cities around the world are already finding ways to latch on to this new (and increasingly valuable) financial asset. 
While pinning down the cities that are best for crypto-enthusiasts is a real feat thanks to cryptocurrency's very virtual and decentralized nature, some things do allow us to quantify places that indicate a crypto-adaptor community. The team at moveBuddha has just released their own data study. They opted to use bitcoin ATMs alongside demographic and economic data to reveal some unexpected crypto-friendly cities.
Their list features cities in the US and around the World. They've also included a special scape of Twitter data for deeper insights. Check out the infographic below to see which cities were top of the list. 

original source - https://www.movebuddha.com/blog/crypto-friendly-cities
Leave a Reply