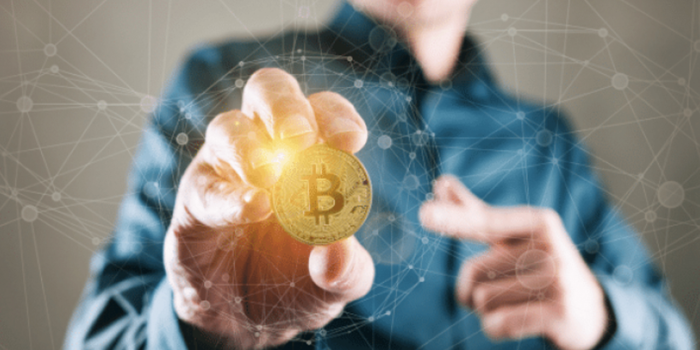 Bitcoins Future is Bright, According to Paul Tudor Jones
Reading time: 3-4 minutes 
Recently, Bitcoin has been rising in popularity. Its price has mirrored. It surged to levels not seen since January of 2018. This was just another boost thanks to a well-known investor.
Paul Tudor Jones  is one of the most well-known investors in America. He has his own hedge fund company. According to Forbes, he is worth almost $5.3 billion. He is seen as a pioneer for the modern-day hedge fund manager.
Whenever a big name attaches itself to a brand, it immediately gets attention. So, when one of the most prominent investors in the world mentions your brand as the future of currency, that is a big deal.
This is precisely what has just happened as Paul Tudor Jones talked about Bitcoin following its recent surge. According to Paul "When I think of bitcoin, look at it as one tiny part of a portfolio. It may end up being the best performer of all of them, I think it might be". This kind of validation by someone like Paul is massive for the crypto community who have been looking for someone of Paul's status to give them this kind of assurance.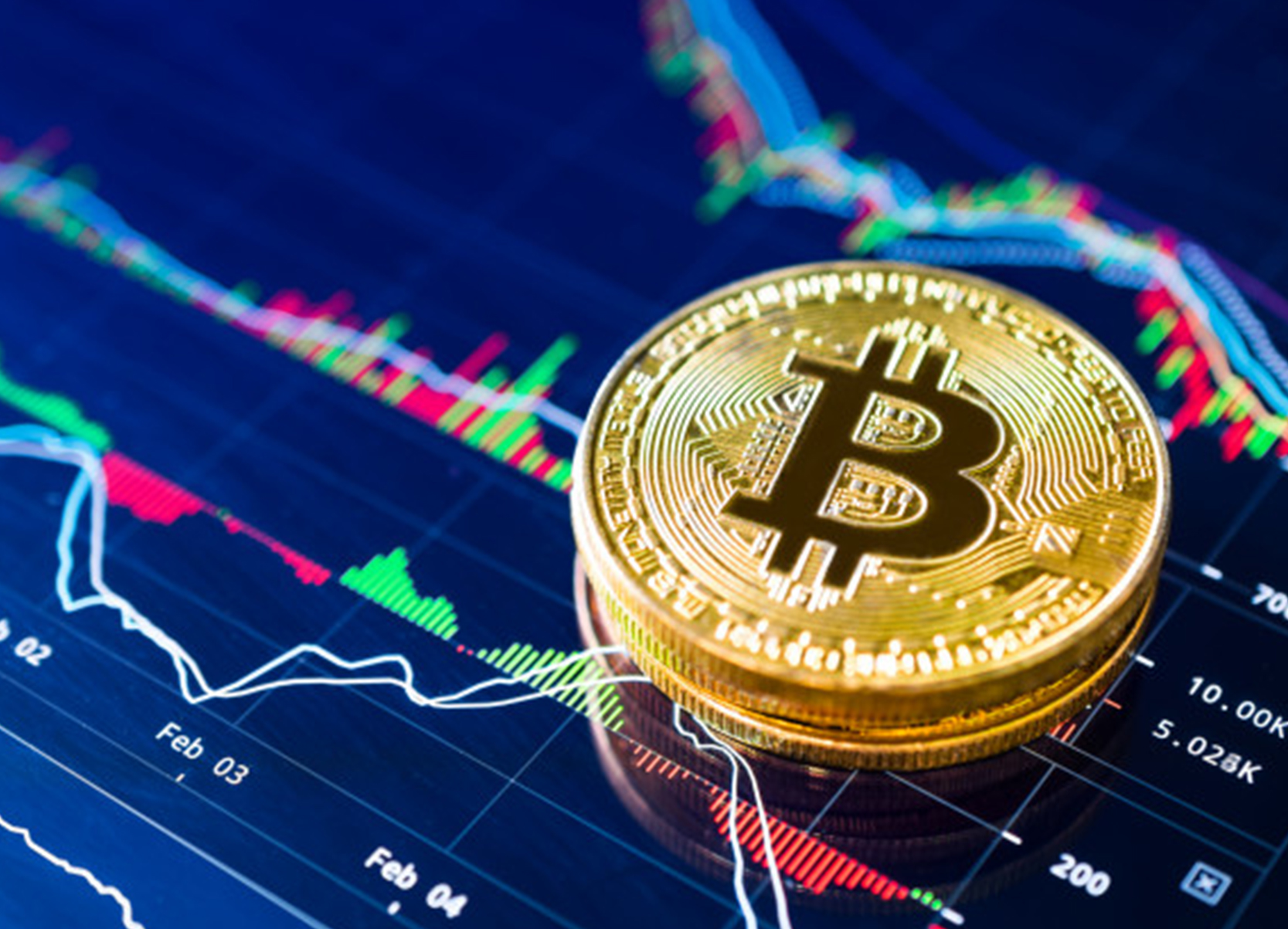 Recently in these blogs, we have been saying take these predictions with a grain of salt, but when someone like John Tudor Jones talks about his predictions. You listen.
He is doing the smart thing though and says "Just over 1% of my assets in  bitcoin . Maybe it's almost 2. That seems like the right number right now". This way, he isn't diving in too deep and is leaving some wiggle room in case things go south. However, the fact that he has even purchased any Bitcoin is news in itself, but the real kicker is what he said about Bitcoin's future.
In an interview, he stated, "I like  bitcoin  even more now than I did then. I think we are in the first inning of bitcoin and it's got a long way to go". Not only that, Paul compared investing in Bitcoin now to investing in Apple when it first started. Bitcoin crypto has just been compared to the most successful technology company in the world by one of the most influential investors in the world.
If things continue like this, then expect the price of Bitcoin to continue rising as it has been over the past month. After these comments from Paul, we can definitely see this happening.
Paul predicts that 2021 will be an excellent year for Bitcoin and cryptocurrency. This falls in line with  previous predictions  we have talked about from the Crypt Research Report (CRR).
It is easy to be swept up in this excitement as this is massive news for Bitcoin investors. However, we need to keep a level head and take this one step at a time. One thing is clear, though, and that's the future very bright for Bitcoin and its investors.
To track Bitcoin's price and see if Paul's predictions come true, click here and use our crypto tracker.
Leave a Reply