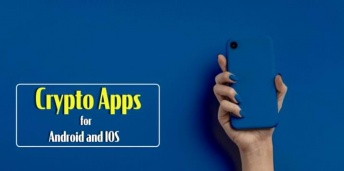 Top 3 Best Cryptocurrency Apps for Android and IOS
Reading Time: 3 minutes
As cryptocurrency trading takes off and reaches a wider audience, there has been a wide variety of mobile apps that have been released to make crypt trading easier. Made for Android and IOS, these apps allow you to trade on-the-go. Trading becomes portable and flexible. A crypto app also allows you to properly manage your portfolio. This helps you in getting real time updates on the market and news. Choosing the right app is essential in moving forward in your crypto game. You should utilize the best of these handy smartphone apps to give you an edge above the rest. Here we have listed our top 3 best cryptocurrency apps: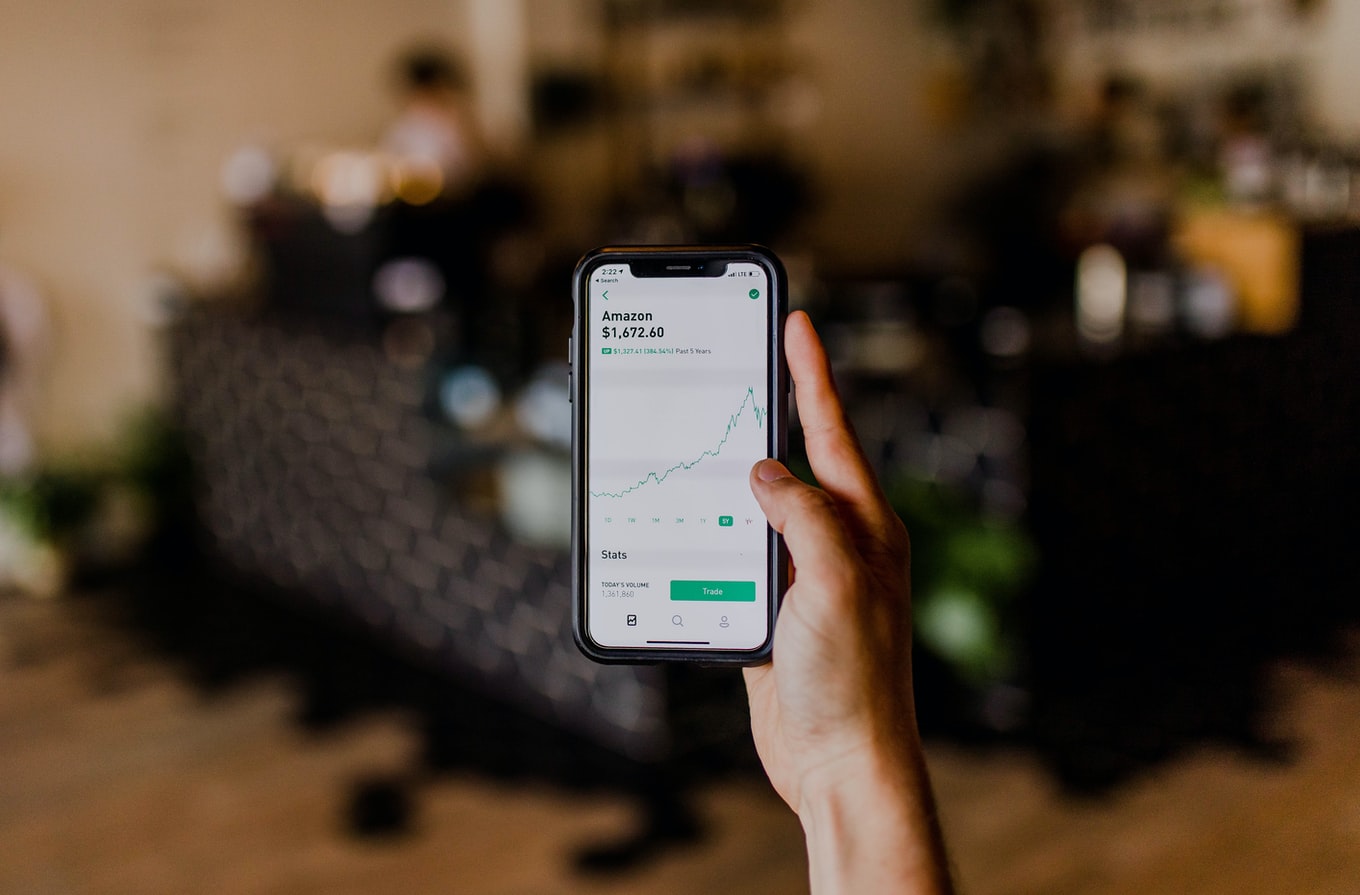 Coinbase App: Coinbase is one of the best and most widely used cryptocurrency trading websites. A self-proclaimed no. 1 in the world of crypto trading, its app is as good as its website. Hailing a host of features such as doubling as a crypto wallet and coming in various languages. You can buy and sell cryptocurrency easily on the website and is especially a grate place to start for beginners. Supporting big names such as Bitcoin and Ethereum, as well as other lesser known cryptocurrencies. You can also easily keep track of your portfolio as your balance, transaction history and details are easily accessible. Price charts and tickers are conveniently displayed to allow you track your portfolios in real time. You also have access to price alerts on the app.
eToro: eToro is one of the most popular smartphone apps for all around crypto trading, crypto news and features. It has around 12 million users and offers traditional assets as well as CFDs. It allows a lot of flexibility. One of it is you can buy and sell 16 cryptos on the app. It also stands out in having great value for trading fees and commission. Its large community means that it has a great social aspect, and it allows to connect with your peers and manage your portfolio all from your phone. You can also get the latest news in real time, and all these features make eToro a game changer in managing your money and crypto assets.
Binance: Binance is another app available on both android and IOS that is fast, easy to use and great for trading on the move. The standout for Binance is its low trading fees and 50% trading discounts if using the Binance Coin (BNB). It has a strong focus on altcoin trading. It offers as many as 600 trading pairs and dominates the crypto which makes up a large portion of the daily crypto trading volume. Its charting is more advanced than other platforms, which is why it should be on the top of your crypto apps.
Leave a Reply