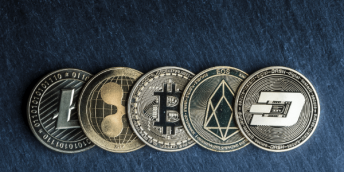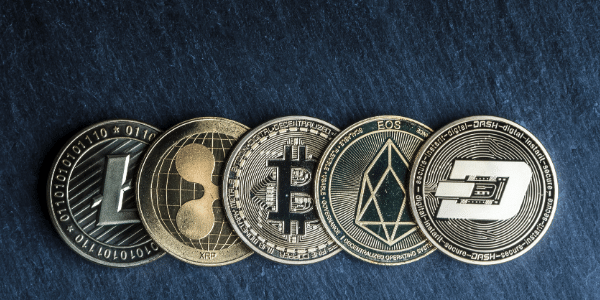 Most Promising Cryptocurrencies of 2020
Reading Time: 4 minutes
2020 has been a strange year to say the least, and it's been hard to find any kind of positive aspect looking back. We have had bushfires, floods, a global pandemic, and job losses throughout every industry, making it hard for anyone to earn a steady income. COVID-19 has had a huge effect on our economy and the crypto world as well. Many businesses are shutting down and government handouts are largely keeping people afloat. However, with lock downs restrictions easing and many businesses slowly opening, people will have more disposable income and it might be a good time to start investing in cryptocurrencies again.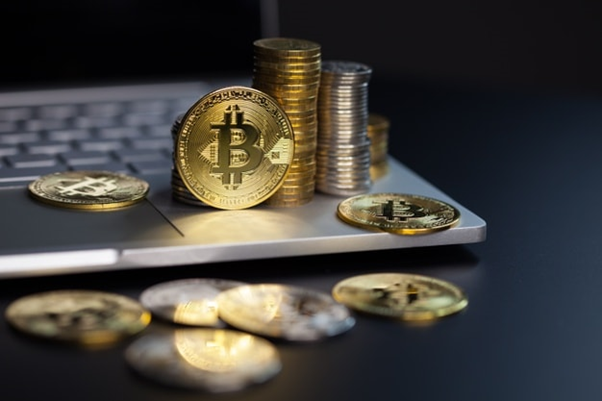 So, what should you invest in?
With the cryptocurrency market bouncing back quickly from the initial shock of COVID-19, many people are keen to dip their hands into it.  Cryptocurrencies have really proven that even if it is volatile, they are always a good investment.  So, what are the most promising cryptocurrencies?
1. Bitcoin
Bitcoin is the oldest form of cryptocurrency. It shot to fame in 2017 when it became worth $20,000 USD and caused a massive shift in the investment game. Since then the price of Bitcoin has gone down and currently sits at $15,768 AUD at the time of writing. However, in 2021 and beyond, it is predicted to climb even higher, which definitely makes it a great investment. It's been touted as a safe haven asset and its value has only gone up since its inception
2. Ethereum
Ethereum is the second most popular cryptocurrency. It is not just a cryptocurrency but also a tool that developers love to use due to its ease and capabilities. Ethereum's price was $517 AUD at the time of writing. Just like Bitcoin, it is expected to rise in value over the next 5 years and could reach as high as $4,000 USD.
TPR is the new kid on the block but is quickly turning heads as one of the next heavy hitters of the cryptocurrency industry. TPR is a stable coin which means its value is tied to an external source and in this case, that would be the last highest price of Gold. This means there will be little to no chance of it dropping below a certain amount which is music to the ears of long-time cryptocurrency traders and beginners. This is a great investment if you want something very stable and consistently increasing in value.
Investing in cryptocurrencies can be a great source of gaining returns, and 2020 is a good year to start investing. If you want to invest in a cryptocurrency and want to get updated with its value, you can go to our main page where we track all current cryptocurrencies and show their performances over the past days, weeks, months and years. Our resources can be a great tool to help you start trading cryptocurrencies in 2020.
Leave a Reply