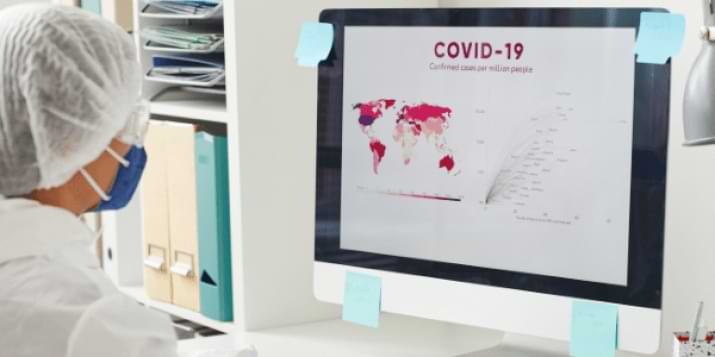 The Impact of Covid19 on the Cryptocurrency Market
Reading Time: 4 minutes
Covid19 has taken the world by storm. From a local virus to a global pandemic, it has changed the world in ways that we would never have imagined at the start of 2020. Border closures, lockdowns and curfews, a host of shut businesses, people unemployed and deaths have really shaken up our outlook on the world. It has had a huge impact on world economies and the monetary world, and crypto world is no different. However, differing from more traditional financial assets, the effect of the pandemic on the crypto world was not necessarily all negative. Here, we look at how the Coronavirus as made its impact on the cryptocurrency market.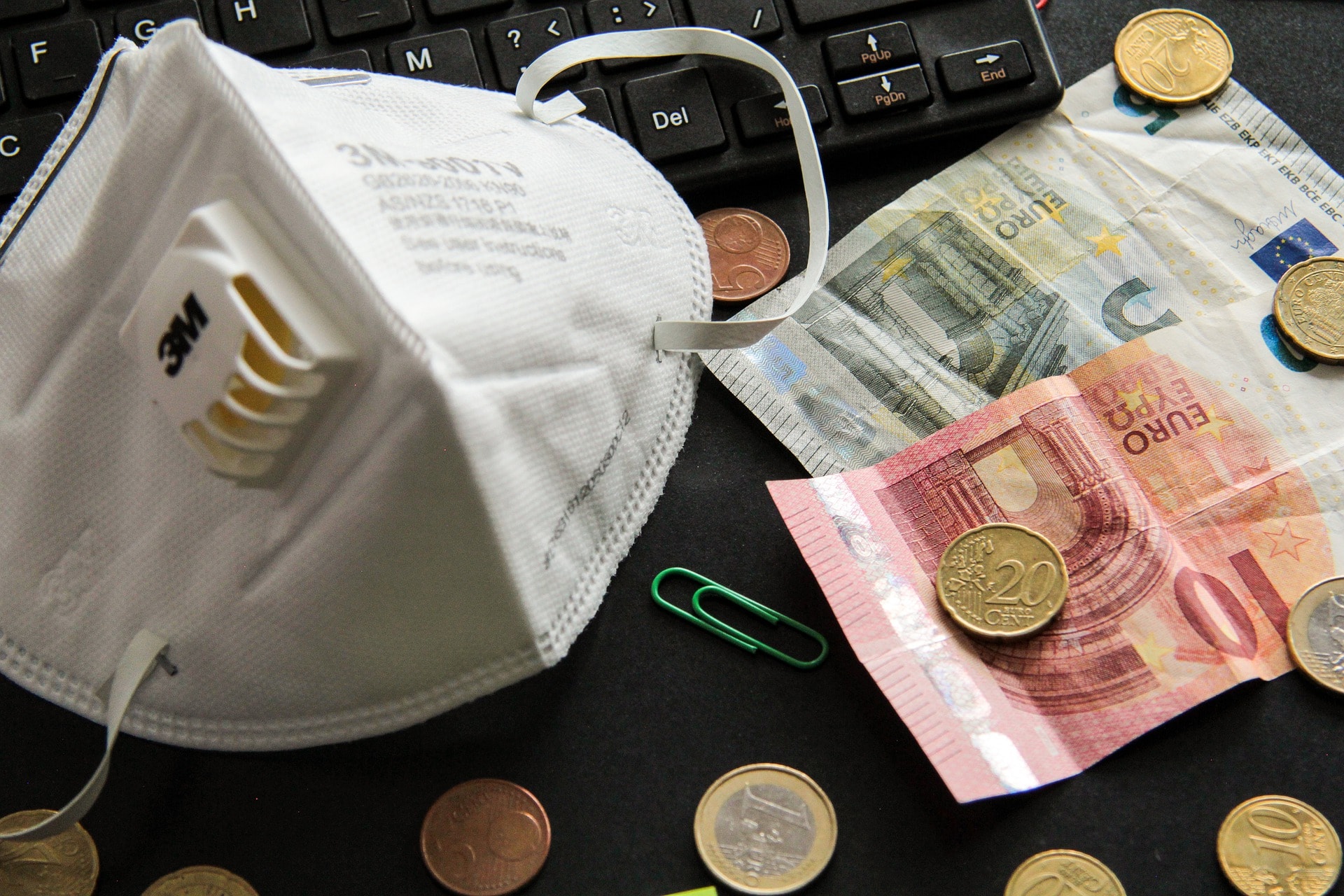 The Volatility of the Crypto World
Cryptocurrency market and coin prices have always been volatile. The fluctuation in the time of Coronavirus, though, has been unprecedented. On CoinMarketCap, the value of digital currencies that were tracked fell from USD 308 billion to USD 118 billion between February and March. Bitcoin, usually touted as a safe-haven asset, dropped from around 10,000 to 4,120 in the same time period.
Similarly, Ether (ETH), the second-largest digital asset by market capitalisation, fell more than 66% between February and March, and XRP, the digital token used on Ripple network, experienced a drop in the same time frame. So, we can see how at the start of the pandemic, digital currencies and crypto assets moved in the same direction as stocks and more traditional financial currencies. Crypto currency's, especially Bitcoin, status as safe haven assets due to its digitisation was on the rocks in the first months of the pandemic, and its volatility remained swerving as the financial world moved into more uncertain times.
A Net-Positive?
However, despite a dip in value, cryptocurrency's trend wasn't synonymous to the dip in the stock market. While cryptocurrency does follow stock market trends, we can see how it might sometimes diverge while observing crypto during the novel coronavirus pandemic. For example, Binance, the largest cryptocurrency exchange by trading volume globally, recorded a 47.4 per cent rise in new investors. The stress put on traditional financial institutions and stock markets seems to be driving people to cryptocurrencies.
We can also see how lockdowns in specific countries, like China and South Korea, impacted the cryptocurrency world a lot more than restriction in others like Spain or France. This can be owed to the fact that China and South Korea are heavy powers in the crypto world. They collectively own more than 70% of the mining power of Bitcoin. Isolation and quarantine meant lesser movement into mining farms, and prices suffered. Cryptocurrencies may be gradually used as investment options since the trend with the stock market seems to diverge at certain points. This may drive further interest in blockchain technology as well.
Digital currencies have definitely been affected, falling in value and therefore moving in somewhat the same direction as more traditional assets. But it's not all negative, and there might even be mass adoption of cryptocurrency after this.
Leave a Reply
Fresh Content
Just add your email and hit subscribe to stay up to date.