Your Go-To source

for Cryptocurrency Prices & News in Australia.
Easy-to-use platform, live charting tools, best crypto experience for crypto enthusiasts of all levels.
XRP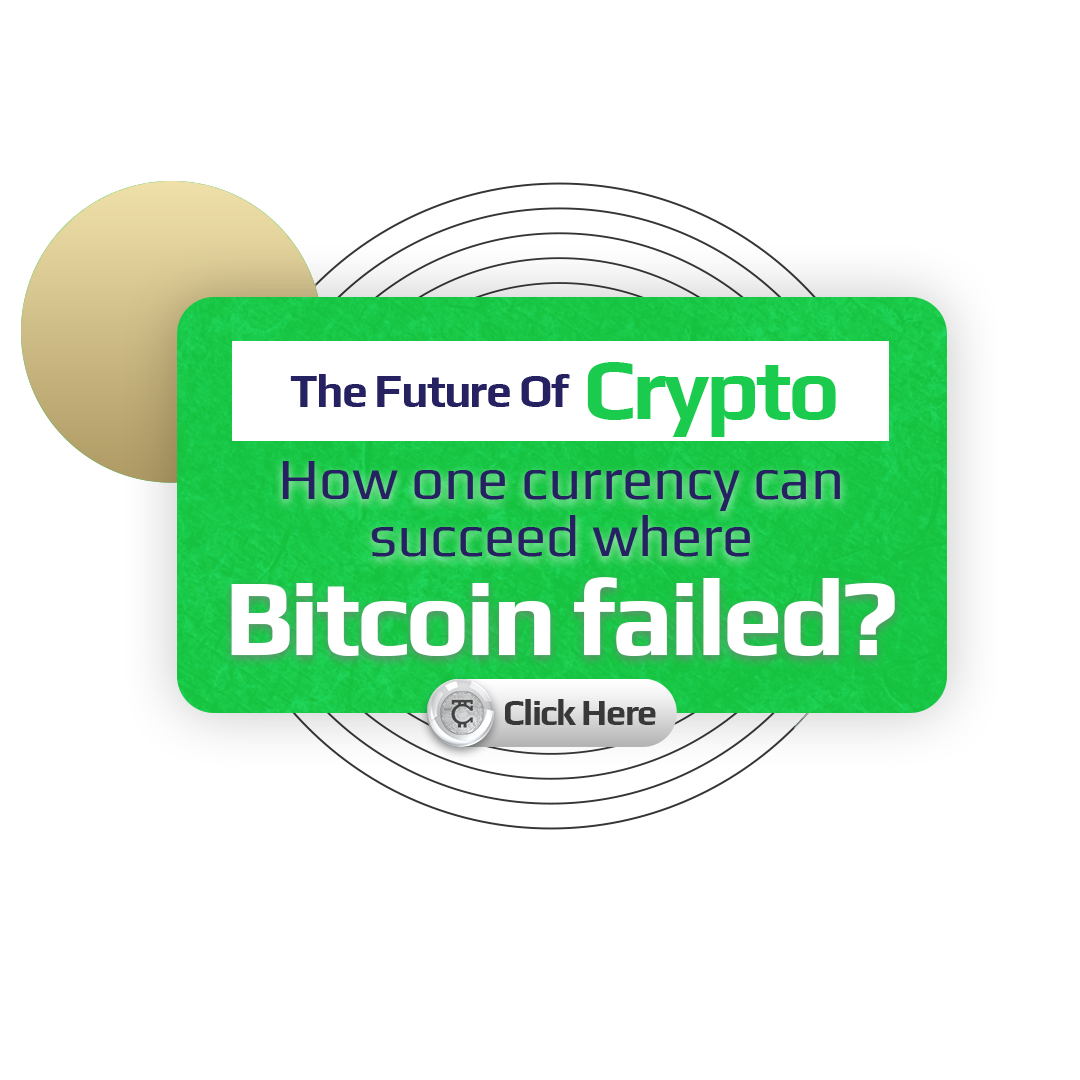 What is XRP?
XRP is a cryptocurrency that dates back to 2012 when it was released by the fintech company Ripple Labs—later shortened to Ripple. While Ripple and XRP are used interchangeably, it's important to know that Ripple represents the company behind the blockchain technology that hosts XRP, while the latter is the digital asset that acts as a native token for the network's ecosystem. The two symbiotically work together by offering a global payments platform that services individuals and financial institutions alike while facilitating quick, borderless, and cheap transactions through cryptocurrency.
Unlike its predecessor, Bitcoin, XRP is a highly scalable coin due to its lack of complicated mining procedures. All coins are pre-mined and released at regular intervals to promote supply predictability and transparency of Ripple's movements. However, the process isn't the most decentralized as Ripple controls the fraction of coins that are put into circulation and the fraction returned to the escrow. Nevertheless, XRP has become one of the most popular top coins over the years, consistently keeping its place in the top ten coins by market cap, where it currently sits at 6th place.
History
The XRP price AUD has seen plenty of changes over the years. During its infancy in 2013, the coin was valued at around $0.0025, with no major events that would have influenced the coin's value. While it's not uncommon for cryptocurrencies to spike following their ICOs, XRP had a slow start as it marked Ripple's first effort in integrating crypto services into its roster of financial products. It wasn't until the 2017 bull market when XRP's value exponentially rose. It skyrocketed to an all-time high of $3.3 by the first week of January 2018—a meteoric rise that could be attributed to investors recognizing Ripple's potential in facilitating cross-border transactions and the explosive interest that fell upon the entire crypto market at the time.
However, XRP was not able to hold its place. A month later, it was down to $0.6 before continuously dropping to the $0.1 to $0.2 range, where it hovered until November 2020. Afterwhich, another bull market propelled the Ripple price AUD upward to $0.5—an effort that was short-lived due to a lawsuit from the SEC, which accused Ripple of conducting an unregistered securities offering totaling $1.3 billion. However, investors who held onto their coins lucked out: at the height of the bull market in mid-April, Ripple held up against the SEC with multiple court winnings, garnering massive interest and bringing XRP to $1.5 for the first time since 2018.
The court ruling has since drawn out to tense waters, with both parties still at odds with each other. The SEC is currently stalling for time while Ripple pushes to hasten the process, so they move forward with rolling out new developments for XRP and their planned IPO. XRP's price, which remained at a healthy $0.9 to $1 range despite the market sell-off in late May, has since dropped to $0.6.
The XRP Market Cap
XRP has always retained a high position in market capitalization, which is a good sign, as a higher rank indicates a greater dominance over the market. In its prime, XRP has been able to claim the 3rd spot beside Bitcoin and Ethereum currency. However, more recently, it's been hovering at #6 with a market cap of $27.4 billion, where it's been overtaken by Cardano currency (ADA) and followed by the USD Coin(USDC) and Dogecoin currency (DOGE).
XRP Token Security
XRP's token security is ensured by Ripple, which acts as a secure public ledger—or a blockchain. Transactions are validated differently from the traditional Proof-of-Work model, as no mining is involved in the entire XRP ecosystem. Instead, it utilizes a distributed consensus mechanism that validates transactions with the help of participating nodes in a far more reliable manner. However, this system has received its fair share of critics, as some believe that the XRP blockchain doesn't contain enough nodes to merit decentralization, which heavily relies on peer-to-peer connections (often through mining) to achieve.
However, this mechanism has allowed Ripple to operate without central authority while processing transactions extremely fast and with a negligible transaction fee—XRP transactions with $0 fees can equate to $30 in the context of ETH. This is because the network is not congested by millions of miners, allowing it to run without waiting for participants to solve cryptographic puzzles. The blockchain is also robust enough to ensure that XRP is safe from any third-party interference and control, hence its ability to attract investors.
Unique Features of The XRP Coin
One of XRP's most redeeming points is its value proposition in facilitating cross-border payments. While many promising cryptocurrencies have emerged, most position themselves as investment products first and actual currency second. But all of XRP's properties, from its large coin supply to its low price, fast transaction speed, and negligible fees, make it a strong candidate as a useable coin.
In particular, XRP acts as a bridge between fiat currency pairs that are difficult to match, such as the Armenian dram (AMD) and Indonesian rupiah (IDR). If there isn't a ForEx market that can accommodate this trade, then AMD can be converted to XRP, which, in turn, can be used to purchase IDR—and vice versa. This factor makes XRP an incredibly important asset in foreign exchange and related transactions.
XRP FAQs
Who Are The Founders of XRP?
Ripple was founded by Chris Larsen and Jed McCaleb and was initially established as a payment protocol for fiat money. However, after the cryptocurrency boom—sparked by Bitcoin—in 2013, the company collectively created XRP to enter the crypto sphere.
Is XRP Wallet Available For Both Android & IOS?
There is no official XRP wallet produced by Ripple, but the good news is that XRP is a highly circulated cryptocurrency supported by almost every online and offline wallet. As a result, you have various options—from Coinbase to Exodus and Trezor—available on both Android, IOS, and even desktops across various operating systems. However, remember that a 20 XRP booking fee is required to secure a wallet address—regardless of which wallet you choose.
What is The Best XRP Wallet?
As there is no official XRP wallet developed by the coin's founder, Ripple, the best XRP wallets are hardware options—such as Trezor and Ledger—which come in the form of a small USB-like device. Offline wallets are much more secure and ideal for storing large numbers of coins as they aren't connected to the internet, making them immune from online attacks.
What Are The Differences Between XRP and BTC?
XRP and BTC are both blockchain-based digital assets but are fundamentally different, particularly in these key areas:
Mining — Anyone can participate in the Bitcoin network and earn block rewards through mining. While the barrier of entry is high, the opportunity exists for those with the resources to do so. In contrast, XRP is pre-mined and doesn't offer any mining or staking opportunities to investors.

Divisibility — XRP is not divisible to the eighth decimal place, unlike BTC. This means that XRP cannot be divided into 0.00000001 units of currency, whereas Bitcoin can, allowing each coin to be worth less than one cent (and thus would make microtransactions easier).

Transaction Fee — The transaction fee associated with sending XRP coins via the Ripple network is significantly lower than those found in Bitcoin. As a result, XRP is more user-friendly and practical for daily use.
Are XRP Transactions Anonymous?
XRP transactions are partly anonymous, like all other cryptocurrencies. On the one hand, the personal information of the sender and receiver are hidden from the public eye. In fact, wallets don't require owners to reveal any information—not even their names or emails. On the other hand, blockchains are publicly accessible databases, which means that each transaction can be tracked down to the balance amount, date and time stamp, and associated wallet addresses. If your identity and wallet address is familiar to others, then they can still put the pieces together, removing the anonymity in the process.
Can XRP be Hacked?
One of XRP's key features is its consensus protocol, which doesn't involve any form of mining. This means that the network is safe from a 51% attack, which is a common hack that hackers use to get ahold of over half the network's computing power. Ripple also uses distributed ledger technology—which can only be updated by agreement between participants in the system—and as such, it might appear more robust for investors worried about hacking attacks. However, any irreversible issues in the codebase could potentially put XRP in harm's way, hence why it's essential for blockchains to be handled by an extremely proficient team of developers.
Is XRP a Good Investment Opportunity?
As XRP intends to be a useable cryptocurrency that can service major financial institutions and individuals, it's expected to become a key player in the future of digital assets. However, because of its high supply, it's not likely for the coin to exponentially grow on the same scale as Bitcoin, so investors would have to depend on volume when considering profits from an XRP investment. Due to its high position in market capitalisation, XRP remains safe despite butting heads with the SEC—but it's still a factor to be wary about before choosing to solely invest in this asset.
Can I Buy XRP With PayPal?
It's possible to purchase XRP with PayPal from exchanges that accept this payment option. Examples include eToro for international buyers and Coinbase for US buyers.
How Can I Buy XRP With My Credit Card?
XRP is a popular coin, so it's available in almost any cryptocurrency exchange—most of which accept credit cards! All you need to do is sign up for an exchange, verify your account to unlock higher spending limits, and input "credit card" as your preferred mode of payment whenever you purchase XRP.
Will Ripple Reach $1,000?
Analysts predict that XRP may grow to up to $10 or even $15 over the next ten years, but they are not optimistic about the coin breaking past the $100 mark. This is primarily because of XRP's high supply—a billion coins are released every month. While only a fraction is put into circulation, this number can scale to much larger proportions than Bitcoin's maximum supply of 21 million. However, a large supply and low price aren't necessarily negatives, as these factors make XRP more accessible and useable for day-to-day transactions. There is also still an opportunity for investors to earn by holding more coins instead of relying on a few coins to reach $1,000.
What Will Replace Bitcoin


Discover TPR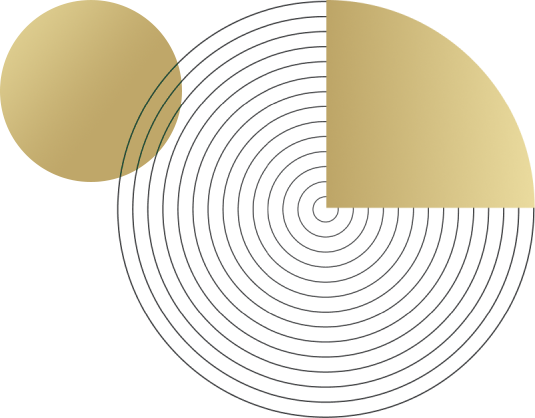 Be Ahead of The Curve & Discover The Top Coin That Could Replace Fiat Money Creating a New Economy

& Receive Our Lastest Easy to Understand Study about the Future of Cryptocurrency
If you don't want to be a step behind everyone else and understand "what is coming" - read our study and receive an invitation to join our small community of crypto pioneers.