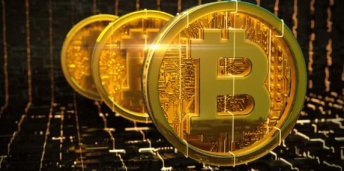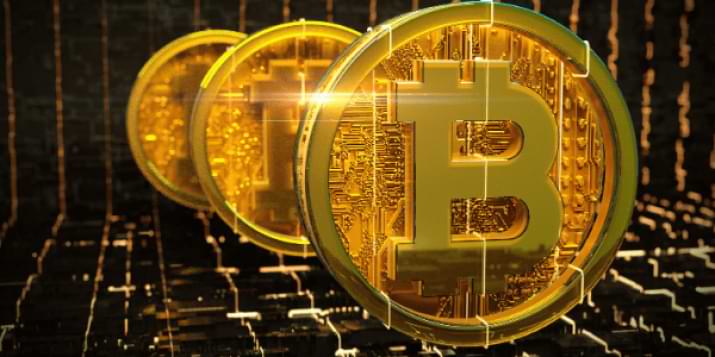 3 Reasons to Invest in Bitcoin Today
Reading Time: 5 minutes
Bitcoin (BTC) is the first cryptocurrency to be met with widespread success and has inspired many other projects to pop up in the blockchain space. The Bitcoin evolution from hobby to investment began when it was released in 2009 after the housing market crash. After the first Bitcoin transaction was made in 2010, people realized BTC's value as a usable decentralized currency. It eventually took the financial world by storm, launching cryptocurrency and crypto assets to the mainstream market. 
But why invest in cryptocurrency? Bitcoin is known to be a volatile asset, which means that its value constantly grows and dips. Its price is heavily influenced by the public's value perception, which means that BTC relies on positive media coverage to gain pricing traction. 
Despite this concern, multi-billion dollar investors believe that Bitcoin is digital gold, labeling it as the best investment choice in its asset class. Here, we list the top 3 reasons to invest in cryptocurrency–specifically Bitcoin–today.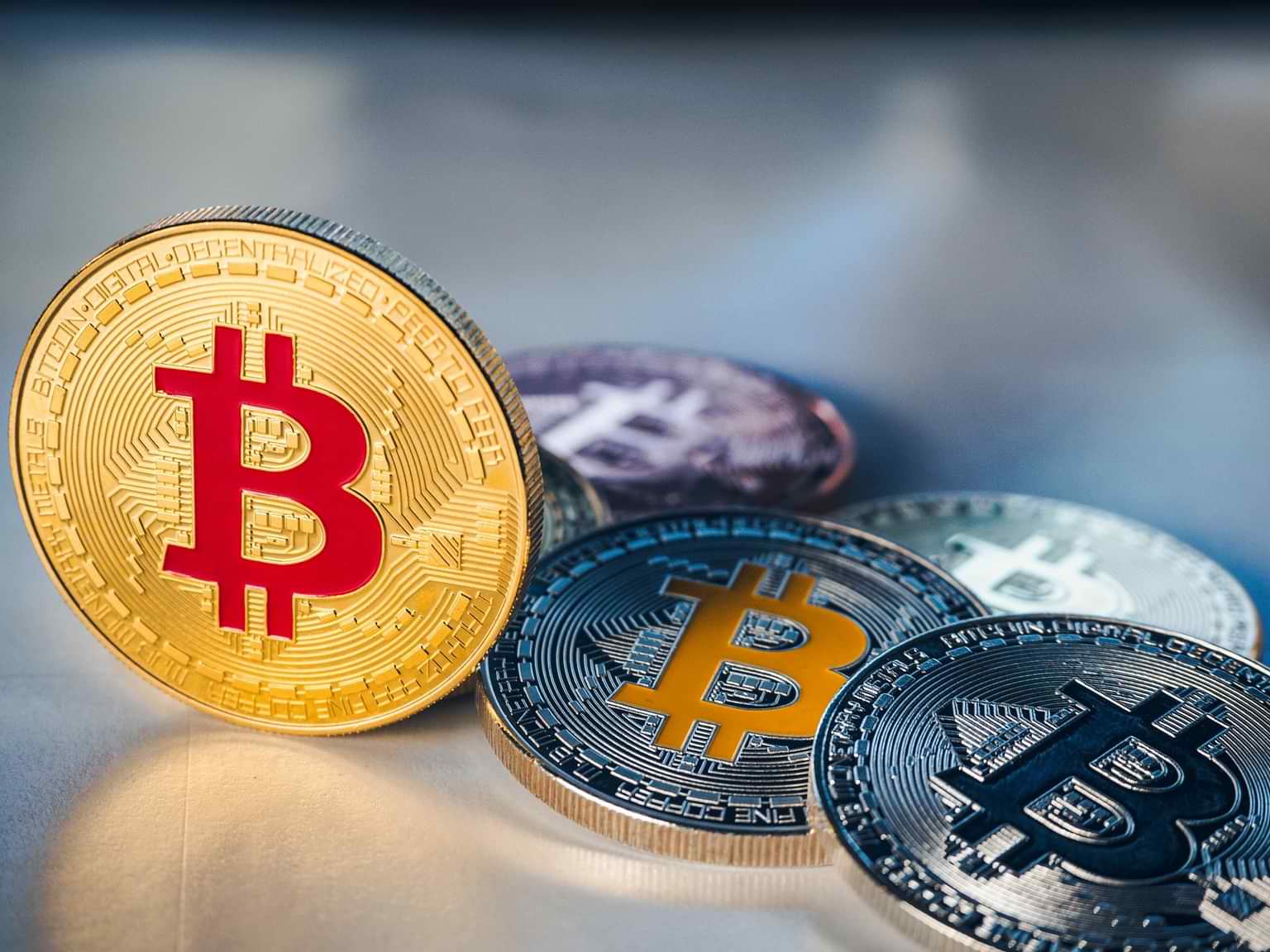 1. A Safe Haven Asset
A big reason why you should invest in cryptocurrency–and why you should invest in Bitcoin in particular–is because Bitcoin performs independently from other markets. Its trends for both the long and short term are not synonymous with other monetary assets.
For example, during the COVID-19 pandemic, we saw the economy deflate with stock market crashes, businesses shutting down, and a sharp rise in unemployment numbers. However, cryptocurrency only saw a small drop in value in the beginning due to notorious panic sellers. The market quickly made a full bullish recovery by Q4 of 2020. Moreover, the BTC block reward halving event, which occurred in May 2020, fueled the token's potential value to increase due to an even more limited supply of new coins in circulation. 
Bitcoin is immune to the inflation and deflation of the traditional monetary market. This sort of shield against events that may cause chaos in other financial systems makes Bitcoin a safe haven asset–one that will retain or increase its store of value even during turbulent times. That's one of the reasons why BTC has been likened to gold–a safe haven asset that performs well even during an economic recession. 
2. Mass Adoption from an Investment Perspective
Bitcoin is the first cryptocurrency that successfully entered the exchanges and retained its place since then. Think of it as the understudy of all other cryptos–known as altcoins–inspired by Bitcoin's rise to fame.  
Because it's the oldest cryptocurrency on the market, Bitcoin has earned a level of trust among enthusiasts, investors, economists, and institutions. As a result, investors are more comfortable making a Bitcoin investment than a crypto investment involving a less-established altcoin. Crypto is almost synonymous with Bitcoin in many people's minds.
While the mass adoption of BTC as a currency isn't likely to happen due to the network's scalability issues, investors are looking at the token from a different angle: digital gold. Most see Bitcoin as an investment rather than a replacement for fiat currency, making it possible for BTC to enter a wider market of investment portfolios in the future. 
3. Great Store of Value whose Price Will Keep Increasing
Bitcoin isn't owned by a central authority. It represents a new generation of decentralized digital currency that can be exchanged without relying on third-party intermediaries and forex conversion rates. While BTC prices once relied on novelty to increase in value, the global demand for digitizing traditional systems (partly due to the effects of the pandemic) is now spearheading Bitcoin's relevance. 
With all eyes on Bitcoin after its bullish end-of-2020 and start-of-2021 performance, economists expect prices to keep increasing until the end of the year. They also believe that Bitcoin's success may also trickle over to the next 5 years, giving BTC a huge opportunity to reach a 6-digit value milestone. 
So if you're still on the lookout for the best cryptocurrency to invest in, it's highly recommended to consider Bitcoin.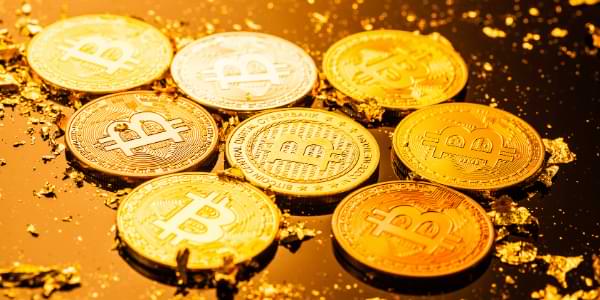 Leave a Reply