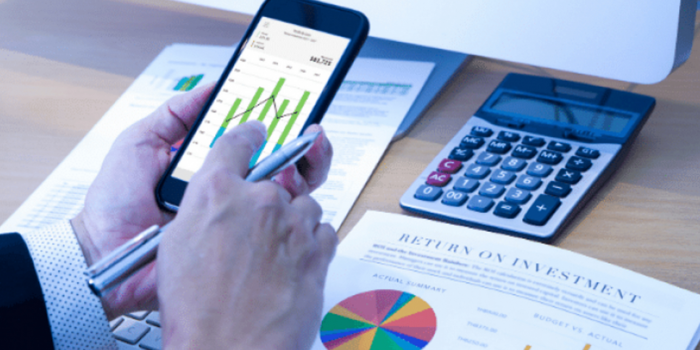 How to Invest in Cryptocurrency 2020
Reading Time: 2 minutes
This year has been incredibly challenging for many of us.

Millions of people have lost their job due to COVID; many are dipping into their savings just to stay afloat. However, we are slowly coming to the end of this global pandemic. Case numbers drop day by day, so it is time to create our wealth and rebuild those savings.
Now that things are slowly going back to normal, we can start doing things to help our future. This includes going back to school/university, working, saving money and investing. Investing is something that people talk about, but do you feel confident enough to know what to do with the funds you have to see a return on investment?
Recently, investing in cryptocurrency has become popular because of its ease of use and the capacity to trade how and when you see fit. However, for success, it's important to learn all the major and minute steps and mastering investors' intuition.
Here is how to start investing in cryptocurrencies:
1. Get a  wallet
A wallet is the main tool that you will use when you invest in cryptocurrency. It is where you will store all the cryptocurrency coins that you buy. You can also save the wallets account details into your bank account. This makes the transfer of money much easier for you. Many exchange sites have built-in wallets once you sign up. All of these wallets are both encrypted and password protected so you can feel safe knowing your investments are secure.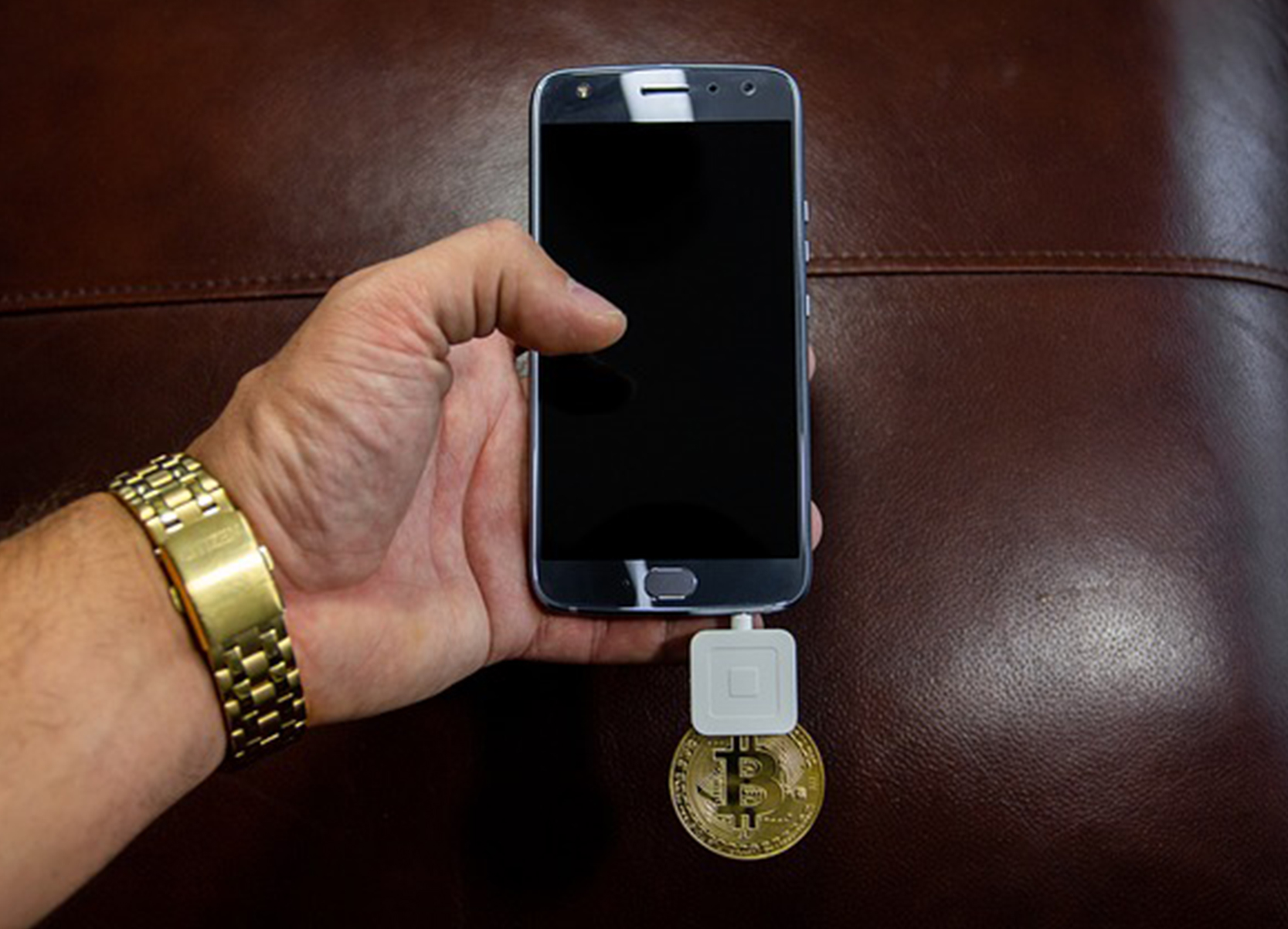 2. Decide which Cryptocurrency you will invest your time and money 
Choosing the right crypto for you, comes down to several factors including:
How much you can afford to invest
How long you intend to Hold your Curptocurrency
If you value reliability over big up and down swings
There is a cryptocurrency out there for anyone regardless of what type of person you are.
There are volatile currencies like Bitcoin which can rise and fall dramatically overnight (Bitcoins price is $16,296 USD at the time of writing).
You can also invest in a coin like that of The Peoples Reserve (TPR) , which is a stablecoin and has its price linked to the last highest price of Gold.
3. Choose the exchange site that you will be using.
This is important as every site has its positive and negative user reviews. You need to evaluate what you want out of that site and what matches your needs. If you wish to dip your toe into the world of crypto, Coinbase is a safe place to start and Coinbase has an easy to use interface. With its built-in wallet, you can start to trade in cryptocurrency with ease.
If you're more advanced and want to both track and buy crypto like some of the high-end traders do, then Coinbase Pro is advisable. This is for advanced crypto investors. Of course you can use either. We simply recommend to get your head around the basics of Coinbase first.
Once you decide on a site to use, it's time to start buying and trading. To clarify, when you invest in Cryptocurrency, you aren't just buying crypto from an online store. You're trading it with another real-life person so be aware of that.
To track your chosen cryptocurrency, use our in-built crypt tracker.

 
Leave a Reply