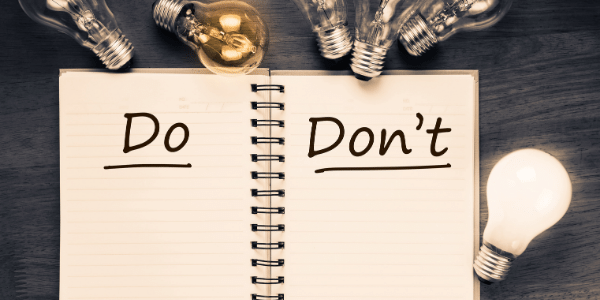 Do's and Don'ts of Investing in Cryptocurrency
Reading Time: 4 minutes
Reading Time: 2 minutes
Investing in cryptocurrency is becoming the latest craze among young and old investors as it's easy to track and buy. Majority of people know about it because of the reports and news on Bitcoin way back in 2017 when it reached $20,000 USD per coin.
Currently, there are many jobless individual due to Covid-19, who are looking for an easy way to gain an income from the safety of their home. While investing in stocks was once the norm, it has quickly become more popular to invest in cryptocurrency since you do not need to be an expert to get into it.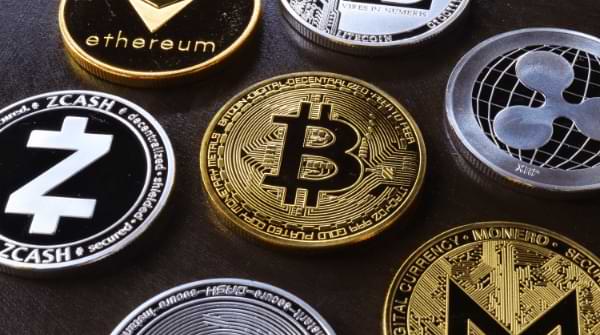 There are hundreds of tutorials and articles that will teach us about how to invest, which coins are the best and when is the best time to buy, but if you're starting and want some essential tips about investing in cryptocurrency, here are some Do's and Don'ts to get you started.
DO'S
It is an exciting thing to invest in cryptocurrency and watch as they grow, but if you are just starting out, you should start with just one coin to see if you like it or not.
Some coins such as Ethereum do require a steep investment, so make sure the money you are using will not negatively affect you if it doesn't work out.
Listen to the advice of industry professionals.
Research the coin you are planning to invest in by reading blogs and watching video tutorials.
Find a reliable site you can track your coins with.
DON'T'S
Do not assume that you will get a guaranteed profit as many of the cryptocurrency coins can be quite volatile.
There are lot of stories about making a lot of money because of cryptocurrency which convinced many people to start investing in it. Don't just focus on those though as many people have also lost money through this venture, so make sure to learn from them. Doing this will give you a better understanding of the world of cryptocurrency and can help you avoid the mistakes made by others.
If a coin does dip low, do not assume it will go right back up after you buy it.
There is a saying "don't quit your day job", and it is extra relevant here as some people assume they can rely on this as their sole income, and while that may be true for a small percentage of people. The majority will only use this as side project to make a little extra money.
Weighing the positive and negative of anything is always a must, especially if it involves investments of money and time. If this is your first time investing in crypto, then it is an excellent way to start as there is a myriad of tutorials and guides to help you.
This is truly the best time to get into buying and selling of cryptocurrency with it being so popular and easy to understand. If you want to learn more about the different types of cryptocurrency and how they work, check out the rest of our blogs and videos.
Leave a Reply
Fresh Content
Just add your email and hit subscribe to stay up to date.