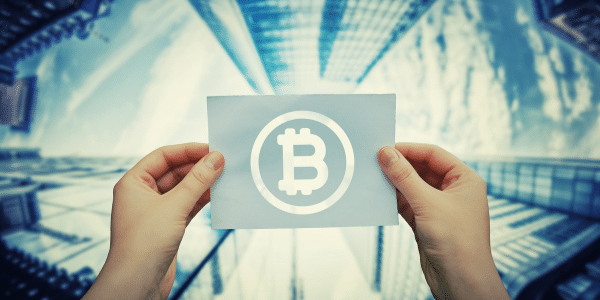 5 Best Places to Buy Bitcoin (BTC) In 2020
Reading Time: 4 minutes
Reading Time: 2-3 minutes
Bitcoin launched back in 2009. It is the first blockchain-based cryptocurrency in existence and has been the most traded and well-known cryptocurrency on the market. Bitcoin holds a 79% market share over its crypto counterparts and tends to be the highest in terms of price. Bitcoins price is $15,940 AUD at the time of writing.
We can all agree that Bitcoin is the most popular cryptocurrency, but where should you buy it from? Hundreds of websites claim to have the best security.  Also, all these websites give the best deals when it comes to buying Bitcoin, but which is the best?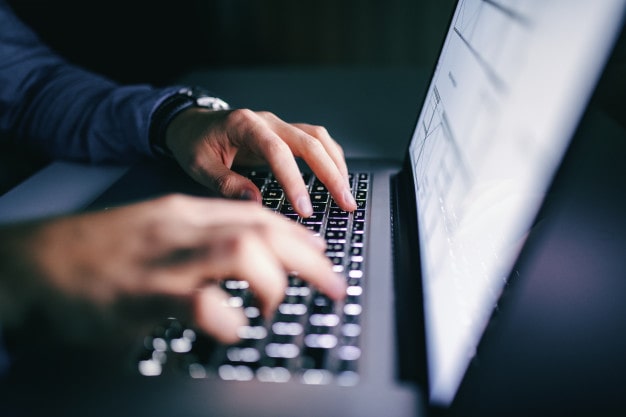 Here are the top 5 places to buy Bitcoin:
1. Coinbase 
Coinbase is the most trusted cryptocurrency buying and selling website on the internet. Aside from trading, it also acts as an online wallet where you can store all the Bitcoins you buy. It is the best all-in-1 crypto website for beginners and veterans.
2. Coinbase Pro 
This is the site for those who are serious about Bitcoin. Usually, high-end cryptocurrency traders use this. All your money and cryptocurrencies are insured for anything up to $250,000 USD. However, they charge more interest based on how much you trade.
3. Cash App (VPN Required)(Available on IOS and Android devices)
This is a mobile app which is perfect for those who want to buy Bitcoin on the go. There are no buying fees whenever you use this app. Also, this acts as a Bitcoin wallet. Although it isn't available in Australia, you can circumvent this with a VPN which will make any exchanges much faster.
4. BuyBitcoin.com 
This is the most trusted way to buy Bitcoins in Australia. Though "BuyBitcoin" does come with a 3.9% commission, it is still one of the safest ways to buy Bitcoin. It also features a virtual wallet where you can store all your Bitcoin and other cryptocurrencies.
5. CoinSpot
CoinSpot has been around since 2013 and is one of Australia's most trusted cryptocurrency buying and selling websites. This site also has a virtual wallet where you can store all your assets in one easy to find place.
These five are among the best cryptocurrency trading websites in Australia. So, it is really up to you now where to buy.  They are all safe and have excellent reviews.  It all comes down now to your personal preference. Its either prefer buying on a websites or buying in an apps.
Just a quick note, same with any investment, make sure to do  an adequate research before buying anything.  This will give yourself the best chance to make a profit soon.
By the way, if you want to keep track of your preferred currency, you can go to our main page where we track every cryptocurrency on the market.
Leave a Reply
Fresh Content
Just add your email and hit subscribe to stay up to date.