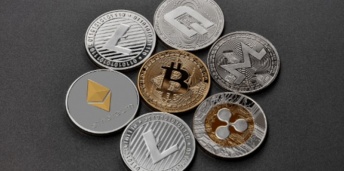 Top 10 Cryptocurrencies Everyone Should Know
There are tons of cryptocurrencies in the world now. Thanks to the open-source nature of it. This makes it hard to tell which cryptocurrency you should be focusing on.
To help you out, here are the top 10 cryptocurrencies everyone should know and keep an eye on.
1. Bitcoin
This is the coin that even people who aren't familiar with cryptocurrency will recognize because of its claim to fame in late 2017. It is dominating the top 10 cryptocurrencies by market cap with an impressive 79% market share. Bitcoin was invented by Satoshi Nakamoto in 2008 and was released in 2009. From its humble beginning as a hobby to a best-in-class investment, the journey of the Bitcoin evolution is a guidebook for new altcoins looking to make it big in the world of cryptocurrency. BTC is currently priced at $45,667 AUD.
2. Litecoin
Litecoin was developed by Charlie Lee, a former Google employee who wanted to create a coin similar to Bitcoin–but a lighter version. Litecoin shares similarities to Bitcoin but differs in some important areas, such as its maximum supply of 84 million coins compared to Bitcoin's 21 million. LTC's popularity landed it on #7 in the list of cryptocurrencies by market cap. Litecoin's price is $188 AUD.
3. The People's Reserve
TPR is a stablecoin with a price locked to the last highest price of gold, which means it will never drop in value. It is a great investment choice for those looking to get into cryptocurrency but are cautious of sudden changes in token prices. 
4. Dogecoin
Dogecoin is a joke cryptocurrency developed by Billy Markus and Jackson Palmer. Even though it is joke currency, it has done some incredible things, such as raising money for a water well in Kenya. In a surprising turn of events, DOGE made it to the top cryptocurrency chart, landing the #15 spot by market cap. Dogecoin is currently valued at $0.041 AUD. 
5. Ethereum 
Ethereum is a heavyweight in the crypto industry and is thought to be the 2nd best crypto behind Bitcoin. Ethereum is also a development software that tech giants like Microsoft use. It's backed by some big companies which keep its value high. It is currently in the cryptocurrency news spotlight with all the excitement surrounding its upgrade to Ethereum 2.0. ETH's price is at the $1,959 AUD range.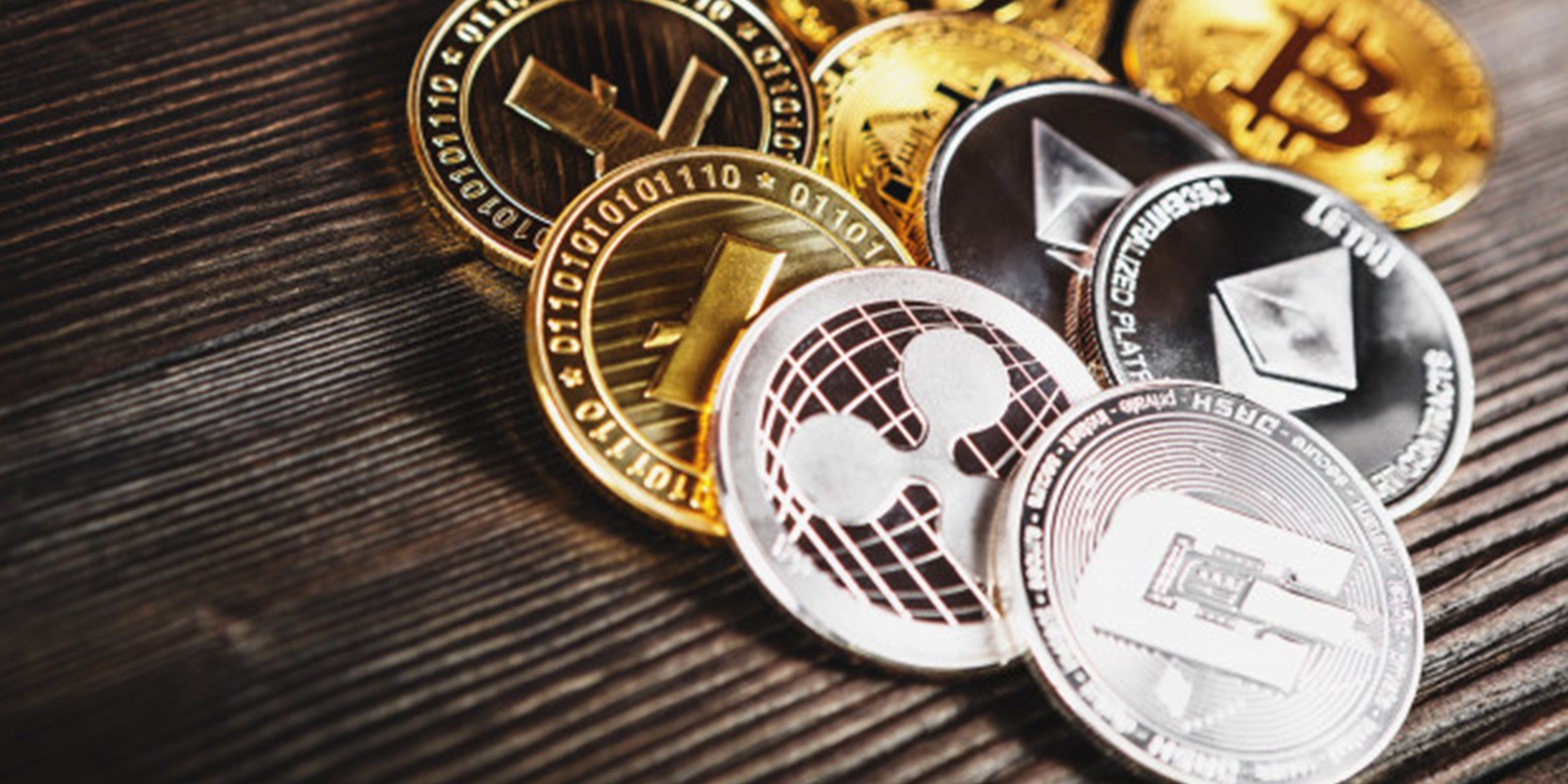 6. Bank Coin Reserve
Bank Coin Reserve has its price pegged to the ceiling price of gold. It is becoming extremely popular among investors as the price is consistently high due to the coin's stable nature. 
7. Bitcoin Cash
Bitcoin Cash is a fork of the original Bitcoin and addresses many of the latter's issues. It allows miners to process transactions much faster, generating them more coins. It became an extremely popular altcoin due to its user-friendly mining system and relationship with BTC. Bitcoin Cash is one of the more promising cryptocurrencies that investors are closely watching. It's currently priced at $558.85 AUD.
8. Ethereum Classic
Ethereum Classic split from Ethereum after a hack that lost them $50 million worth of coins. It stayed on track with their original business plan while Ethereum went on a different course. Ethereum Classic's price is currently $9.97 AUD.
9. Ripple
Ripple was once a very talked-about cryptocurrency, but it has recently been pushed to the side and is now worth less than $1. However, it's still an important cryptocurrency with a large user base, evident in its ability to hold the #4 position by market cap. People investing in cryptocurrency are closely watching Ripple's major developments and are excited about the possibility of a bear market. XRP is valued at $0.50 AUD.
10. Maker
Maker is the best stablecoin on the market right now with a price tethered to Dai, which, in turn, holds a value linked to the American dollar. If the Dai coin goes down, Maker will step in and pay for the loss, making its price drop. Recently, it has been doing extremely well thanks to the strength of Dai. MKR is sitting at $2,246 AUD.
Leave a Reply