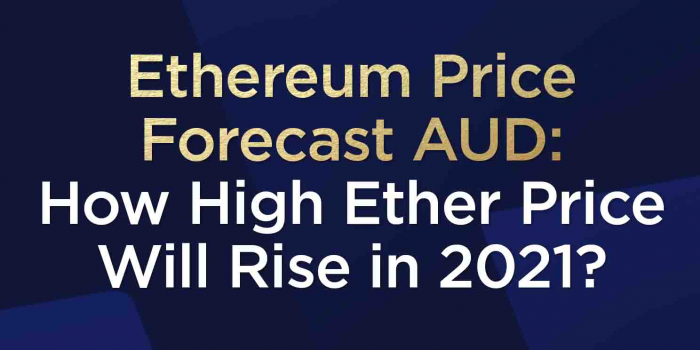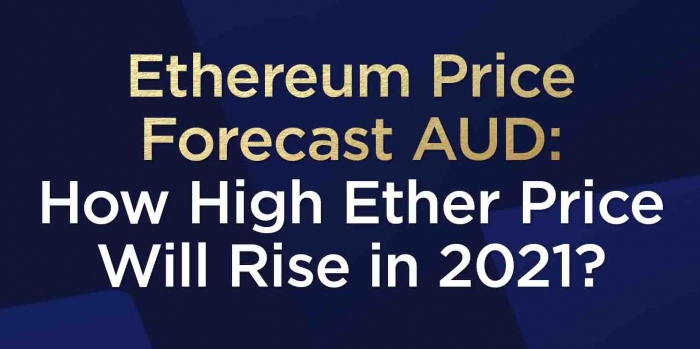 Ethereum Price Forecast AUD: How High Ether Price Will Rise In 2021?
Cryptocurrencies have seen an incredible surge in the past years, attracting investors and traders. But will the cryptos be of more value by the end of 2021? 
BTC (Bitcoin) has taken the rise, and many investors cannot trade on it being expensive, and that is why strong altcoins like Ethereum have been in the field. In this article, we will see if Ethereum has the chance of getting up.
In 2021, Ethereum currency is anticipated to maintain its increasing market dominance. But what about the speculation? Find out here in The Top Coins. Read on. 
What Is Ethereum and What Does It Do?
Ethereum was created in 2013 by Canadian-Russian programmer Vitalik Buterin, who intended it to be a decentralised platform for exchanging goods and services. Later on, besides its main purpose, it has drawn wide attention for its functionality as a decentralized means of money transfer and its capacity to serve as a trust verification system that may underpin technological infrastructure.
The Ethereum network's ability for computers to automatically and consistently validate digital transactions through intelligent contracts contributed to its popularity among the early cryptocurrency community. It was bolstered more recently by technology companies like Microsoft and Intel. 
By January 2018, Ethereum had established itself as the second-largest cryptocurrency by market capitalization, trailing only Bitcoin by a percentage that Goldman Sachs has predicted ETH could one day erase.
What is Ethereum's price forecast for 2021?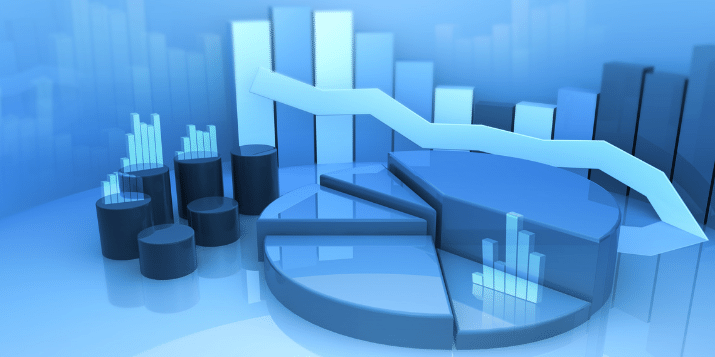 Now talking about the pricing of digital currencies like Ethereum needs some deep level technical and emotional analysis. We will look into that. Ethereum's price was up 6.23 per cent in 24 hours before the most recent downturn, having begun a rapid upward price increase on November 29th, bringing the week's overall price rise to 10.1%. (Coindesk) There was a crash, however, bringing people back down to earth. Let's see the analysis below.
Ethereum Price Forecast for the Next 12 Months
Binance Coin is the most strong crypto. The other altcoins like Solana and Dogecoin currency rose in value over the last week of November. This rise potentially suggests a decrease in the secondary impact of Bitcoin momentum decreased by 0.50 per cent.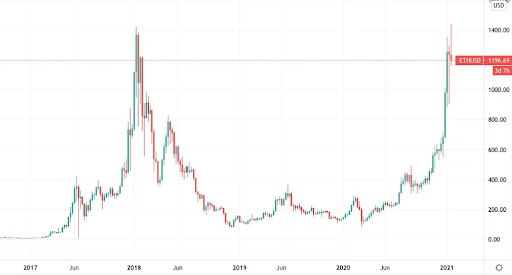 The prospect of impending cryptocurrency legislation in India, which might cause price volatility in December, is a potential barrier to Ethereum's price momentum (and the crypto industry's as a whole). The Ethereum and Bitcoin prices have been exploding during the first half of December (before their values plummeted, which you can learn more about here). 
Many experts and investors will hope that its value follows its increasing market dominance, steadily improving through 2021. Finder's end-of-year Ethereum price predictions in October 2021 ranged from expectations as low as AUD 3,1733 to as high as AUD 14,103, exemplifying the volatility and unpredictability of its price relative to other financial assets.
While many are rushing to join the Ethereum bandwagon, others are trying not to be swept up by ETH's recent gains, pointing to potential concerns with its increasing costs and the developing danger of competition from other currencies. In the Finder study, Panxora Crypto partner Gavin Smith stated that in 2021 (for the conclusion of 2021), Ethereum is expected to cost
Even though Ethereum has already implemented a few intelligent contracts, other smart contract blockchains are developing more sophisticated technology solutions that can handle a more significant number of transactions at a lower cost (though they aren't as battle-tested as Ethereum may encounter their challenges). This battle will have an impact on Ethereum's price expectations soon.
What Is the Outlook for Ethereum Prices in 5 Years and Beyond?
Some experts believe that, in the long term, Ethereum will match or outperform the price of Bitcoin. On the optimistic side of things, the hedge fund manager at BlockTower Capital Rahul Rai predicts that ETH has a chance of surpassing Bitcoin by 2022, and it will be worth around $57,000 (AUD 80,407).
In July 2020, the popular AI-based forecast website WalletInvestor.com predicted that Ethereum will be worth more than $7,000 in 2023. In contrast, crypto trading platform Prime XBT expects ETH to return to its current price in 2023 after reaching a high point in 2022.
According to Finder, a reasonable estimate from Thomson Reuters Futurist Joseph Raczynski is $12,000 (AUD 16,927) in 2025.
The Finder professional panel's forecast predicts an Ethereum price of $15,364 by 2025 and Ethereum prices above USD 50,000 (AUD 70,533) by 2030. The rise in popularity of Ethereum has helped the cryptocurrency market whether recent volatility and recover from significant falls. Moreover, because of its inherently valuable technological capabilities and position as a market leader, Ethereum is better positioned to ride out any regulatory pressure than most other cryptocurrencies.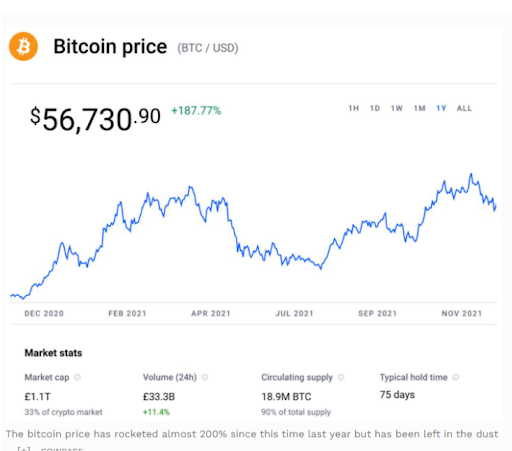 Long Term Trading With Ethereum
According to some experts, the price of Ethereum in 2030 will increase more than nine times over its current value. Many investors are seeking information about Ethereum's price prediction for 2021. Unfortunately, the truth is, the markets are notoriously difficult to forecast (let alone within specific timeframes).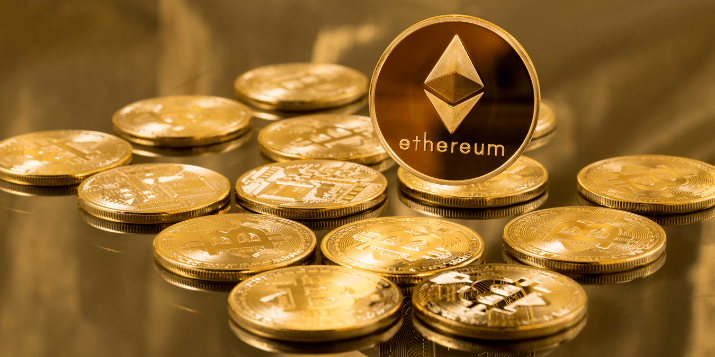 However, after two weeks of mid-November volatility, Ethereum appears to be on track to break a record high once again as fresh momentum pushed it past the AUD 6,628 mark into December. On December 2nd, however, a crash gave bulls pause for thought. 
But the "Ethereum Improvement Proposal" announced in recent days suggests that the ability to address these issues will have a significant influence on Ethereum's price movement in the months ahead. Ethereum will most likely profit from the growing amounts of money pouring into global digital assets as cryptocurrency's legitimacy continues to grow.
Final Thoughts
The future course of Ethereum will be determined by whether its rivals can push back against its dominance among investors and users of blockchain technology, as well as the degree to which Ether may establish itself as the underpinning for so-called Web 3.0. 
Lagging transaction speeds and "gas" costs that rise in proportion to usage are a risk to Ethereum's market leadership because rivals such as Solana coin can process an exponentially more significant number of transactions at a lower cost. Given that the cryptocurrency market is steady enough for awareness and adoption to flourish and for Ethereum to continue to grow in popularity as a potentially revolutionary technology and potential Bitcoin challenger, it seems likely that Ethereum will remain prominent for the foreseeable future.
Leave a Reply