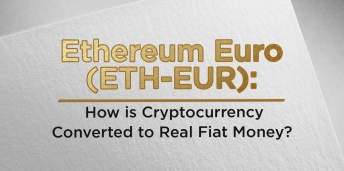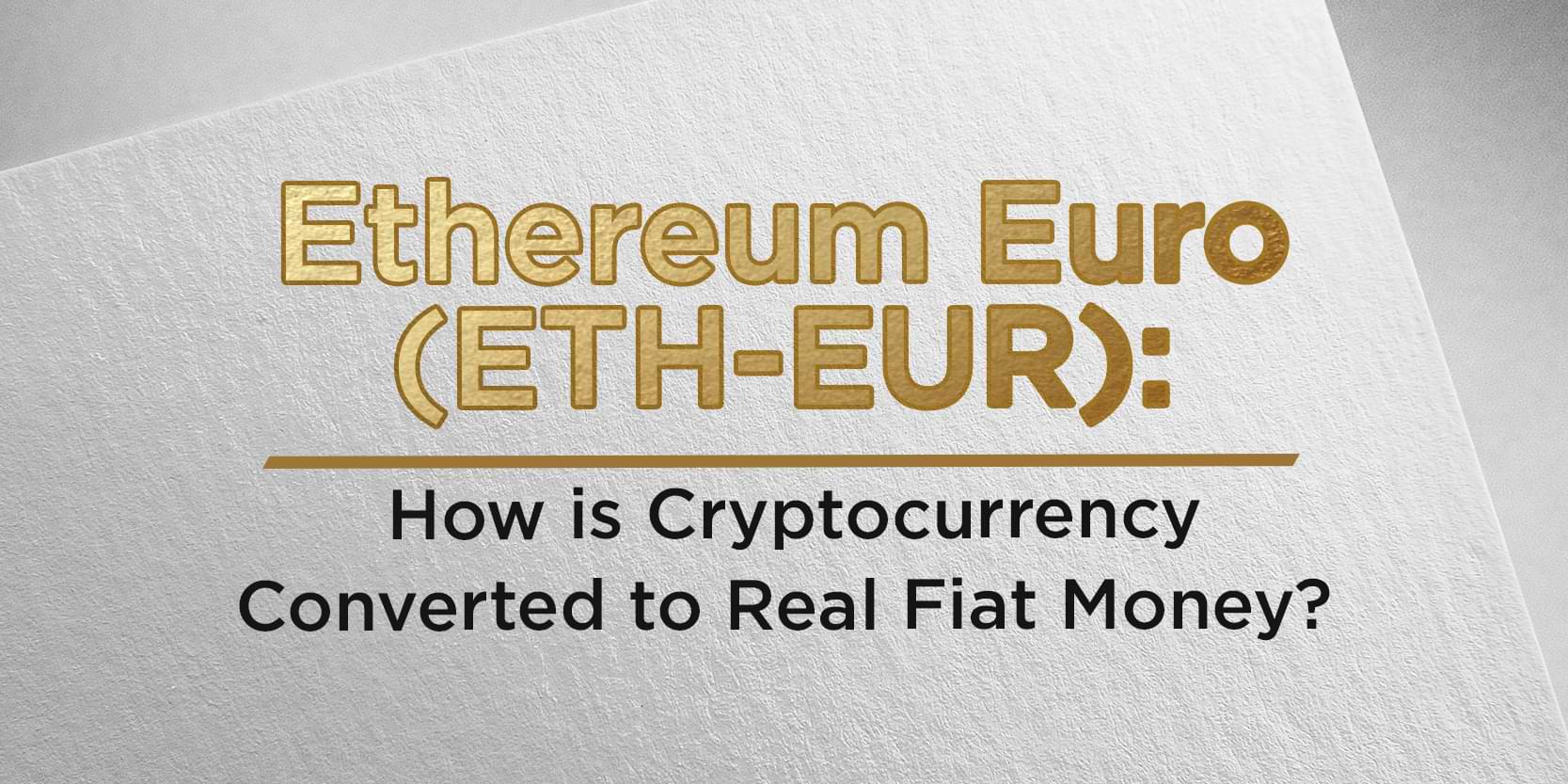 Ethereum Euro (ETH-EUR): How is Cryptocurrency Converted to Real Fiat Money?
Reading Time: 6 minutes
Cryptocurrency is a very powerful means of exchange.
People are making a fortune by trading Bitcoin, Ethereum, XRP, Litecoin, ADA, and many other cryptocurrencies. But, once they made their money, how can they convert those digital assets into local fiat currencies?
1. Cryptocurrency Exchanges
Before converting cryptocurrencies into fiat money, one has to understand the concept of exchange. 
Whenever you go to another country, you have to exchange your local currency for the one used in the place you're traveling to. For example, USD is not accepted in Argentina; if you want to buy something, you have to pay in Argentinian Pesos. Suppose you go to Japan, then you have to use Yen to pay for stuff there. Therefore, dollars are worthless in some countries when not converted to the local currency. The point is, one type of currency is not always accepted wherever you go. 
In theory, cryptocurrencies can be used as a universal form of money. However, it's not always the case for many transactions.
Today, not everybody is using cryptocurrency as a form of payment. So, more often than not, you'll need to convert your cryptocurrency into local fiat money. And to do so, you need to use cryptocurrency exchanges.
Crypto exchanges can be used through web services or installed apps. In these platforms, you're usually required to deposit funds on your online wallet before conducting any transactions. Crypto-exchanges are also called wallets because they store your digital assets. They are highly convenient as they allow users to manage, buy, sell, and send cryptocurrencies at a moment's notice.
There are many options where you can convert your cryptocurrency to fiat money. One of the most popular crypto exchanges is Coinbase, which is available in over 100 countries across the globe. There are other options as well, such as Kraken, Gemini, Binance, Bisq, Cash App, and soon, PayPal. Once you learn to operate your online wallet, you can now easily convert crypto to fiat money, such as Ethereum-Euro, BTC-USD, XRP-PHP, and other types of exchanges.
2. Cryptocurrency Debit Cards
There are debit cards that can be integrated into your cryptocurrency holdings. You can choose from a variety of options to do this. 
Coinbase offers cryptocurrency debit cards. It allows their customers to spend cryptocurrency anywhere Visa cards are accepted. They work similarly to normal Visa cards. So you can store your crypto holdings in your wallet and spend them when needed.
Using a crypto debit card is a very convenient solution for anyone who wants to spend their crypto holdings like normal fiat money. As such, payments will automatically be converted to local fiat money without having to use crypto exchanges. Furthermore, cryptocurrency Visa debit cards will allow you to withdraw fiat money using local ATMs. 
Now, Coinbase is not the only platform that offers cryptocurrency debit cards. You can also get one when you open an account on Bitwala.com. Numerous companies are coming up with innovative solutions for their debit card services, including the use of all cryptocurrencies using their debit card.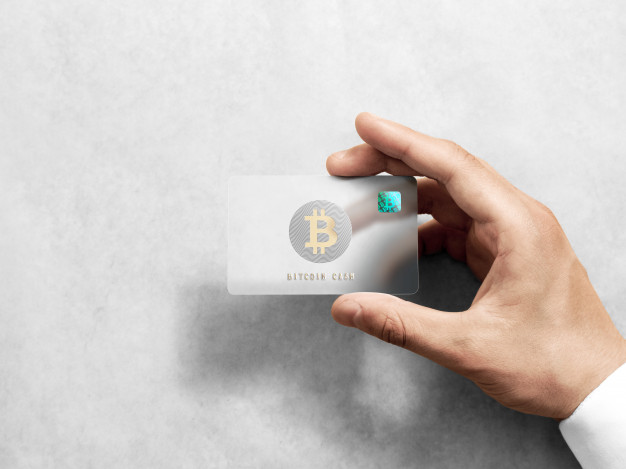 3. Bitcoin and Ether ATMs
Another option you may want to consider is the use of Bitcoin and Ether ATMs. You can go to one of these teller machines and simply sell your Ether or Bitcoin funds. 
The process is very easy. You're simply transferring Bitcoins or Ether funds using your wallet into the ATM, facilitating exchanges such as Ethereum Euro, Bitcoin-Dollar, etc. The machine will then issue local fiat currency equivalent to the crypto funds you've sold. 
4. Selling Your Cryptocurrency 
Selling your crypto holdings is quite similar to using cryptocurrency exchanges. Basically, you're selling your crypt holdings to someone else in exchange for a certain amount of fiat money. It could be to a friend or a family member. 
You can also find people who are looking to buy cryptocurrencies in a local Bitcoin/Ether meetup. Many people are looking to buy cryptocurrencies from others, so you can simply do the transaction directly by sending your crypto balance to their wallet. 
5. Local Trading Sites 
A safer alternative to direct transactions is the use of local trading sites such as LocalBitcoins.com. 
Local trading sites are usually available to all countries that use cryptocurrency. They provide a platform where buyers and sellers have access to an escrow service, where crypto holdings can be deposited. So the buyers just need to send their payments. The platform will then facilitate the transaction, issuing the crypto funds only when the seller receives the payment. Sellers will also be notified to make sure that both parties are satisfied with the transaction.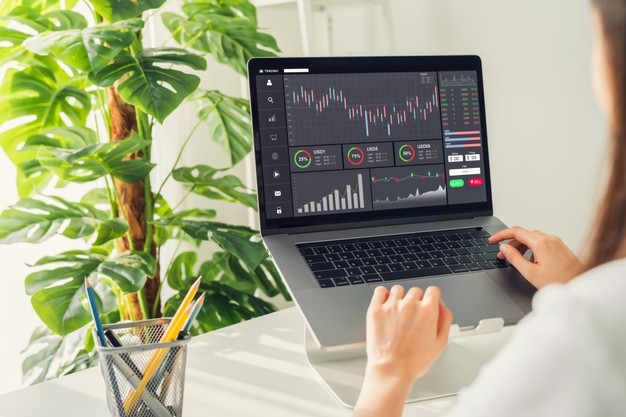 Leave a Reply