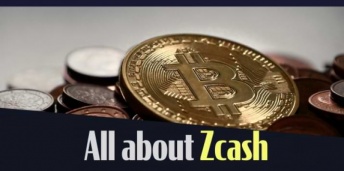 All about Zcash : Meaning, History, Wallet and Features
Reading Time: 4 minutes
Z-Cash (previously known as Zero Cash) is a decentralized, privacy cryptocurrency which offers its users the ability to monitor the amount of information shared with people they transact with. Z-Cash is designed to be an open and inclusive financial system which has become a multi organisational machine.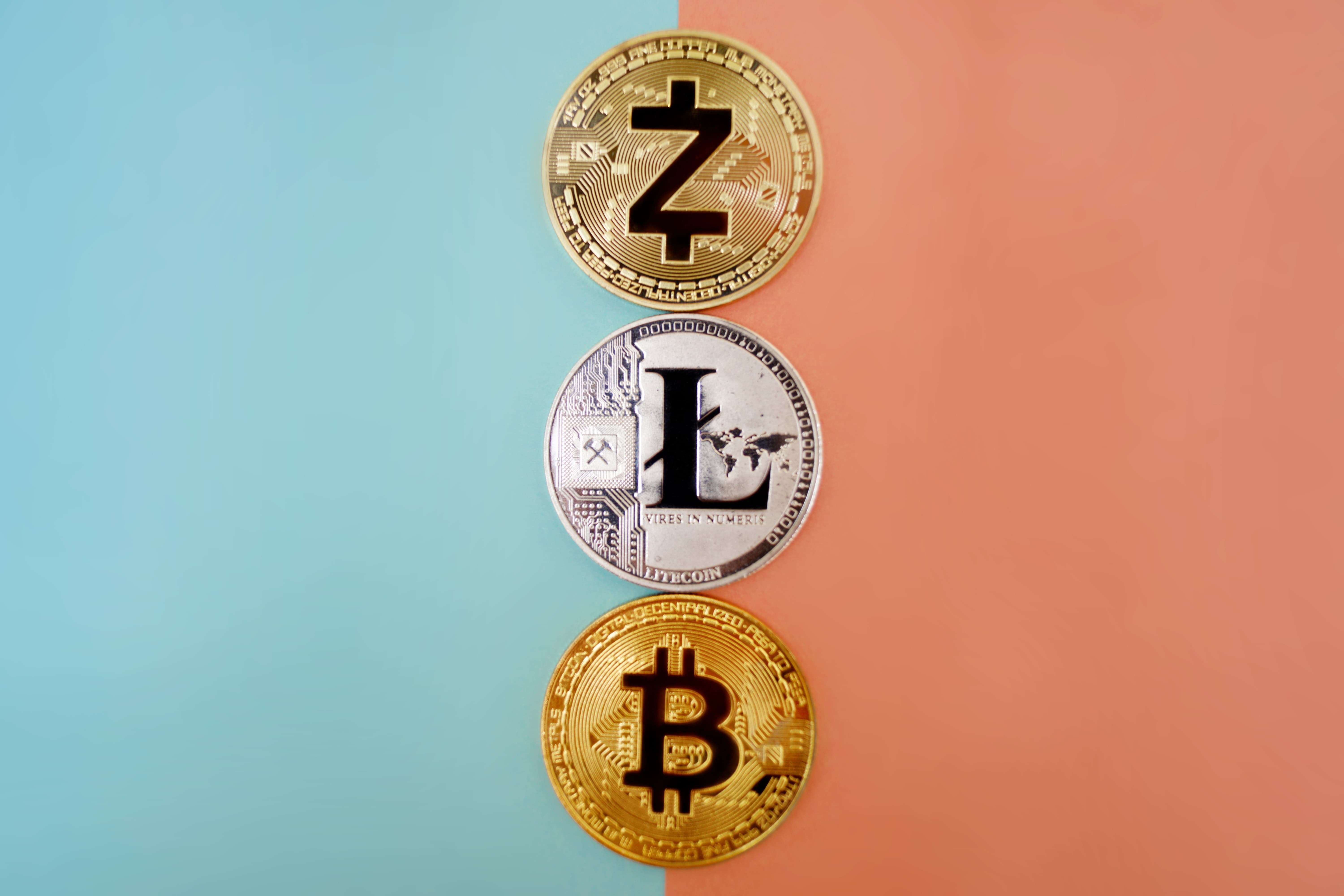 How does Z-Cash differ from Bitcoin?
Bitcoin cannot be traced; however, this has been compromised by emerging malware.  
"There is a real vulnerability of Bitcoin wallets when it comes to hacking attacks and theft. Using malware, the scientists were able to intercept communication between the wallet and PCs. This security breach affects the privacy of Bitcoin users because their funds can easily be diverted to different accounts". 
While Z-Coin also utilities the technology of bitcoins open source code, it has perfected these weak points with non-negotiable enhanced privacy. It is designed to be intractable and allows no space for counterfeit coins. 
How does Z-Cash Differ from other Privacy Coins like Monero?
Monero is strictly a privacy coin – there is no option to change Monero to public. Z-Cash allows you to share and Shield whatever aspect of the transaction you desire. 
Public 
Sender and Receiver Open.
Shielding
Receiver of the funds is hidden but the sender is seen.
Deshielding
Sender of the funds is hidden but the receiver is seen
Private
Sender and Receiver are both Confidential
What are Z-Cash's Key Features?
Usable and Efficient - Cheap, Reliable, Fast and supported by many Crypto Wallets 
Regulated and Audit Friendly - Transactions and Addresses can be disclosed by Zcash users for information sharing, third-party audits or to comply with regulatory requirement 
Attack Resistant - Due to there being many machines and people behind this, there is no weak point/ attack point. 
Option of Privacy - Disclose as much Information as you desire Including Addresses and Transactions by utilizing T-Addresses or Z-Addresses (shielded). 
Who is the Founder of Z-Cash?
Zooco Wilcox-O'Hearn - Founded Z-Cash in 2016 and is now the CEO. He is backed by a massive team who work for Zero Coin Electric Company who work on the development of the Z-Cash project. 
The company is also associated with the Z-Cash Foundation. The Z-Cash Foundation includes computer scientists, engineers, educators and developers. By having no one person "In Control" you are assured the coin is always moving in the right direction. 
Funds are generated back to research and development, distribute grants to developers, community management and stay true to Z-Coin protocol governance. 
Special Feature
One thing that is quite exceptional in relation to Z-Coin is that of its Genesis Block referred to as "The Ceremony". The ceremony is built up on multiple parties having a piece of the key. 
How does the Z-Cash Wallet Work?
Z-Cash is one of the coins that has its own Z-Coin wallet to transact in and allows you to obtain products, services, other cryptocurrencies or fiat making it very user friendly.
Final Thoughts on Z-Cash
Being among the top 50 cryptocurrencies with hundreds of thousands of transactions made daily, it's safe to say Z-Coin is here to stay! 
What is your experience with Z-Cash?
Leave a Reply