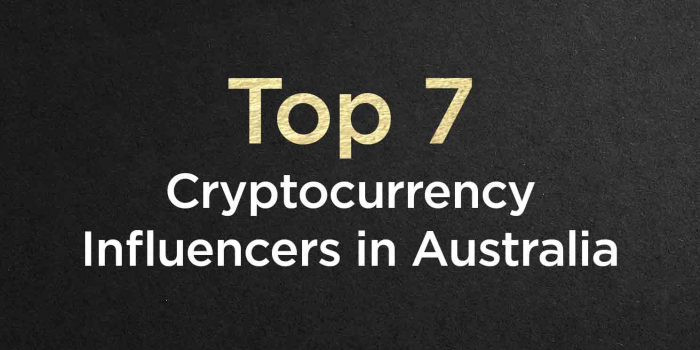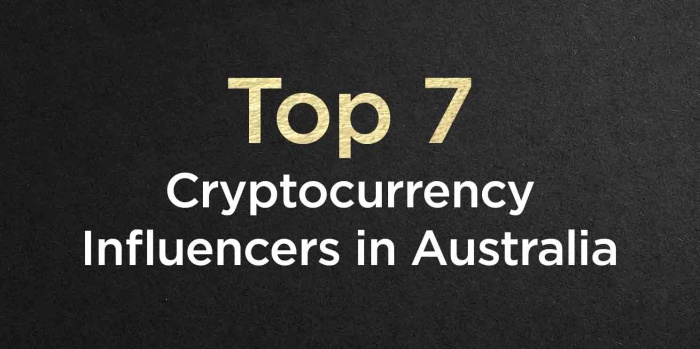 Top 7 Cryptocurrency Influencers in Australia
Cryptocurrencies are considered digital currency also known as electronic money. They have no physical form as currency nor banknotes. These digital tokens were created from code using an encrypted string of data blocks called a Blockchain. A digital coin can be created by anyone who is able to generate it and so thousands of cryptocurrency can be traded. The Reserve Bank of Australia's website provides detailed information about Bitcoin technology and what it is used for. 
If you are an investor, what do you do when investing in cryptocurrencies? Do you go all in and forget the banks? Should you even put money in this new generation of market? Or do you just ignore putting your hard-earned cash in it and just spectate from afar?  
If these questions come into mind, naturally, you would look them up online. And, just like any niche, cryptocurrency has its own community of self-made personalities - influencers on social media. In Australia alone, there are hundreds of crypto profiles that you can look up online. However, not all of them claim who they are. After all, you cannot trust social media personalities entirely. So, we at The Top Coins did intensive research to see the best of the best when it comes to cryptocurrency analysis in Australia. We searched for the top AU blockchain backers as well as several blockchain influencers from around the world.
Here are our top 7 most influential cryptocurrency experts for Australian investors and traders.
But, before we continue on, know that none of this is financial advice nor do we guarantee that the provided people in this list will grant you huge profits if you will entirely depend on them. Also, please note that the persons listed here are not categorized by order.
Emma Weston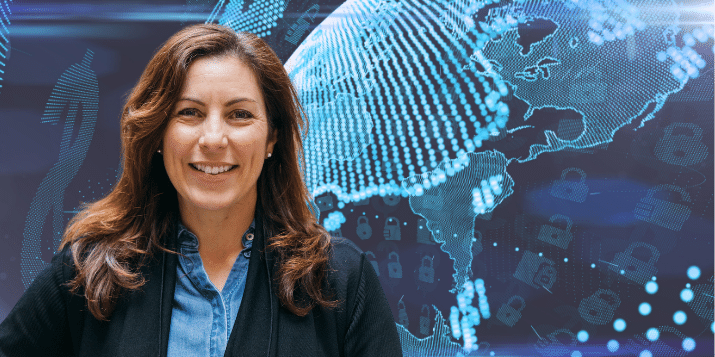 Former director of Australian Digital Commerce and co-founder of AgriDigital, Emma Weston proved her worth and became part of the Top 25 FinTech Influencer in Finder.com.au. She was also granted the 2017 Female Fintech Leader of the Year and is now the Deputy Chair of FinTech Australia Ltd. The blockchain, AgriDigital, helps farmers trade and store grain with a supply chain tracking business system. This operates in 34 countries and has been helpful to the agricultural sector of Australia. 
AgriDigital is a digital currency that works similarly as the highly potential project VeChain - providing transparency between the buyer and the seller so they know the quality of the products they receive.
Rob Morris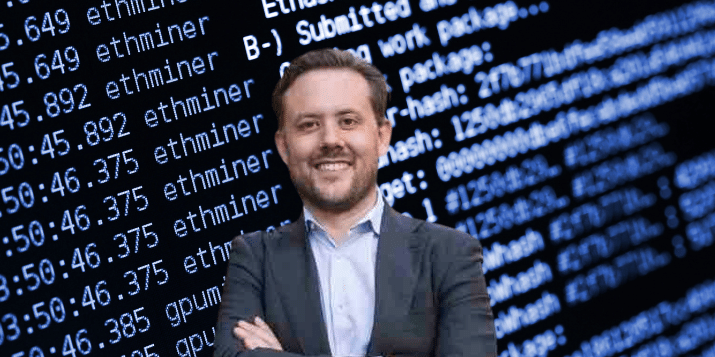 A tech veteran and a reliable advisor when it comes to blockchain investments, Rob Morris is one of the strongest influencers in Australia when it comes to knowing which cryptocurrencies will lead to a better future (and also high profits). 
Rob Morris is the CEO of the tech company Prismatik - a business that aims to innovate and solve technology problems between companies and individuals. 
Fred Schebesta
Perhaps one of the most powerful influencers when it comes to Australian cyberspace, Fred Schebesta is a digital marketer, blogger and expert commentator when it all boils down to providing recommendations for cryptocurrency investments. He is also the founder of Finder.com.au and has been educating his followers on doing smart crypto investments.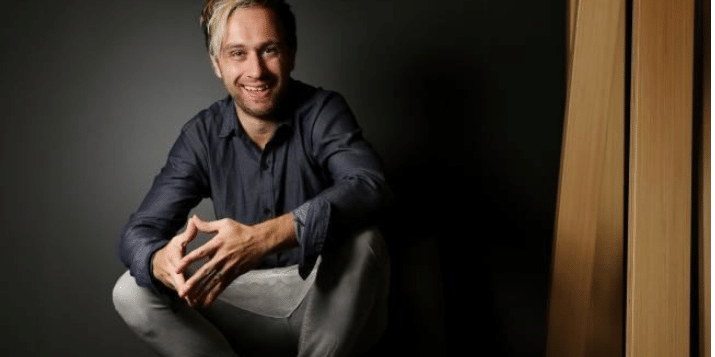 Finder.com is a billion-dollar enterprise that is available in ten countries. Finder is an investment website that helps you seek various ways to build up your savings and the best deals regarding aspects like home loans, car loans, life insurance and shopping deals. It also works as a cryptocurrency platform where you can buy and sell the coins and tokens you like. 
Roger Ver
Everyone knows him as the "Bitcoin Jesus" especially during the initial promotion of Bitcoin back in 2011. When the BTC boom happened from 2015-2017, his presence became even more influential after he proved that the currency has the potential to bring in massive profits that nobody in the financial market has ever seen. Making gains beyond anything stocks can do, Bitcoin soon became a new phenomenon where everybody wanted in on the craze for that "get rich quick" profit but with more legitimacy than MLM groups.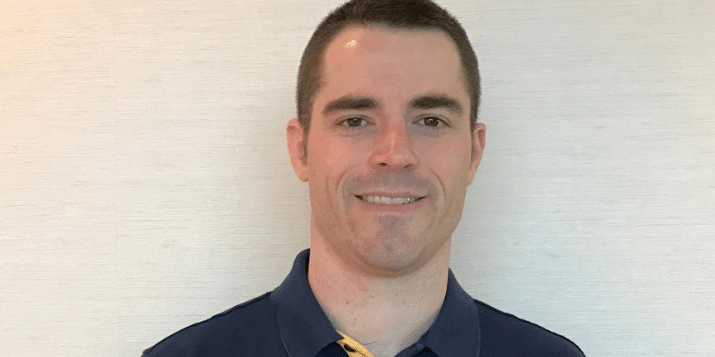 Nowadays, his feed surrounding the Blockchain serves as reliable source material than mainstream news. After all, if he predicted the outcome of Bitcoin, who's to say he's wrong on his next analyses? 
Brekkie Von Bitcoin (CryptoBrekkie)
When it comes to a new generation of art form, one of the names that come to mind is CryptoBrekkie or Brekkie Von Bitcoin. He's on full support with non-fungible tokens and believes that NFTs will provide better income for digital artists all over the world. Additionally, he is known for posting Bitcoin art on his YouTube channel and Twitter.
Dan Held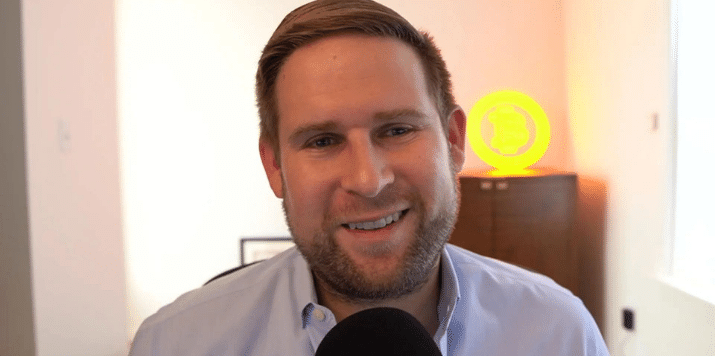 Kraken Director of Growth Marketing Dan Held is a Bitcoin entrepreneur that explains to the masses how cryptocurrency works. If you need to know more about the blockchain without any of the excessive technical jargon, Dan does it best. 
His Twitter influence also grows large with more than 261,000 followers as well as having a network with other big-name giants such as Roger Ver and Vitalik. Speaking of Vitalik, he's next on our list.
Vitalik Buterin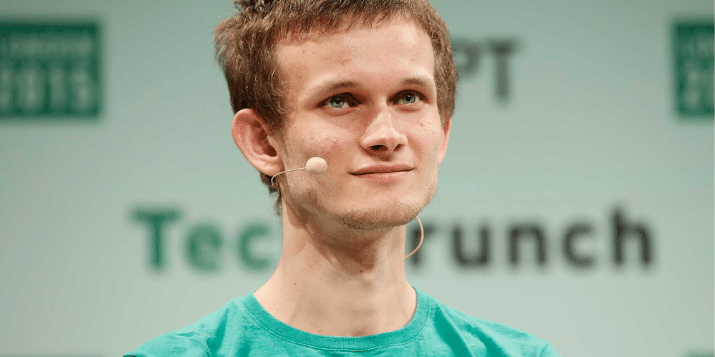 Arguably the most biggest influencer right now in the blockchain niche, Vitalik created Ethereum and co-developed Bitcoin. Everyone in the crypto community knows Vitalik especially since Ethereum has contributed a lot to cryptocurrency, especially for altcoins. Without Ethereum, a lot of altcoins would not exist. Without ETH, NFTs and decentralized games and audio would never come into reality today.
With a major contribution to the crypto market and to a new form of economy as a whole, Vitalik is not just influential in Australia but also for the entire world.
Bottom Line
There are still plenty of other great crypto influencers out there but these seven individuals stood out the most and have contributed more than just cryptocurrency. With their presence on social media, more people become aware of the potential value of crypto. That said, it may become the future of fiat currency - much like the establishment of the dollar bill in the 19th century. We may not know what the future holds but with people having superior knowledge of what is to come in the world, putting your money where there mouth is may just bring you profits unlike any other form of income.
Leave a Reply