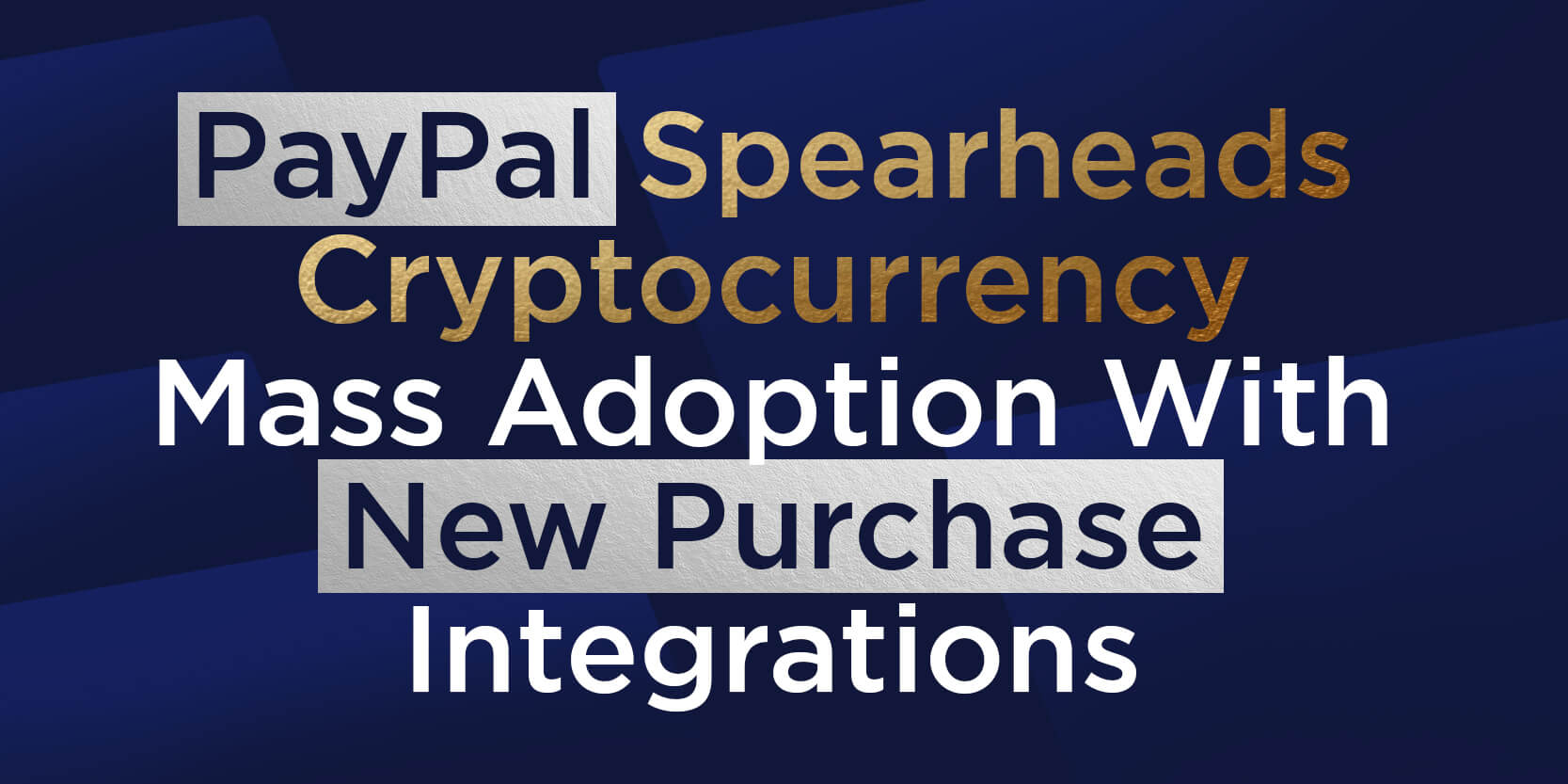 PayPal Spearheads Cryptocurrency Mass Adoption With New Purchase Integrations
Reading Time: 5 minutes
Last year, PayPal released major news about new cryptocurrency integrations that would bring coins to its platform. The announcement sparked critics' interest––many of whom were unsure about how it would play out. However, the crypto integrations were a huge win for PayPal, as the company saw an 11.8% spike in revenue from Q3 to Q4 of 2020. 
Just this week, the popular payment platform is back under the spotlight with new integrations that could change the game for many cryptocurrency enthusiasts. 
2020 PayPal Crypto Integrations: Nothing But a Wallet 
PayPal's initial launch for cryptocurrency was barebones. People were expecting a more robust rollout with buying, selling, and trading on top of holding. But they were met with nothing but a crypto wallet where they had no control over their private keys. 
Despite the lack of interesting features, PayPal's decision to embrace cryptocurrency was beneficial to the industry. First, the platform has over 360 million users, which means that any new features would reach millions of people on a global scale. People who have never heard of crypto, or were interested in it but didn't want to explore new platforms, were given an opportunity to directly interact with Bitcoin, Ethereum, Litecoin, and more. 
Second, as a publicly trading company, PayPal's interest in the cryptocurrency sphere marks another institutional investor in the industry. And that's good news for both bringing up the value of coins and making moves toward mass adoption. 
PayPal Now Allows Users in the US to Purchase With Bitcoin, Ethereum, and More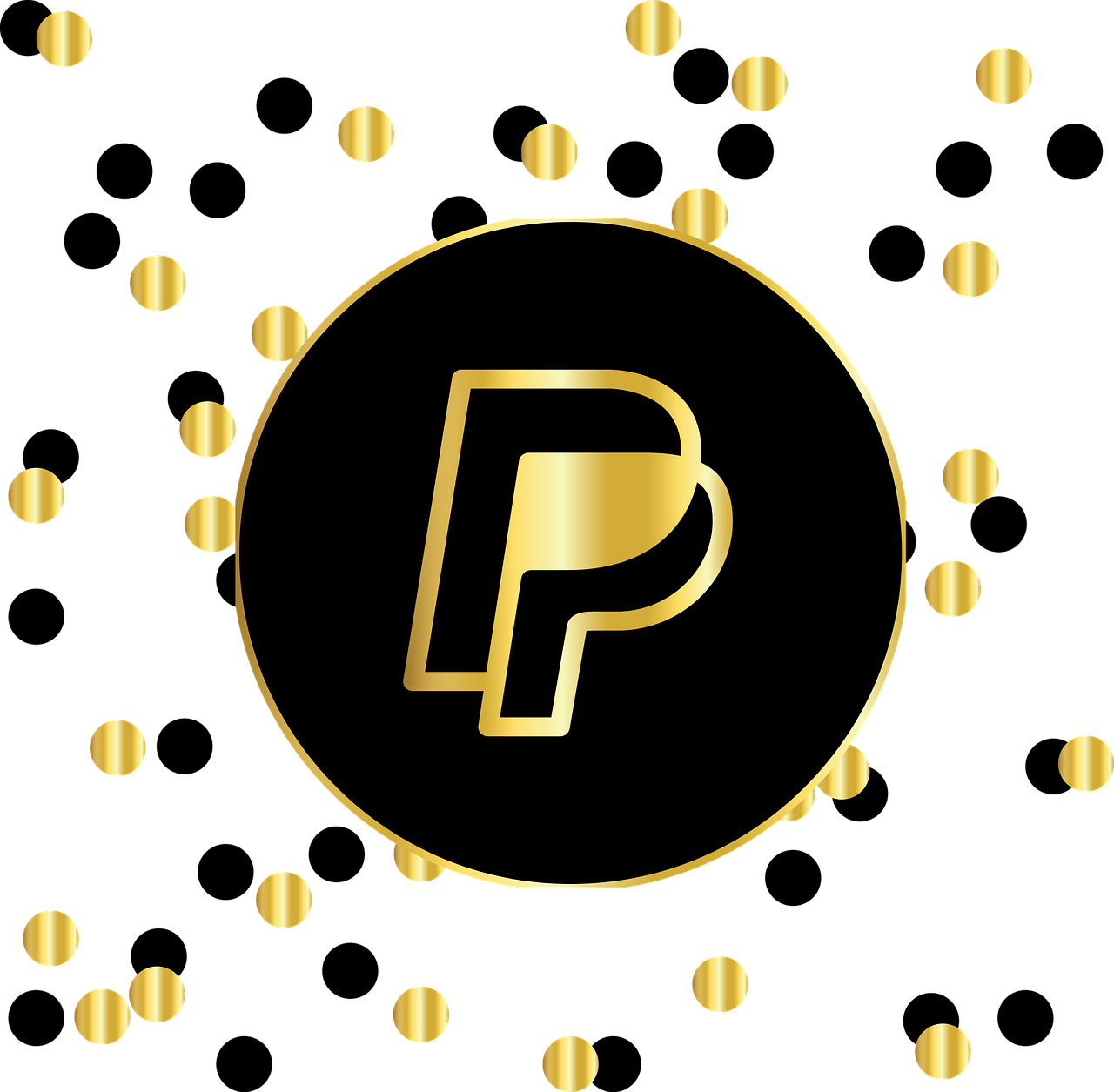 Paypal teased the possibility of buying and selling cryptocurrencies during its initial press release in October of 2020. Now, they've brought part of that promise to life with a check out with crypto feature, which will allow US residents to directly use BTC, ETH, LTC, and BCH to pay for goods and services. The coins will be converted to their US dollar equivalent before being transferred to the merchant's account. 
As of now, this feature is only available in US territories––but the company is expected to roll it out globally within the year. It will open doors for buying and selling products for crypto among over 360 million users and 29 million merchants. 
Investors are excited: PayPal is up 1.41% after the announcement on March 30. 
It's Not Just PayPal 
Other bigwigs are also embracing cryptocurrency and competing within the financial services industry. Visa's crypto debit card rolled out last year, and it was a massive step toward realizing the use of coins in day-to-day transactions. But it had a major caveat: crypto was converted to fiat money for every transaction, incurring conversion fees. 
Around the same time PayPal announced their buying and selling features, Visa also made it to the headlines with news of allowing users to pay directly with digital currency––no conversions required! 
More and more large companies have been expressing their support over cryptocurrency, and it's only a matter of time before convenient and instant coin transactions become possible on a global scale. 
New Cryptocurrencies Are Also Stepping Up Their Game
While traditional cryptocurrencies weren't built with modern-day demand and mass adoption in mind, newer altcoins on the market break the norm by addressing usability from the get-go. For instance, The People's Reserve (TPR) is a new stable coin on the market with an official app where you can make quick and easy transactions without relying on third-party intermediaries. 
These blockchain-powered systems give you full ownership of your coins and are backed by robust security measures. They're another key player that competes with the likes of PayPal and Visa in the new age of digital payments. 
Leave a Reply