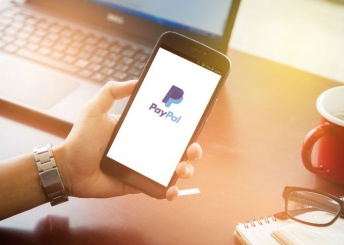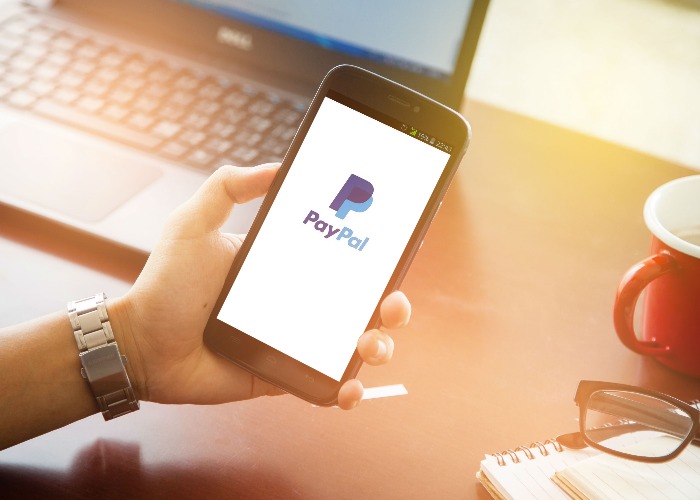 Interest in PayPal and Cryptocurrency Has surged to an All Time High.
Recently, we have been informing you about all the latest news in the cryptocurrency industry. Specifically, the news about big companies coming around to the idea of using cryptocurrency. The biggest one is in PayPal. They have just announced that their users will now be able to buy, store and sell cryptocurrency from their platform.
For years, cryptocurrency has had a large number of doubters and naysayers who believe it is a wasted effort to incorporate it into any part of our daily lives. This recent announcement, along with Visa and their partnership with Coinbase, shows a genuine interest that large companies have with cryptocurrency. That interest would not be there without some solid reasoning to back it up.
Do regular people want to use cryptocurrency?
Regular people do want to use cryptocurrency. This was shown in PayPal's trial of its new features which allowed 10% of its users to try it out. Not only were the reviews of it overwhelmingly positive but they had 3x the amount of people wanting to get in on the trial than they had originally thought.
This shows that despite what many people have said about cryptocurrency in the past. There is a genuine desire for it by regular people. Because of this, PayPal is altering their original model. Allowing the transfer of up to $15,000 in cryptocurrency a day as opposed to the original $10,000.
During their Q3 earnings call,  the CEO of PayPal Dan Schulman said, people were signing up for their trial at rates they did not expect. He went on to say "It really came up very high on their wish list and we are seeing that come into fruition very quickly. Now we've only rolled this out to 10% of our base. We did that a couple of days ago, but our waiting list was 2 times to 3 times what our expectations were."
When will this service be available to the rest of the world?
According to Dan "We're then going to expand internationally, and we'll expand into Venmo in the first half of next year", so the wait seems to be very short for those wanting to buy, hold and sell cryptocurrency from their PayPal wallets.
"we're seeing people who've already bought crypto, open their wallets several times a day to check on what's happening with their crypto investments."
This shows that not only people are excited about this new feature, but they are already engaging with it by monitoring the markets and seeing their investments grow.
The interest in PayPal and cryptocurrency is at an all-time high. This will only continue to grow once this is released to the rest of the world. So, the time to invest in cryptocurrency has never been better.
To keep track of your chosen cryptocurrencies price, click here and use our crypto tracker.
You want to learn more? Check out this video from The Top Coins Youtube:
Leave a Reply