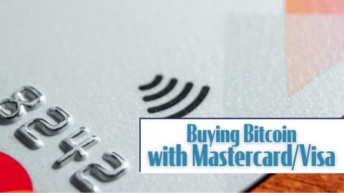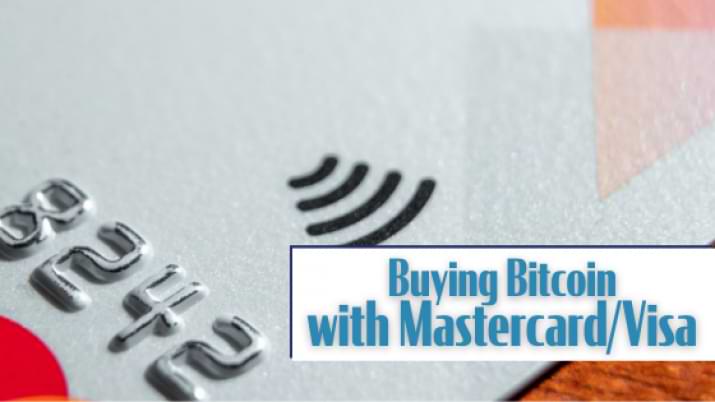 How to Buy Bitcoin with a Prepaid Visa or Mastercard
Reading Time: 2 minutes
Buying Bitcoin with a Prepaid Visa or Mastercard is quickly becoming a popular method of transaction. It has gained traction because of its anonymity and ease of access.
By using a prepaid card, you would be anonymous, and the details of any purchase cannot be traced back to your ID. Why is this method is getting so popular? Why do some people find it so important to disable tracing? The answer is perhaps more multifaceted: some people may want to forgo identity check, while some just find it more secure since the loss you face is only out of the amount available in the card. There are some cons in buying Bitcoin with a prepaid card: you may incur more fees and only a few exchanges provide this capacity. However, since it is a growing trend in the crypto sphere, we have outlined the basics of buying bitcoin and other cryptocurrencies with a prepaid card.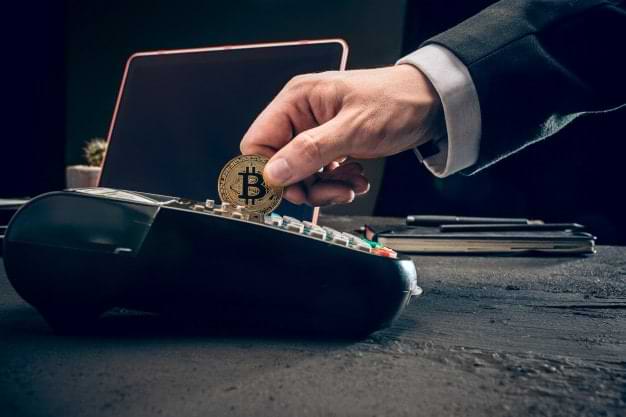 Some of the platforms to buy Bitcoin with a prepaid card are Coinmama, Coinbase, CEX.io, LocalBitcoins, and many more. More and more platforms and services are becoming available for buying BTC through a prepaid card, and it is quite a simple process. So, how do you go about this? Below we have listed a step by step procedure of how to buy Bitcoin with a Prepaid card:
1. Buy and Install a Bitcoin (BTC) wallet. Make sure you have a secure and foolproof pin and excellent security features.
2. Select one of the exchanges that provide you with services to buy bitcoin with a prepaid Visa or Mastercard. All of the platforms have their own pros and cons. Research wisely to choose what you require, whether it is low transaction fees or quick processing time.
3. Register and sign up for an account using your email address and name.
4. Choose your payment option: choose to buy with your prepaid card which contains funds and add this card as your payment option
5. Verify your account: This includes submitting documentation for proof of identity. Documentation may be your ID or any other relevant docs. Verification does not take long. Once verified, you are ready to start purchasing BTC.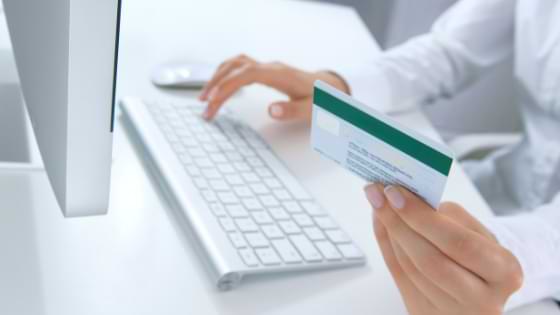 6. Start purchasing Bitcoin (BTC). Most of the time, you will see a button that you can click to buy Bitcoin on the interface of the exchange. Once you buy Bitcoin with your prepaid card, you can use your wallet to store it. We usually recommend using your own wallet instead of the wallets hosted on these platforms since you cannot control your private keys on them.
You can now easily start purchasing Bitcoin with your prepaid card.
Do you want to learn more? Check out this video from The Top Coins Youtube: 
Leave a Reply