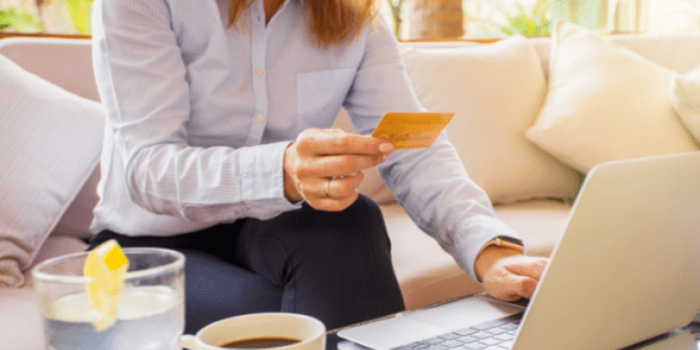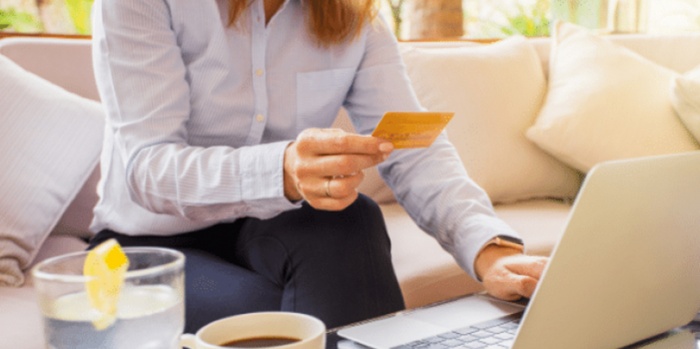 Platforms to Buy Bitcoin with a Prepaid Card
Reading Time: 4 minutes
Recently, there has been a lot of interest in  buying  Bitcoin  or any  other cryptocurrencies   with a prepaid card. Many people have delved into this way of acquiring cryptocurrency since they want to get rid of tracing. The gist of the matter is this – to do away with any sort of tracing, and one can simply go to a petrol station or any other retailer that sells prepaid Visa or Mastercard. This may be loaded with a certain amount of money. Then, you can use that card to buy cryptocurrency online. Prepaid cards, unlike debit cards, are cannot be traced back to your account.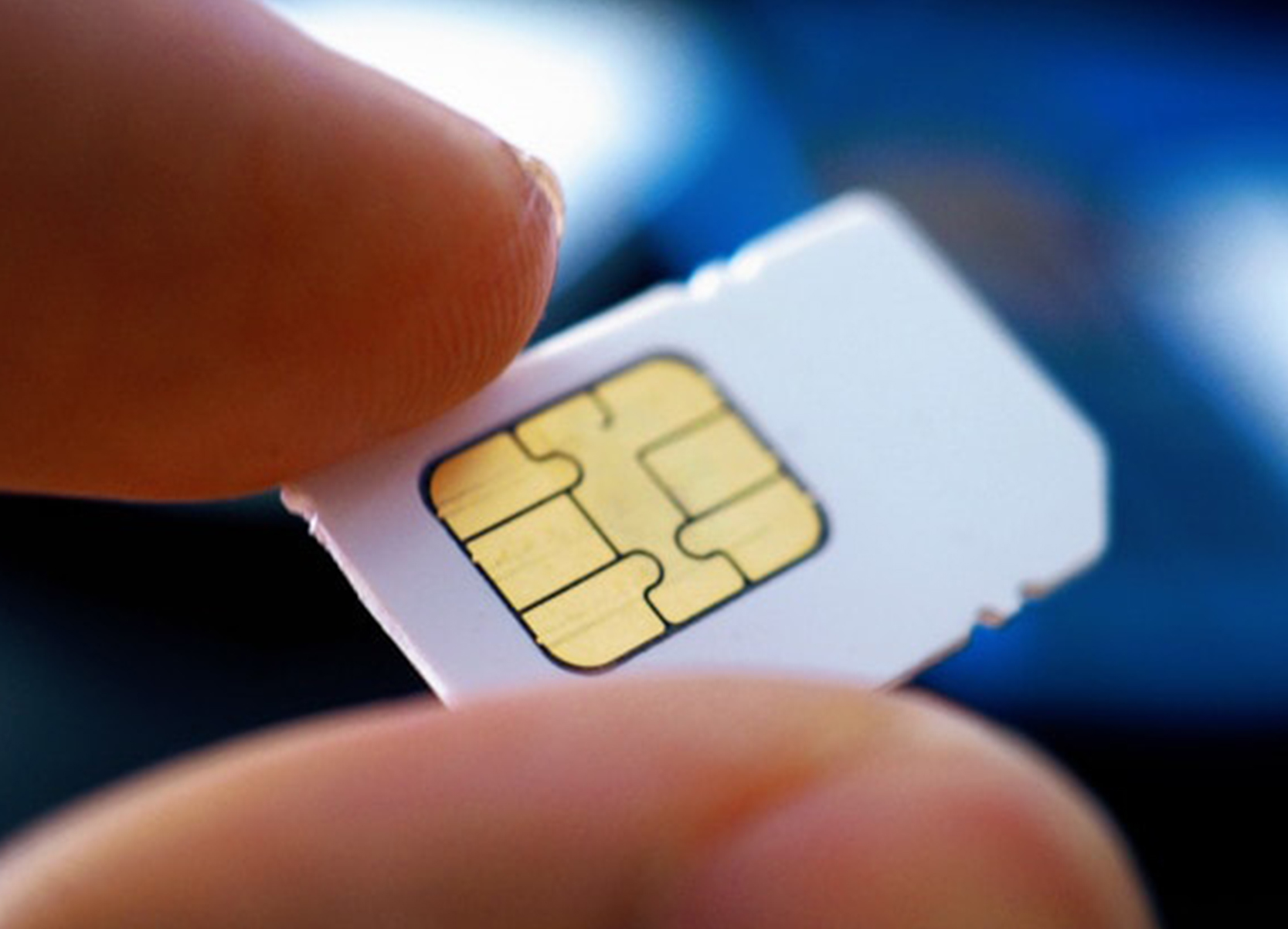 Because of the rise in interest of buying crypto with prepaid cards, there are now quite a few platforms that provide you with these services. Our top three are as follows:
1. Coinmama: Established in 2013, Coinmama is an exchange that operates out of Slovakia. It is one of the most accessible and most popular platforms if you want to buy  bitcoin  with a prepaid card. It was one of the first exchanges to provide cryptocurrency purchases via debit and credit cards. Now, they also allow purchases through prepaid cards, as long as it is either a Mastercard or a Visa. Coinmama has a vast range of coins available, such as Bitcoin, Ethereum and Ripple. Coinmama is an incredibly user-friendly and inclusive platform. It is widely available in around 200+countries. It supports different languages and currencies and have a diverse range of payment options available including repaid cards. However, the cards fees are pretty high on this platform, and you cannot sell either.
2. Coinbase: Coinbase is one of the oldest and most trusted names in the crypto world. One of the longest running exchanges. It was established in 2012 and is operated out of the US. While coinbase may be heavily regulated, it does offer prepaid card purchasing of cryptocurrency such as Bitcoin. A big advantage of Coinbase over Coinmama is the significantly lower card fees and reasonable trade. This makes a massive difference if you are buying on a regular basis. They support a large amount of coins and also those that are lesser known.
3. CEX: CEX is another exchange that provides you with the ability to buy bitcoin with a prepaid card. It was established in 2013 and is operated out of London. They have been touted as one of the cheapest places to purchase cryptocurrency if you are using your debit or credit card. Similarly, you will also be able to use a prepaid card on this platform. There are many coins available for purchase here, such as Bitcoin, Dash, Ethereum, Ripple, ZCash, and Stellar. The low trade and card fees are undoubtedly a big advantage to using CEX. However, they only trade with a few fiat currencies (Dollars, Pounds, Euros, and Rubles), so you'll incur extra fees if you are trading with another currency. This is a platform that is great for beginners.
Leave a Reply