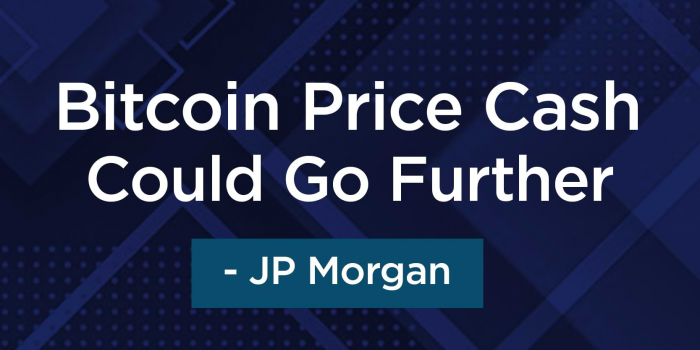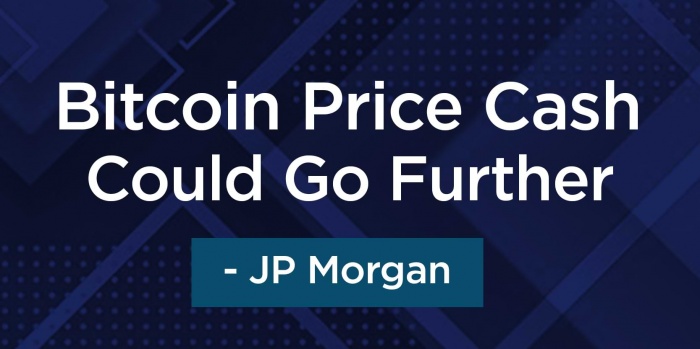 Bitcoin Price Cash Could Go Further - JP Morgan
 Bitcoin's weakest month since 2011 was May 2021, but one analyst at JP Morgan expected the asset would continue to fall in the medium term, which it really did.
Bitcoin, the world's most popular digital asset, temporarily fell below $30,000, a significant milestone that technical analysts track for the first time since January. According to CoinGecko, a crypto market statistics site, it lost all of its gains for 2021 before regaining to trade at $32,481.93. As a result, bitcoin devotees hoping to see an end to the famous month-long bitcoin crash may have to wait a little longer.
More Odds For The Bitcoin Price Fall
More suffering is on the way for Bitcoin investors, according to JP Morgan strategist and digital asset expert Nikolaos Panigirtzoglo. Before beginning a new ascent, he stated in a research letter to investors that Bitcoin would need to fall to $26,000 to signal retail collapse. Bitcoin's current fair worth, according to him, is between $24,000 and $36,000.
The recent stalling at levels between $30,000 and $40,000 is due to increased volatility connected to decreasing institutional interest in Bitcoin during the last few weeks. Many institutional investors have begun to distrust Bitcoin's potential as a store of value as a result of the May drop, according to Panigirtzoglo.
In April, the same expert lauded Bitcoin's low volatility, predicting a price of $146,000. The latest market collapse, however, appears to have modified his medium-term stance on the digital asset. Institutions are less likely to use Bitcoin as a store of value and inflation hedge now that its downward volatility has returned, he claims.
Panigirtzoglo's assessment has been backed up by veteran trader Peter Brandt, who charted the "small chance" of another carnage, indicating a likely head and shoulders peak on Bitcoin.
Additionally, Vitalik Buterin, the co-creator of Ethereum, spoke about the crypto crash in an interview published on May 20, after ETH fell by 54 percent overnight. Buterin stated that Ethereum is no longer a toy (for investors to play with). It will continue to evolve into a relevant store of value as mainstream interest grows.
The Risks of Further Bitcoin Fail
Bitcoin dropped more than 10% to $29,154.73 at one time, dropping more than half its value since setting a record high in April. That follows a stellar performance in 2020 when the digital bitcoin currency increased by more than 300 percent. Other cryptos followed suit before recouping losses, with Ethereum, the second-largest digital currency by market capitalization, falling more than 5%. Over the last 24 hours, it has risen 0.7 percent.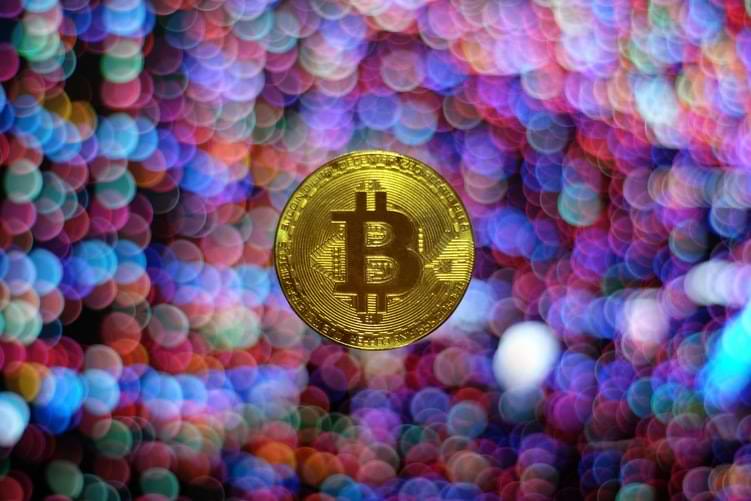 The selling spread to smaller coins like Dogecoin, a meme-inspired cryptocurrency that lost more than 25% of its value at one point, wiping out all of its gains since April. It has since reversed course and is now down 1% on the last day.
Why is Bitcoin Crashing?
Following several events, bitcoin has failed to recapture its all-time highs since reaching $64,000 in April. In May, it came under fire after tech billionaire Elon Musk, who has sparked a trading frenzy by referencing cryptos on occasion, announced that Tesla would no longer accept Bitcoin as a means of payment due to concerns about the cryptocurrency's influence on fossil fuels.
Since that time, cryptos have fluctuated, with coins like Ethereum moving in lockstep with bitcoin. Bitcoin dropped even further in early June, owing to fears that it was used in the Colonial Pipeline ransomware assault. 
Bitcoin, for example, nearly reached $40,000 last week before plummeting on Monday as China's central bank tightened its grip on cryptocurrencies. China's central bank announced that some banks and payment companies, including China Construction Bank and Alipay, have been forced to tighten their regulations on cryptocurrency trading.
The Consideration of Gold to Address the Crash
The recurring bitcoin news of price fall has pushed several players to explore potential solutions. In fact, some institutional investors are reconsidering gold as a result of bitcoin's abrupt fall. According to JPMorgan analysts, institutional investors have shown a lack of enthusiasm for buying the dip weeks after the bitcoin price crash.
Bitcoin funds are still seeing outflows, while gold exchange-traded funds are seeing inflows, indicating that institutional investors are still moving away from bitcoin and toward traditional gold. The recent boom and bust dynamics in crypto markets, particularly bitcoin and Ethereum (ETH), is undeniably a setback to institutional adoption.
Bitcoin Range-Bound
Is there a bitcoin price drop today? Apparently, several patient investors appear to have found an attractive purchasing opportunity in the last 24 hours. Following the strong selling over the past few days, some cryptocurrencies were available at a discount. The whole crypto market cap increased as a result of this buying spree. It did, however, surpass the $35,000 barrier. In terms of their enormous growth over the last 24 hours, altcoins have come out on top.
Final Thoughts
Investors who are new to the market should proceed with care. Experts warn that putting all of your savings into something as unpredictable as cryptocurrencies put your retirement in danger. Due to their vast fluctuations, wealth managers and finance specialists have long been cautious of these risky trades for inexperienced investors.
Despite the recent losses, some analysts are concerned about a potential cryptocurrency bubble, as bitcoin's price has more than doubled since the beginning of 2021. While there's no assurance that Bitcoin will recover at this point, individuals who trust in its long-term prospects may see this drop as an opportunity to increase their investment. Individual cryptocurrency traders, in particular, must be aware of the risks associated with their holdings. In certain circumstances, the dangers include losing their entire investment.
Leave a Reply