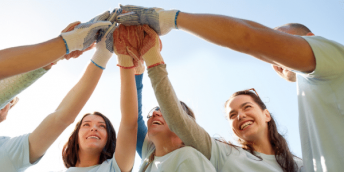 Best Ways to Volunteer in 2020
Reading Time: 2 minutes
The novel Coronavirus has put pressure on communities that were already disadvantaged and in need of a helping hand. If you were ever thinking about volunteering, now is the time your community needs you the most! We're celebrating International Volunteering Day, which was created to raise awareness on the important role that volunteers play in responding to challenges facing the world. The theme of this year (2020) is "Together We Can Through Volunteering". Part of our Corporate Social Responsibility policy at The Top Coins includes a section dedicated to volunteering as we recognise the importance of engaging in our community. Volunteering is the backbone to all causes and initiatives globally and is crucial in helping those that needs support. Sometimes it can seem overwhelming to know how to start, where to start and even how to get involved in your chosen cause. 2020 has been an enormous year, and there are so many causes to get involved with so to make it easier, we've put together the three best ways to volunteer your time today.
1. Visit a nursing home:
It is heartbreaking to think about how many older people are stuck in nursing homes without relatives that will come to visit them. Residents are in desperate need of human connection, conversations and entertainment from people outside these centres. One of my favourite personal things to do is go and sing at nursing homes. Elderly people miss out on experiencing the arts and entertainment, so it's priceless when people come and give them entertainment such as playing a game, perform or merely to engage in a conversation, etc.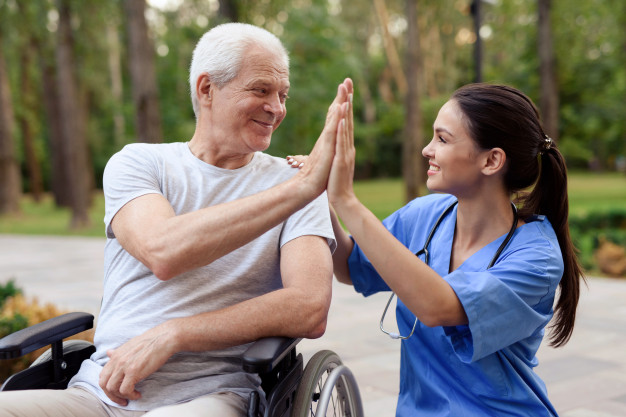 2. Volunteer at a soup kitchen: 
Food insecurity has almost doubled since the Covid-19 Pandemic putting immense pressure on food banks and soup kitchens. People are dependent more than ever on these organisations to simply eat. Different locations have different ways you can help out, but some activities might include cooking, preparing/serving food and or packing food boxes. No one should go hungry! If you aren't able to donate your time but feel passionate about feeding people, donating food is also a crucial part of the community engagement at neighbourhood houses. 
3. Australian Wildlife:
The bushfires of 2020 have left Australian wildlife a shell. It's forced species into endangerment and hurt even more the animals that already were jeopardised. The opportunity to get involved is endless under this category as you can volunteer at animal shelters. You can become an emergency contact to rescue animals or even participate in reforestation to create habitat. Check out our story of reforestation volunteering to get inspired! 
If you just want to start volunteering and don't have a particular cause in mind, it could be helpful to check out this website below:
Simply put your town into the search bar and see the volunteer positions available near you!
Leave a Reply