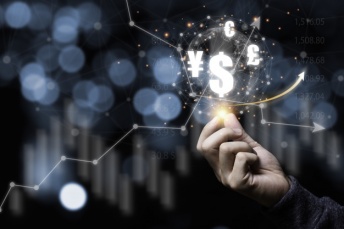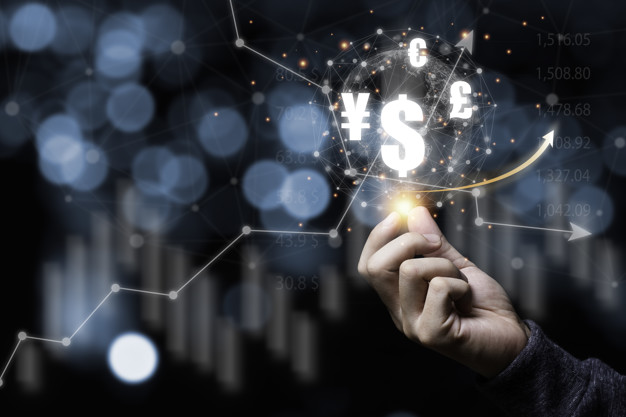 Is an Australian Digital Currency On its Way?
Reading Time: 2 minutes
Mass adoption of cryptocurrency is something that the crypto community has been hoping for. This would plant the seeds for cryptocurrency to be used alongside traditional currency as a true alternative. There have been small developments recently with major companies attaching themselves to that idea. This is probably the most significant development of this year.
Would you use a completely digital currency?
This is something that the Reserve Bank of Australia is attempting to find out with their new study. This involves using a CBDC (Central Bank Digital Currency) in the context of loan payments. This may not be the decentralised currency we have hoped for. Still, it is a massive step in the right direction and could serve as a good entry point for regular people.
The main issue that regular people have with cryptocurrency is the idea of spending something that is not physical. While they have gotten used to using credit and debit cards, that money is still physical, and they can take it out of an ATM if they choose. Having this kind of study done by the Australian Reserve Bank is huge news.
They have partnered with Commonwealth, NAB and the financial service company Perpetual to do this study. They are helped by ConsenSys Software who are responsible for the very successful Ethereum blockchain.
ConsenSys Software was founded by Ethereum co-founder, Joseph Lubin. This means we have one of the leading cryptocurrencies creators working alongside the Australian Reserve Bank to build a blockchain that could house our very own digital currency.
The project is set for completion at the end of the year, and the results will be published in the early stages of 2021.
Once again, we get more news about the mass adoption of a digital currency. This news comes right after the announcements from PayPal, allowing users to buy, store and sell crypto. Along with Visa creating a card with Coinbase that will allow people to spend their crypto on real-world items. The world of cryptocurrency has never been so exciting. With all major cryptocurrencies set for a massive 2021, the time to invest has never been better.
Is Australia the first country to try this?
Sadly, no. Once again, Australia is falling behind the rest of the world. The European Union has been seeing if their citizens would use a decentralised euro. China has also distributed digital yuan to its people. Although they are late to the game, Australia is coming out strong and partnering with a pioneer in the blockchain and cryptocurrency world.
The news about cryptocurrency seems to be overflowing, and more exciting things are happening on a week to week basis. This is excellent to any investors as this gives them the spotlight they have been craving. If you want to stay in the loop about this or want to keep track of cryptocurrency prices, use our crypto tracker and read our other informative blogs.
Leave a Reply