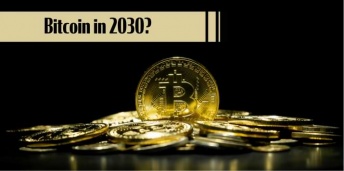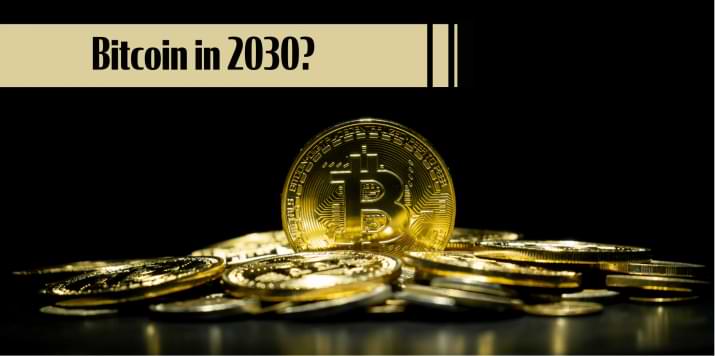 What Will Bitcoin be Worth In 2030?
Reading Time: 4 minutes
When we invest in something, whether it's a new risky project, an online gaming portal, or an investment in cryptocurrency, we are looking as to what it will be worth in the future more so then what it is currently worth. However, what it is worth now may be a clue as to what it will be worth later.
Bitcoin currency surged into popularity in late 2017 when one Bitcoin was worth $20,000 USD which caused the cryptocurrency to be pushed into the mainstream and gave it some much-needed attention. After this, though, bitcoin saw a massive drop as everyone wanted a piece of it. Still, recently it has stabilized and is sitting around $10,000 USD per coin.
Bitcoins overall worth is determined by several factors including but not limited to.
How many Bitcoins there are in the wild
How many places or businesses will accept Bitcoin?
How often people sell their bitcoin
How we value Bitcoin as
Once all these factors are taken into consideration, we can start making rough estimates as to what Bitcoin will be worth in 2030.
At the time of writing Bitcoin is currently worth around $15,000 USD and has not dipped below $5,000 USD in the last three years. This shows that even though more people are mining and selling it, its overall value hasn't decreased that much and is slowly rising.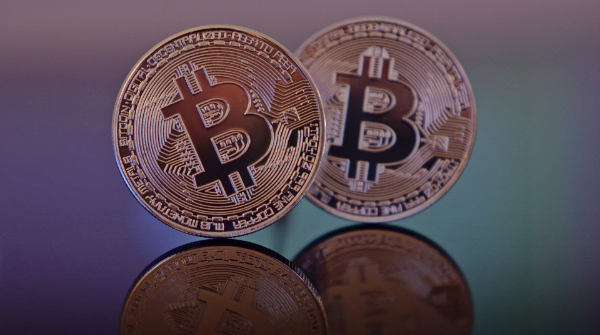 Back in June of this year, the Crypto Research Report revealed that they estimated Bitcoin would continue to grow in value and by 2030 would be worth almost $400,000 USD.
This is massive for anyone who currently has investments in Bitcoin, and anyone interested in investing as this predicts an almost guaranteed return on their investments.
This is just an estimate, however, and should be taken with a grain of salt. However, it is hard to argue when looking at Bitcoins' value over the last few years. And how it's stayed consistently high, even with some losing interests after the market became extremely flooded in late 2017 and early 2018. This suggests that even if the market does become flooded again, the price will continue to grow, which is excellent news for anyone who currently holds Bitcoin in their portfolio.
It is not just Bitcoin that is predicted to rise in value either as Ethereum crypto Cryproand several other top cryptocurrencies are predicted to increase in value by 2030. So, this makes right now the best time to invest in cryptocurrency.
Investments are something we take a gable with and hope it pays off. While it is never guaranteed to make a profit, this current report does paint a picture of a very prosperous future for cryptocurrency and anyone who invests in it.
Bitcoin is the face of cryptocurrency, so any good press that is written about it will reflect positively and have a positive effect on other cryptocurrencies such as Ethereum. After this new report, we will no doubt see a rise in investors which will jack the price up even more, so if you still want in then we suggest getting in on it sooner rather than later.
Interesting Information
In 2010, you could buy 1 Bitcoin for $0.08
All major cryptocurrencies including Bitcoin, Ethereum, and others are expected to all rise in value over the next 10 years
In 2010 a man bought 2 pizzas for 10,000 Bitcoins, if he had saved this and cashed out at Bitcoins peak, he would have made $200,000,000
There are only 21 million Bitcoins inexistent and currently there are around 18.5 million in circulation.
Leave a Reply