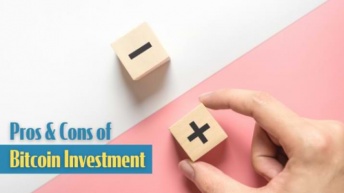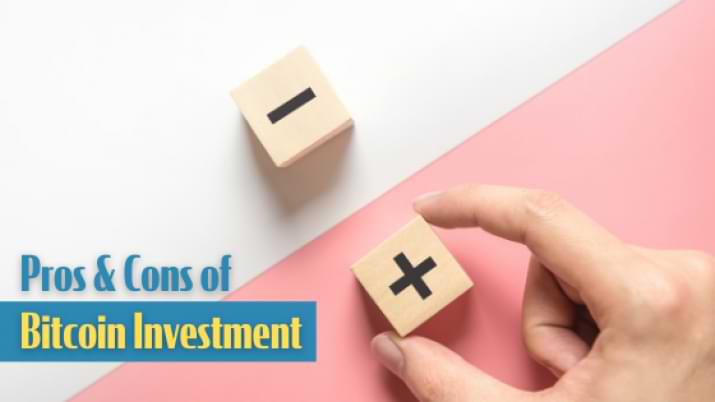 Pros and Cons of Bitcoin Investment 2020
Reading Time: 4 minutes
By far Bitcoin is the most well-known form of cryptocurrency. This rise to fame in 2017 when its value shot through the roof and reached $20,000 per coin.
Even after it dropped from its highest value, this is still sitting at around $15,000 per coin at the time of writing. This led to many people both buying and mining it. Not to mention the recent report from the CRR that predicted it would continue to rise in value over the next ten years.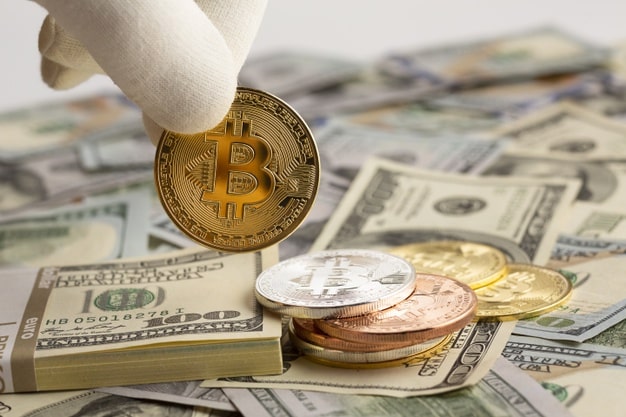 But should you invest in Bitcoin like so many others did? Well, before you invest in anything, you need to look at the pros and cons to make sure that what you invest will give you a return profit. So, for anyone thinking of investing in Bitcoin in 2020 here are the pros and cons:
Pros
Predicted to reach almost $400,000 per coin by 2030.
Easy to get started in.
It is a recognisable coin.
Bitcoin is still the number one cryptocurrency on the market.
Bitcoin's daily progress is easy to track.
It is an investment that you do not need to do anything with, unlike property.
Cons
It is not a physical investment which may deter some people.
Extremely volatile coin.
It is costly to opt in to.
There are plenty of other cryptocurrencies that are cheaper to invest in.
If you decide to mine it, the electrical and equipment cost plus the time you need may not be worth it.
Every other major cryptocurrency is also expected to rise in value over the next 10 years.
It has never been a better time to invest in any form of cryptocurrency. There are hundreds of blogs and video tutorials about how to maximise your potential profit. Along with daily updates about how each cryptocurrency is going. Bitcoin is no different, and every major cryptocurrency website and trader has their own opinions of Bitcoin. So, it is up to you to decide what your thoughts are on it.
Another thing to note is that all current cryptocurrency traders say the same thing. They wish they had the foresight to invest in Bitcoin in the early 2010s when it was cheap, but none of them had the knowledge that it would spike up so high. Right now, however, we do have some predictions of what Bitcoin will be worth in the next few years, thanks to CRR. With this knowledge in hand, many are suggesting to buy and invest now.
This is not a guarantee though as this is just an estimate based on industry knowledge and past trends, so always be aware of this and don't dive headfirst before you test the water, as the saying goes.
Bitcoin is an exciting investment opportunity, and many have made a profit using it. Still, others have also lost money, so hopefully the list of pros and cons that we mentioned will help you decide if you will invest in it.
Interesting information
All major cryptocurrencies are expected to spike in value over the next 10 years
Bitcoin mining is expected to become cheaper and easier
Although stablecoins are a safer option, you will not see any massive spikes like you would with Bitcoin.
After all these years, Bitcoin is still the favorite among cryptocurrency investors.
You could buy one Bitcoin for 18c back in 2010.
Leave a Reply