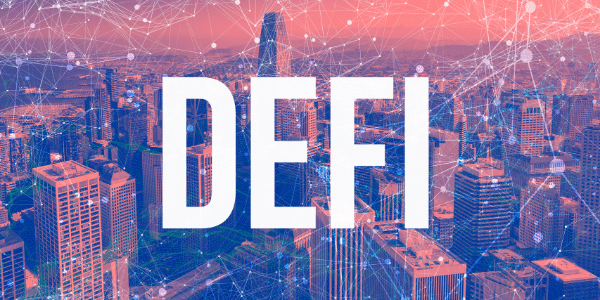 DeFi Rise is Unstoppable: The Next Big Thing
Reading Time: 5 minutes
Reading Time: 3 minutes
DeFi was a force to be reckoned with in 2019. This year seems to be going in a similar trajectory. With cumulative value of token locked in DeFi, this application will be reaching more than $1 billion in February. Excluding a minor dip around March, DeFi token have continued this upward trend. Today it stands at $2.52 billion.
DeFi stands for decentralized finance. This is akin to a concept of sort of a crypto finance and was first proposed in Fusion.org's whitepaper in 2017. From the year it has founded, DeFi has seen an evolution which has funneled it into the limelight of how transactions are completed. The basic concept of DeFi is simple. Like many technological revolutions, DeFi also aims to improve efficiency, productivity and reduce costs.
What Is DeFi?
So, how does this work with transactional finances? Well, if you think about transactions, intermediaries, or the middleman come to mind. This is the authority who handles and regulates transactions, whether it is loans or exchanges. The reason that there is so much discrepancy in the payout amount or interest rate of a loan vs a deposit, is that a lot of money goes to these intermediaries. These cuts taken by intermediaries are usually due to the risks of lending money, and matching supply and demand as well as bearing the brunt of overdue debts. Intermediaries are no doubt important in regulating transactions and ensuring that guidelines and protocols are upheld. Without such an intermediary, transactions would no doubt succumb to chaos. However, there is still an element of inefficiency in the process.
DeFi technologies aim to get rid of that, instead having smart contacts in its place. Thus, it wants sort of a paradigm shift in how the financial economy operates. So, from being a closed, centralized authoritative system of today, DeFi look to a more decentralized financial economy. This doesn't mean it wants a whole new system, instead it wants a more democratic system based on open protocols that are interoperable, programmable and composable.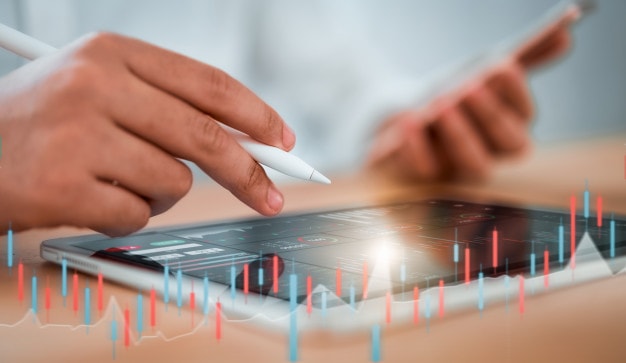 The Rise of DeFi
DeFi has certainly evolved since its first proposal or introduction. Many applications have looked to the DeFi model of democratizing the financial system and making transactions less intermediary. It rose exponentially in 2019, with many institutions showing interest in its evolution and growth. Institutions also have shown a rising interest in digital and crypto currency, and DeFi platforms was definitely one of the major players. TD Ameritrade, Arca and CMT Digital all invested in DeFi platforms.
Since it  has started, its evolution has been seminal. DeFi technology has made it easier to invest loan and borrow money through their freely available service such as mobile wallets. The ease with which new DeFi products and services can be created and offered to the market has caused a surge of interest.
In addition, by removing the middleman such as banks and other financial institutions, DeFi has the potential to make certain products cheaper, which could make a big difference in the long run. So, the main reason for the meteoric rise in the popularity and value of DeFi is due to three main advantages: low entry barrier, ease of access, and low interest rates coupled with higher profits.
Looking Forward:
The potential uses for DeFi technology and dApps seem to grow bigger every day. DeFi token have outpaced Bitcoin in 2020. Tokens related to the DeFi ecosystem, such as Chainlink's LINK, or Ethereums' ETH have surged. There has also a general increase in exchanges of the more popular DeFi tokens listed on websites. So, keep an eye out for DeFi projects. There is a great potential in investing in DeFi tech and dApps with its value constantly increasing. With constant innovation and evolution within it, DeFi could be the start of a technological revolution in the financial ecosystem.
You want to learn more? Check out this video from The Top Coins Youtube:
Leave a Reply
Fresh Content
Just add your email and hit subscribe to stay up to date.