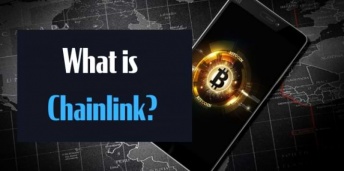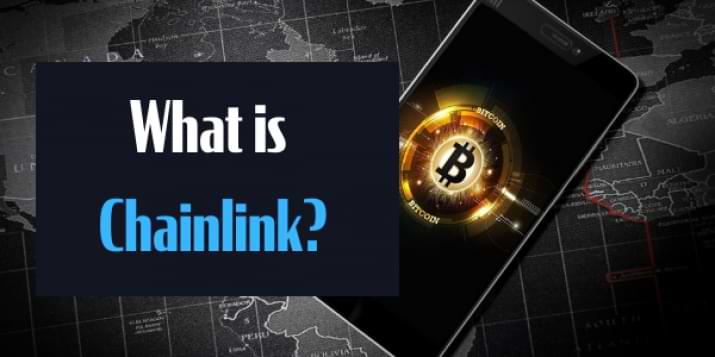 Reading Time: 5 minutes
ChainLink blockchain is a decentralized oracle system. It has a network of nodes that provide data and information from off-blockchain sources to on-blockchain smart contracts via oracles, attempting to bridge the functionality gap in smart contracts. Oracles are programs that can be used to retrieve and verify external data on blockchain networks and smart contracts. They use market data feeds and web APIs to fulfill this purpose. Getting price data from the NYSE, or payment information from PayPal to a blockchain network are the kind of tasks an oracle can accomplish.
There are many unique things about ChainLink since it is a concept dedicated to entirely making smart contracts more connected to the outside world. Smart contracts concept was introduced by Ethereum, although their smart contracts can only manage data on the blockchain; hence, they miss a bridge to real-world businesses. This is where ChainLink comes in handy, creating a link between blockchain and their real-world applications. It can connect existing applications like Paypal with the ethereum blockchain. It can also aid in sending payments directly from their smart contracts to their bank accounts.
Another unique thing is ChainLink's smart contracts; they introduce the working of oracles into their contracts. It provides a decentralized oracle feed that is aggregated to meet the conditions of the smart contract off-chain and then converted into on-chain data.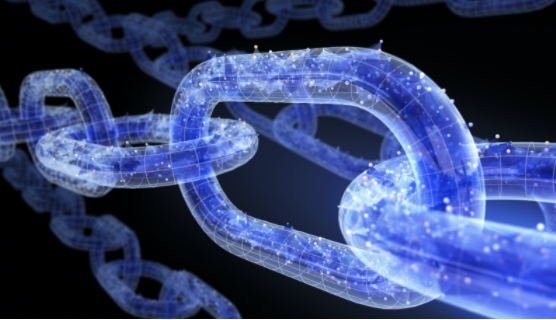 How does ChainLink Work?
ChainLink Core is required to be installed first, as it is used to communicate with ETH currency. The software is also used to schedule and distribute tasks between oracles.
When we talk about ChainLink technology, it works on bridging the gap between off-chain business data and on-chain smart contracts, meaning that it comprises two main architectural components: off-chain infrastructure and on-chain infrastructure. On-chain contracts are deployed on the blockchain of Ethereum that processes the data requests of users looking to access off-chain data. Smart contracts originate on-chain, but their external data is verified and collected off-chain which is then sent back on-chain. The nodes have to stake LINK tokens which could be forfeited if they provide bad data.  
This process, along with extra secure hardware, eliminates the reliability issues that might occur if using only a single centralized source. The process starts on a smart-contract-enabled blockchain when a smart contract requires data. That smart contract puts out a request (Requesting Contract) for information. The ChainLink protocol registers this request as an 'event' and in turn creates a corresponding smart contract (ChainLink Service Level Agreement (SLA) Contract), also on the blockchain, to get this off-chain data. 
The ChainLink Service Level Agreement (SLA) Contract) spawns 3 subcontracts:
ChainLink Reputation Contract

ChainLink Order-Matching Contract

ChainLink Aggregating Contract.  
Which Wallets Support ChainLink's LINK Token?
It's supported by any wallet that supports Ethereum and ERC20 tokens. Some popular LINK wallets are Nano S, Trezor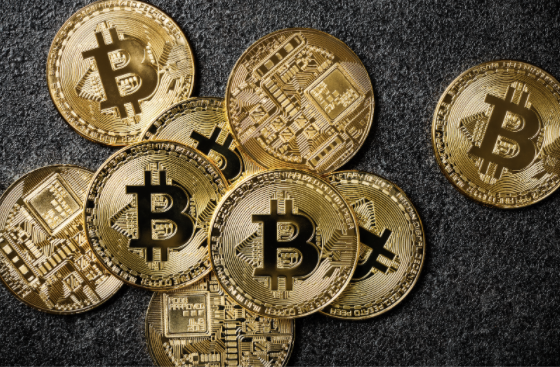 Where Can You Buy ChainLink?
ChainLink is available on any exchange that supports the digital currency. For the updated trading and exchanges pairs for ChainLink, click on our market pairs tab.
How to Mine LINK?
LINK is a 'contract' and not a 'coin.' So, it is mineable but not in the conventional sense. You need to farm for the fiat currency then convert to LINK. LINK is an ERC20 token, it can be mined. However, it is not just very common or practical.    
Should I Buy ChainLink?
Just like all cryptocurrencies, ChainLink is volatile and if you are not a seasoned crypto investor you shouldn't invest in LINK, having said that; LINK is a powerful token and its native blockchain is solving the biggest weak points in the blockchain industry, it is supported by a very experienced team and has done well compared to its rivals.


The circulating supply of LINK is now 350 million, this is going to be used as an economic incentive for LINK nodes to do their oracle work. The other 350 million supply is under the team of developers, who can use it freely, it may be a bit overvalued these days.
Pros:
ChainLink has a partnership with SWIFT - largest worldwide provider for secure financial messaging.  

 It is very attractive due in part to the history that the Team has in developing & delivering secure and highly scalable enterprise software. The SmartContract.com (Parent Company behind ChainLink)    

The reliability and authenticity, information from real-world data (external sources) are tested. This is something that cannot be done on other cryptocurrencies.  
Leave a Reply