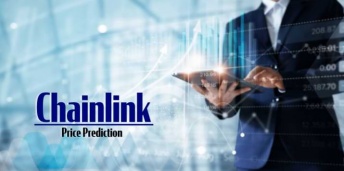 Chainlink (LINK) Price Predictions 2020: How High Will It Soar?
Reading Time: 4 minutes
Chainlink (LINK) has been one of the top performing cryptos of the past year. With prices and value on the rise, Chainlink seems to be the talk of the crypto world. A lot of crypto sites have examined this rapid rise of LINK. This links it to Ethereum's rise in 2017 bull run. The crypto world also seems to have high hopes for LINK. Price predictions range from expecting the crypto to rise steeply to at around $100-$200 in this cycle, to more enthusiastic predictions which soar as high as $1000. So, the question that crypto enthusiasts are keen to know is this- how much higher will the price of Chainlink soar?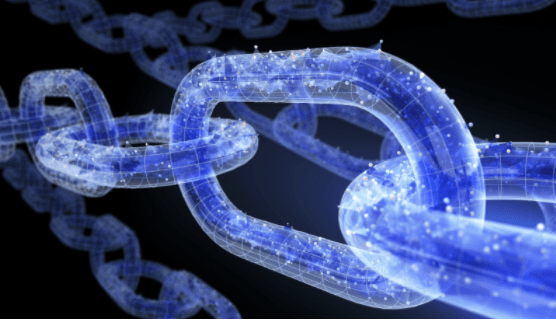 What is ChainLink?
ChainLink is a decentralised oracle system. It has a network of nodes that provide data and information from off-blockchain sources to on-blockchain smart contracts via oracles, attempting to bridge the functionality gap in smart contracts. Some popular LINK wallets are Nano S, Trezor etc. You can buy LINK on any exchange that supports the digital currency.
ChainLink Price This Year
This year truly has been the year for Chainlink – with multiple partnerships and integration announcements throughout the year, as well as a rapid rise in value. It is up over 300% this year. 3 years ago, LINKprices were less than a dollar, so this rise has been phenomenal. In July, it overtook Bitcoin Cash to become the 5th largest cryptocurrency by market capitalisation. Currently it is at #8 on CoinMarketCap by market capitalisation. At the time of writing, its price is $10.21 USD – 5.02% increase and the market cap is at over $3 billion. Although it has dropped from July, the overall rise is still something not to be dismissed.
The rise of DeFi sector, and Chainlink's strategic positioning may also be reasons why LINK has done phenomenally. Some even speculate that LINK might be overtaking XRP by the end of the year and get into the coveted top 3 of cryptocurrencies.
Future Price Predictions 
Since January of the year 2020, LINK has recorded prices of around $10. By the end of the year, we predict prices could go as high based on our forecasting, Chainlink (LINK) is a profitable investment both short term and long term. Do we think it will get to $100 by the end of the year? Probably not. The crypto market is volatile, and there could be some pullbacks. But given the trajectory of LINK, a realistic end of year price for LINK could probably be around the $30 mark, pushing it to the Top 3 of CoinMarketCap. Of course, the same volatility could push its price much higher as well. LINK is one of top coins to watch and invest in for the reminder of the year and others to come.
Leave a Reply