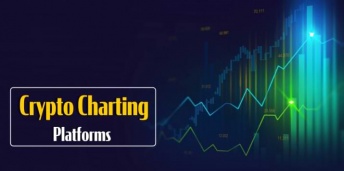 Best Cryptocurrency Charting Platforms
With the latest developments in the Bitcoin evolution, putting BTC at an all-time high (it just breached $51,000 as of February 18, 2021), more and more people are caving in and purchasing cryptocurrency. After all, very little can say no to an investment opportunity when the Bitcoin price has only kept increasing. 
But the world of coins and tokens can be a huge maze to get around, especially with so many technical nuances that you have to learn from the get-go. That's why finding the right tools to help you make good investment decisions is extremely important. And when it comes to first-time investors, there's no more reliable tool than a crypto charting software. 
What is a Crypto Charting Platform?
Stock charting software will help you follow specific markets so that you're always up-to-date with the latest cryptocurrency prices. It's an essential resource that allows you to analyze the market and prompt you to find trading opportunities through live cryptocurrency charts. Most free charting software are packed full of features. Apart from a live chart, they also have integrations with popular exchanges and an easy-to-navigate UI that isn't intimidating to first-timers. You might also find a few with a breadth of resources and tools, such as blogs and tutorials, to educate you on crypto investments. 
Charting platforms can be extremely useful to you, whether you're a beginner or a crypto expert. If you're a beginner, charting software can assist you in developing strategies for technical trading. And if you've already dipped your feet into trading, the best charting software Australia can offer resources to help you make better trading decisions while further enhancing your skills.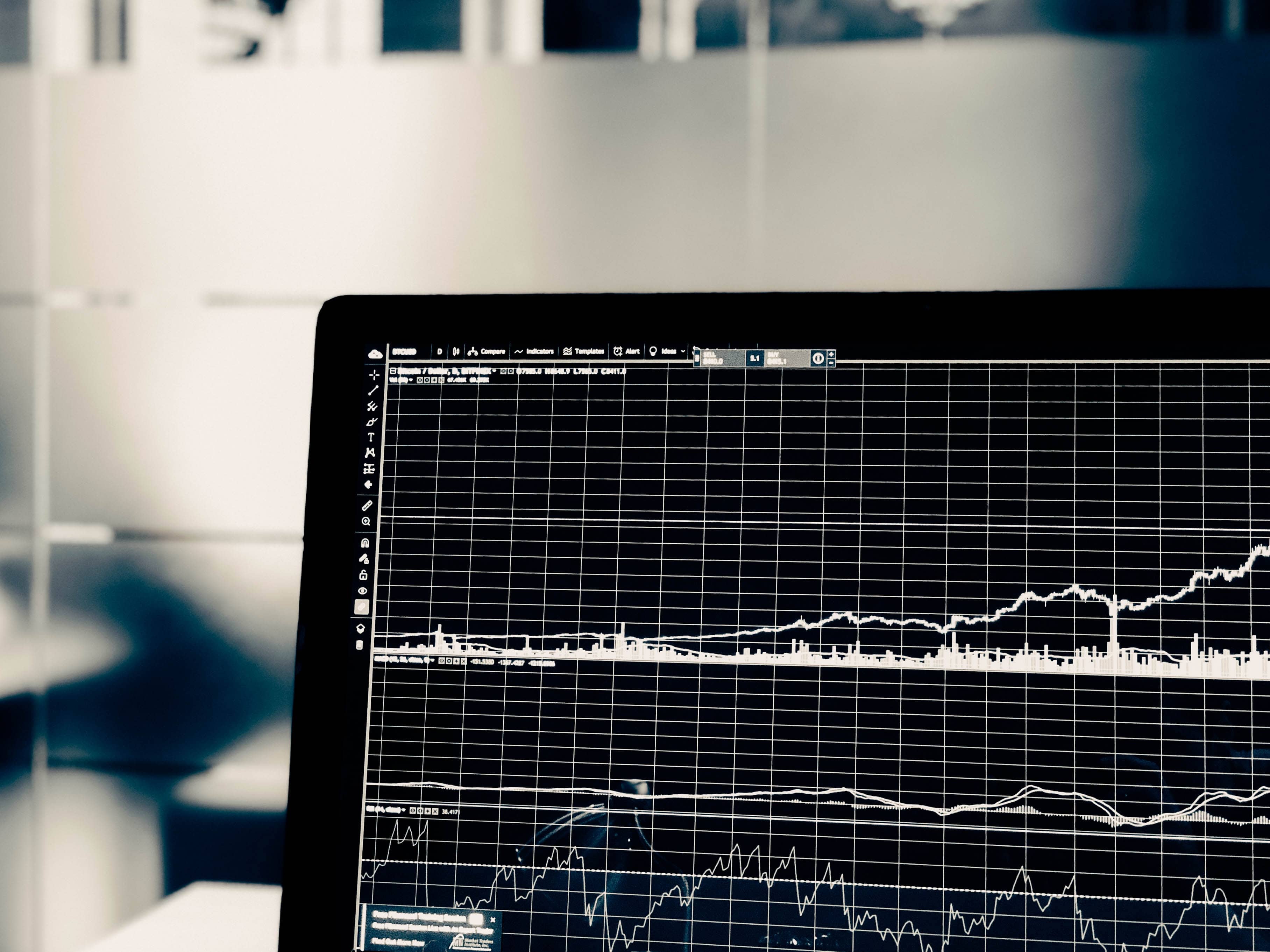 Below, we listed the top three cryptocurrency charting platforms as of today:
1. Tradingview:
Tradingview is undoubtedly the most popular charting software today. It was established in 2012, making it one of the oldest free charting tools that boast a large community of active traders. Its social media presence is perhaps its best aspect – the community is a hub of cryptocurrency information, trading ideas, and strategies. It aggregates crypto prices from various exchanges, so you won't have to log in to different exchanges to analyze prices.
Tradingview has a great environment to really learn insider crypto knowledge as well as acquire technical analysis. The Pine editor is also one of the platform's most defining features. It gives you the ability to create your own indicators. A lively community of crypto enthusiasts and a vast breadth of information from various exchanges makes Tradingview the best and most reliable crypto charting platform for any level of cryptocurrency trader, user, or enthusiast. 
2. Coinigy:
Cionigy is another great crypto charting software. It's an all-in-one trading platform that greatly simplifies the process of analyzing, tracking, and trading coins. Founded in 2014, it has quickly become a favourite for experts and beginners alike due to its range of services.
On top of its charting capacity, Coinigy can also be used as a trading platform. With Coinigy, you can link accounts and wallets and manage them from a single location. You have access to over 40 digital currency exchanges and thousands of cryptocurrencies and pairs. The charting aspect of the platform is constructed on top of the TradingView platform, in addition to having custom data feeds which integrate with around 45 more cryptocurrency exchanges. 
The best aspects of Coinigy are its comprehensive charting software, price alerts, app integration, and the ability to trade from exchange accounts linked via API. In addition, the biggest advantage of Coinigy is that you can directly trade through it if you have an account in any of its +45 supported exchanges. That means you can track the altcoin and Bitcoin price and directly make trades without leaving the platform. 
Another advantage of Coinigy is that it allows you to place stop loss and take profit orders, which are absent from many exchanges. It's essentially an all-in-one professional platform that integrates all the coin investment essentials into one robust charting software.
3. Cryptowatch:
Cryptowatch was launched in 2014 and is under the ownership of Kraken. It's one of the best charting software Australia due to its comprehensive platform, which gives you access to live streamed coin volume and price, and view order book data from around 800 exchanges. That's an incredible amount of data you can get from one website.
Cryptowatch is simple to use, despite its complex looking charts. Once you get the hang of looking at graphs and numbers, it will be a powerful weapon for your arsenal. This crypto charting platform's best feature is that it lets you screen and study more than 500 assets on all the major exchanges. You can even generate custom views for the assets and exchanges and use the multiple technical indicator overlays. The chart application platform also gives a nice touch, with a community of crypto enthusiasts you can share information with. Overall, this is a great crypto charting software for traders, given the breadth of its exchanges and clean layout.
Leave a Reply