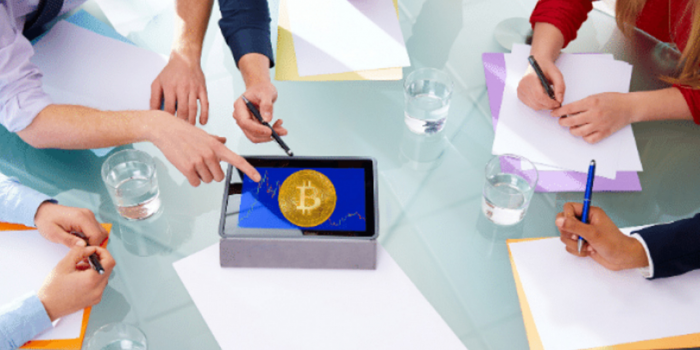 Are More Companies Adding Bitcoin to Their Portfolios?
Over the past ten years, cryptocurrency vastly changed from being a hobby token for blockchain enthusiasts to a fast-moving industry that has found extensive use on top of being a digital currency. Its success was spearheaded by the Bitcoin evolution, which turned the anonymously-created token, BTC, into a globally-recognized asset. Now, corporations and billionaires are racing to build their Bitcoin portfolio to not miss out on the new big thing: digital gold. 
Bitcoin has been met with a fair share of scepticism and doubt, and its rise to fame hasn't exactly been smooth. The 2017 bubble made BTC prices plummet to unimaginable lows, followed by its slow recovery as a result of market volatility and mainstream disinterest. It took years for Bitcoin to bounce back from its worst–but now it has reclaimed the trust of independent investors and major corporations who are investing in Bitcoin for the long-term. 
Early Supporters
Digitally-forward companies are some of the businesses that accept Bitcoin payments–and they have been doing so for years. For instance, Microsoft has been accepting BTC for Xbox purchases since 2014. Twitch, a popular streaming platform, has allowed users to use BTC to pay for subscriptions anonymously. And does Amazon accept Bitcoin? It technically doesn't, but you can work around that by purchasing a gift card through Bitrefill with BTC. As a result, shopping with Bitcoin is entirely possible on a limited scale. 
However, Bitcoin is still largely not accepted as a virtual currency due to its scalability issue (it can't process enough transactions per second to make it usable by the mass market). It has received polar opinions on its possibility of becoming the "currency of the internet" within the next decade. Instead, Bitcoin has been highly regarded as an investment–the best in its asset class and the token that everyone wants in their crypto portfolio. 
Optimistic Future
Despite the pandemic-induced priced drops fueled by panic sellers and the BTC block reward halving situation in May 2020, the rest of the year turned out to be optimistic for the coin. The likes of Paul Tudor Jones expressed confidence over Bitcoin prices–one of many other billionaire hedge fund managers who have opened up about investing in Bitcoin. 
Analysts have also been riding on Bitcoin's recent wave of success. Bloomberg's Intelligence Commodity Strategist, Mike McGlone, forecasted that BTC could be worth $100,000 as soon as 2025, resulting in massive interest over creating an investment blockfolio. After BTC's end-of-year bull run, predictions improved further with experts believing that the $100,000 milestone may come as early as 2021. 
Bitcoin rallied up some major partnerships as well. Paypal implemented cryptocurrency functions in its wallet, allowing users to hold major coins, such as BTC, ETH, and LTC, on the platform without creating a separate account. The integrations brought the company an 11.8% rise in Q4 revenue–and it's now looking to expand the integrations. While not everyone is a huge fan of Paypal's cryptocurrency integrations, it has allowed people to manage their crypto portfolio alongside fiat money in one platform.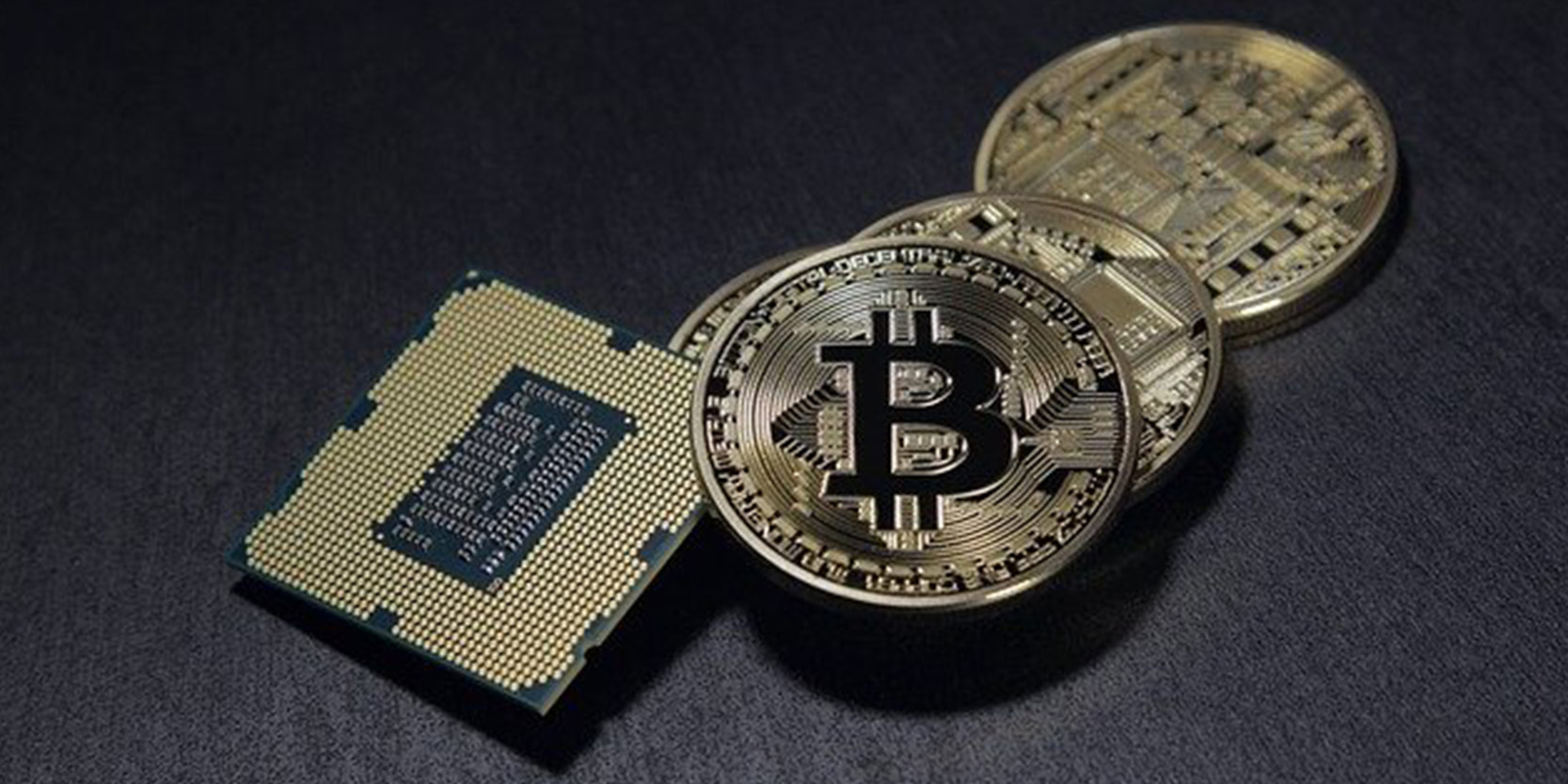 Increasing Corporate Interest
Publicly traded companies currently own 3.75% of all Bitcoin (roughly 800,000 BTC). And that's a good sign for the coin's value, as large companies often make big bets that bring BTC prices up quickly. Announcements of Tesla's $1.5 billion Bitcoin investment brought prices upward by over 17%–from $40,000 to over $47,000–in just two days. Now, the corporate field has widened with more and more key players joining the market. It likely won't be long before other major companies join in and build a Bitcoin portfolio.
Bitcoin (BTC) is currently worth $46,800. Track its price by the hour with our crypto portfolio tracker.
Leave a Reply